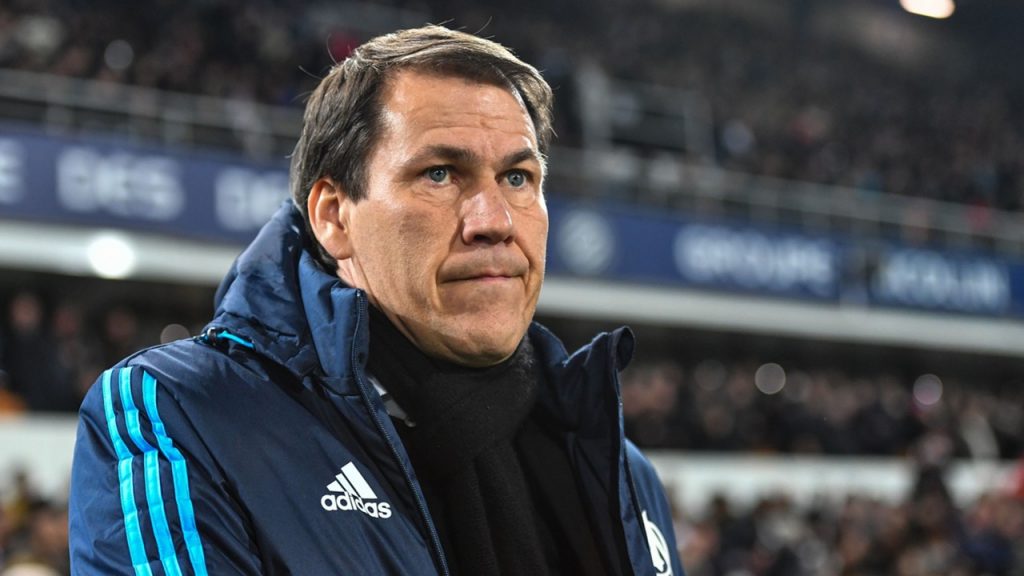 At the Olympique de Marseille sports center earlier today, manager Rudi Garcia spoke in a press conference ahead of the UEFA Europa League clash tomorrow against Lazio. As reported by Tuttomercatoweb, here are the words of the technician. "We absolutely have to win tomorrow. We did not start the Europa League in the best way, we have only one point and we have to win no matter what. In defense? I have many important players, there is no fixed starter in any position. For these matches, the turn-over in the squad is required and for tomorrow's match, I will change some of the players and the formation. The goal is to win; Thauvin will not be available due to a heel problem".
Next, the manager spoke about Lazio, who he faced on several occasions when he was in charge of rivals Roma from 2013 to 2016. "For me, it's nice to face an Italian club. Unlike in France, in Italy, there are many big cities that have two teams. In Rome, I was on the side of the Giallorossi and my heart has remained therefore Giallorossi. It will be a special match, even if I respect the Lazio fans. I have always done well against Lazio, I hope it continues like this. Weaknesses? I keep them to myself, we know of them and will try to exploit them. All teams have weaknesses, we have them too. Lazio has many strengths, starting from Immobile and their offensive force. Inzaghi's team does not surprise me by now, fighting every year to do well in the league and in Europe. Many Roman friends wrote to me after we were drawn with the Biancocelesti."
In addition to Garcia, Kevin Strootman – the former Roma Dutch midfielder – transferred to Marseille this past summer. In what will be a derby for the two of them, Lazio will hope to impress and outshine Garcia's side tomorrow.