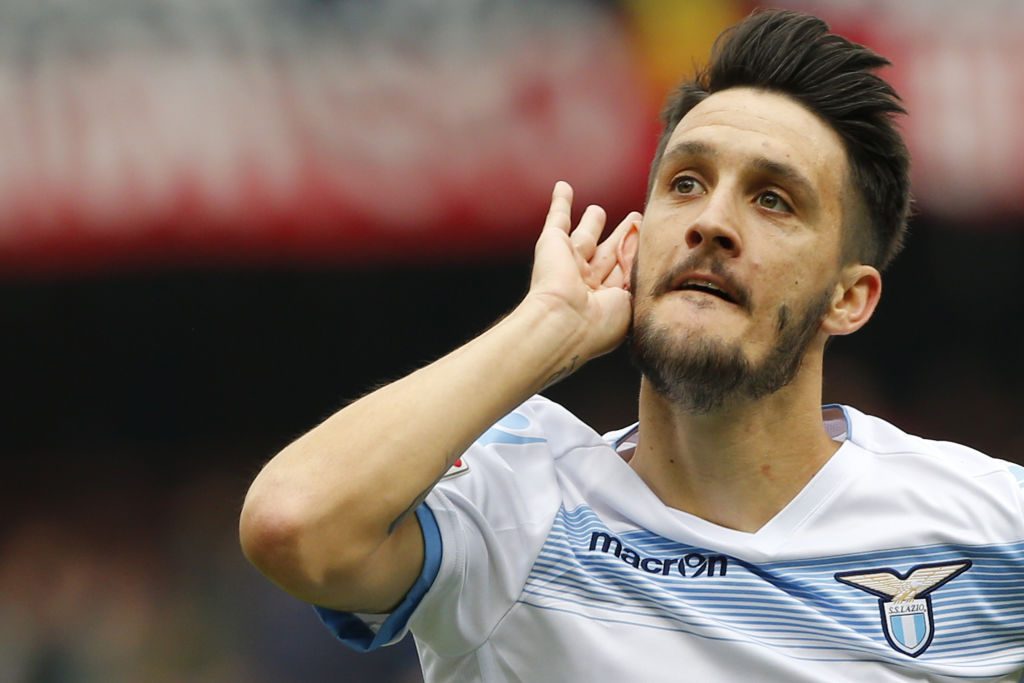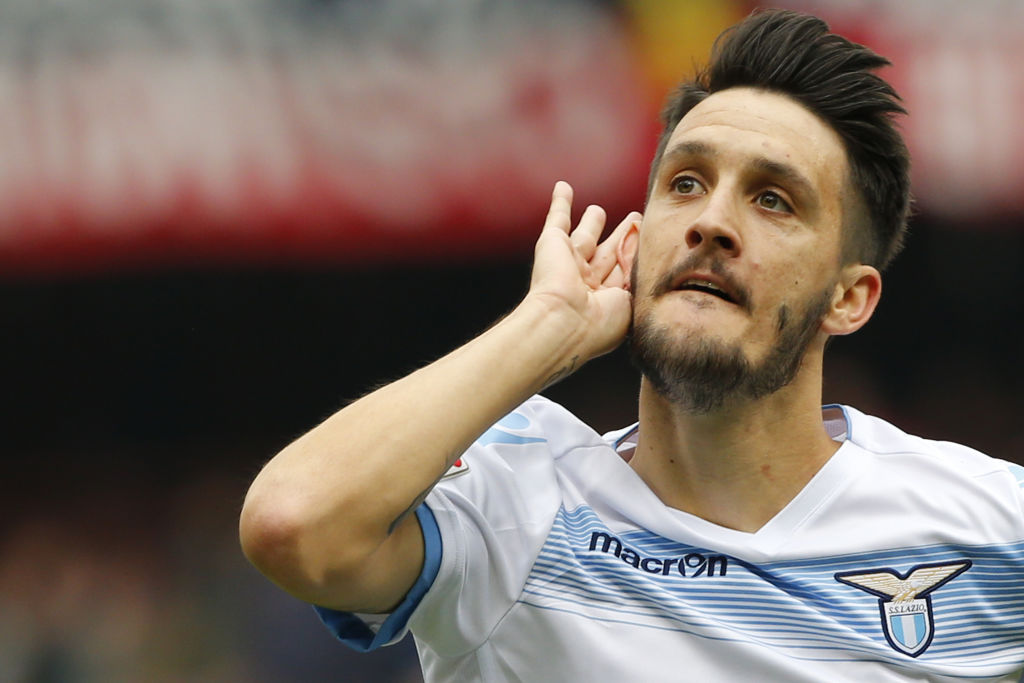 Two players from Lazio stand out in the CIES' 237th weekly report (
https://www.football-observatory.com/
)- ranking the best-performing footballers across Europe's big-5 leagues according to their unique statistical approach.
For players with over 1000 minutes this season, our new number 10 Luis Alberto is the top chance-creator from the Serie A TIM. Chance creation, according to the CIES '…defines the ability to put teammates in a favorable position to shoot. This domain highlights players who are the ablest when it comes to making a final pass. Besides qualities already mentioned such as technique and vision, chance creation requires additional skills like creativity and swift decision-making.' Aside from a stand-out display against Frosinone, Luis Alberto hasn't yet captured the levels of performance from last season – but these statistics suggest he's doing all the right things to make it happen again this time around.
For those with fewer than 450 minutes played,  Milan Badelj stands out as the league's lead in 'Recovery'. This indicator, according to CIES, is a combination of statistics that '…measures the ability of players to minimize the opponents' chances by intercepting their passes. This domain highlights footballers who are the ablest when it comes to anticipating the offensive actions of their adversaries. It involves skills such as positional awareness, tactical intelligence, and stamina.'
It's early days yet, but a notable weakness last season was Lazio's lack of steel in midfield. Badelj's performance in this regard will be hugely encouraging to Simone Inzaghi and Igli Tare looking at another long season on multiple fronts.