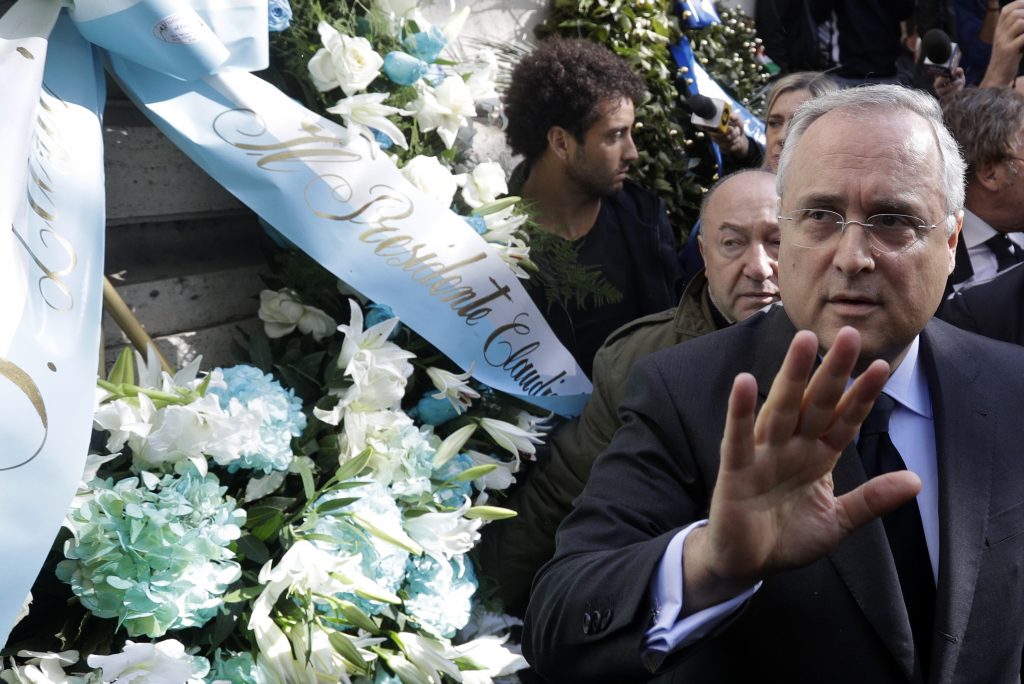 One year ago, in October of 2017, images of Holocaust victim Anne Frank were found at the Stadio Olimpico. This occurred after Ultras from the Curva Nord had entered the Curva Sud in a match against Cagliari. A very sensitive topic worldwide, these pictures included a jab at Lazio's rivals, Roma, as in the photo Anne was seen wearing a Giallorossi kit.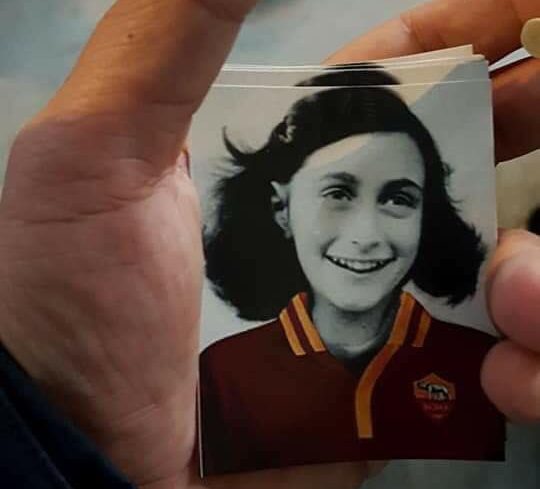 This resulted in an outrage amongst football fans and club President, Claudio Lotito, who stepped in to mitigate the actions of those few individuals. He apologized, stating that "most of our fans are with us against anti-semitism," and promised that he would take 200 fans every year to visit Auschwitz after the club traveled to a synagogue to pay their respects. In addition, the diary of Frank was also read aloud before every match the following week, with the club wearing a special shirt to remember Anne in the warm-up. With the beginning of November right around the corner, the time has arrived and Lotito has kept his promise.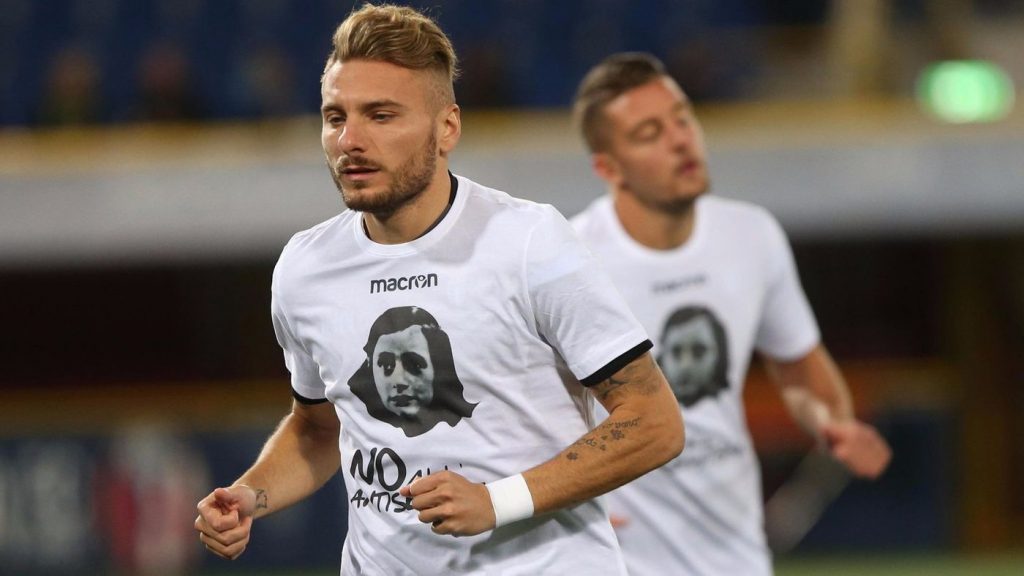 The biancoceleste club, at the invitation of the mayor of Rome, Virginia Raggi, will send a delegation to join a party of 190 students to Poland for the annual 'Journey of Memory' on Sunday, November 4th. During, the day the individuals will also meet some of the last survivors of the barbarities of the Second World War.
Club spokesman Arturo Diaconale stated: "The mayor sent us this invitation, it was a commitment that President Lotito had taken at the synagogue. It was a promise, a commitment that we thank Virginia Raggi for. The president, due to pre-existing commitments, will not be able to make it, but we will send a delegation from Lazio made up of several managers and a representative of the club's youth team".