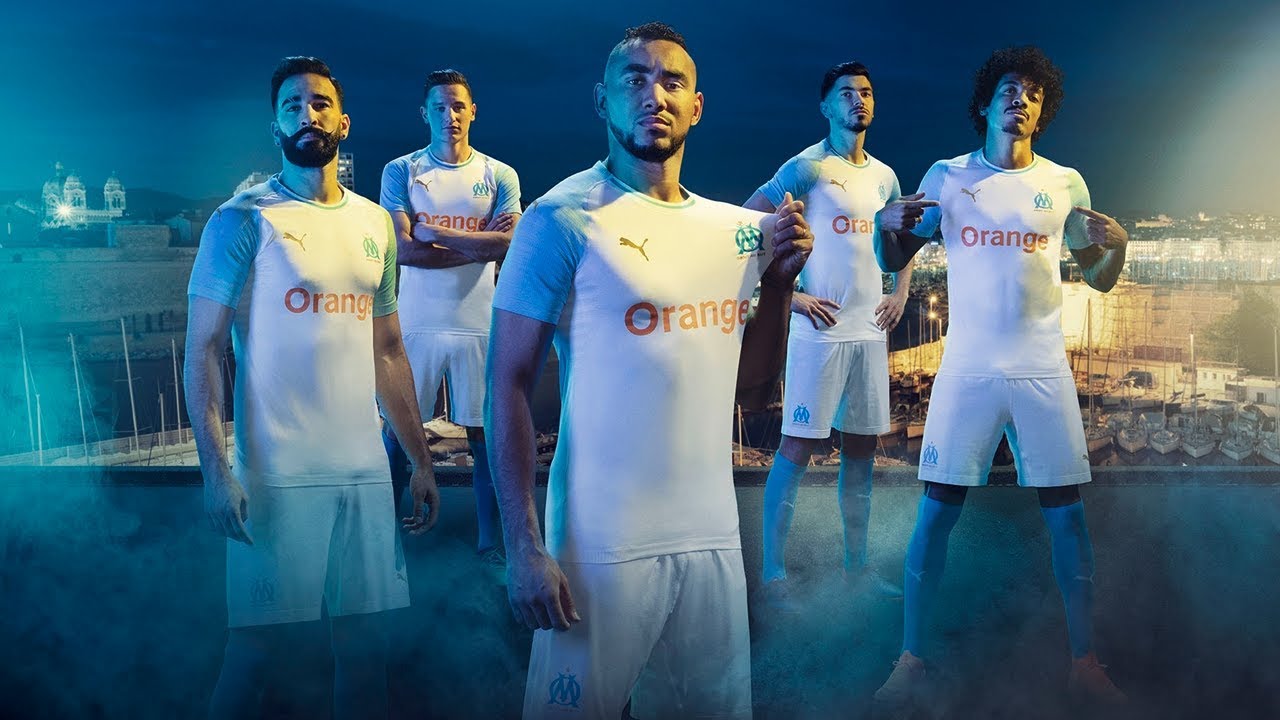 Marseille fans will most likely be banned from traveling to Rome for the Europa League match against Lazio on the 8th of November.
Yesterday, the National Observatory of sports events reported that the match is "characterized by high-risk profiles" and postponed the assessment to the CASM (Analysis Committee for the safety of sporting events). The dossier will end tomorrow on the Prefecture table, which will most likely prohibit the sale of tickets to the residents in France. 
But not only that, the presence of the Eintracht Frankfurt fans are also at risk: the German club, as reported by Radiosei, had requested 15 thousand tickets. Lazio has made available only 5,800, in agreement with the public authorities of safety. The Eintracht Frankfurt president has also warned the German supporters from going to Rome and said that Lazio fans are "extremists and cruel"; which is not exactly the way to cool things down. 
If you like what we do, support us on Patreon. We ask for just the price of a cup of coffee each month to help us cover the costs involved with running the website!
Check out our YouTube channel!
For more reports, exclusive news and features, visit our homepage!