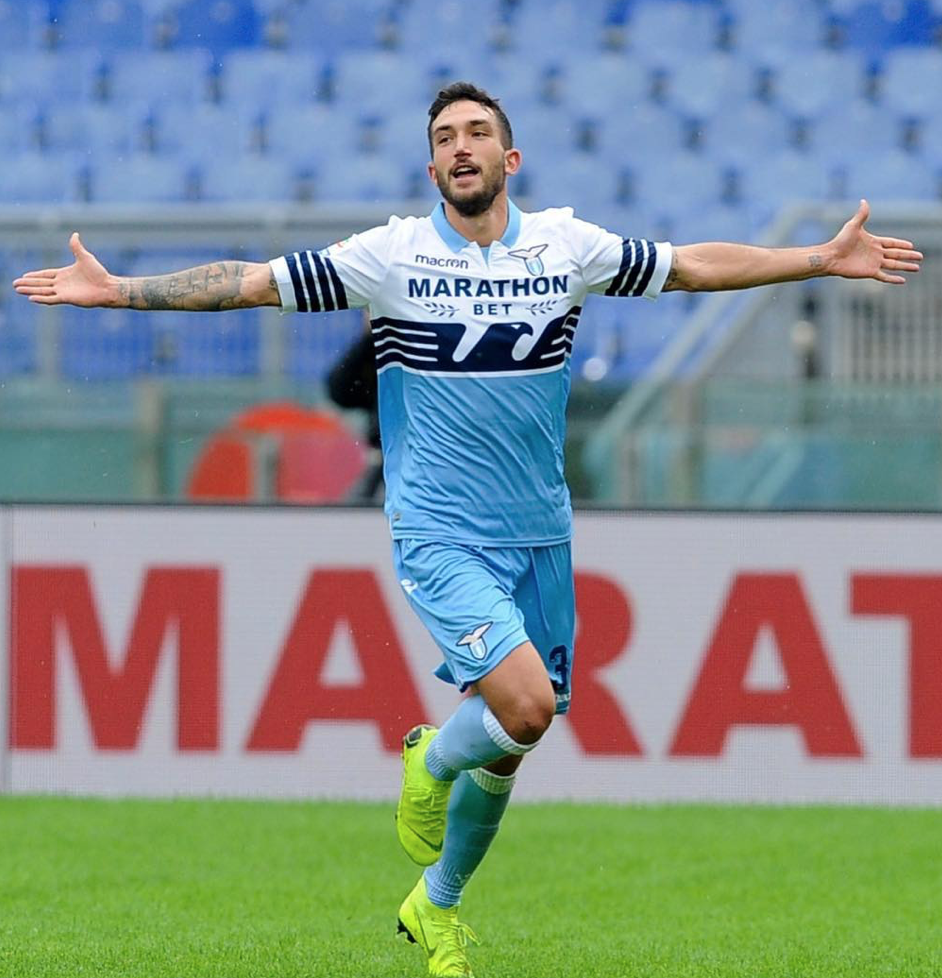 Lazio returns to fly against Spal. A brace from Ciro Immobile (takes him to 7 this season in the Serie A TIM), a spectacular goal from Danilo Cataldi and a Marco Parolo long-shotput the signing on 4-1 victory that raises the biancocelesti to the fourth spot. After the final whistle, Cataldi spoke to the Lazio Style Channel microphones.
"The ball moved well on the goal. I saw an opening and fortunately, it went great. At the end of a long match, we were tired, we had to give our all. Luckily we could manage the result and keep the advantage. When the ball is in a particular position, there are many tasks to play off of the ball. Rather than go to the pressure with the ball, I prefer to cover and stay back. From the video replays, we knew that Spal plays with the ball a lot up top with their two strikers. The match went well, I'm very happy with how everything went."
"Marseille and Sassuolo are two complicated matches, we need to have a lot of attention and concentration. The French will come here with a knife between their teeth, we have to be good at managing the game and hurting them when it matters."
"The heart after the goal was for my wife who has always been close to me even in difficult moments. In this year and a half away from home we have grown a lot, then obviously the thought goes to my parents, all my family and my in-laws. There is a large group of people supporting me. I have to thank the coach who I have been trying to put in trouble since the beginning of July (when making a decision for who to start and play). I want to do well, Lazio is my home and I want to repay the trust that has been given to me. It is not easy to stay away from home but it is part of the job. I've always had a very close family and I try to do the same thing with my wife."
You can read more Lazio and Serie A TIM news by following @S_K_MOORE on twitter.