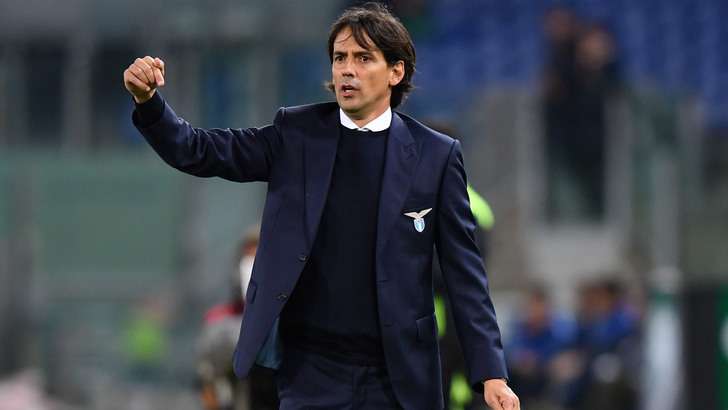 Today, Lazio came away with all three points in a commanding 4-1 victory against SPAL at the Stadio Olimpico. Ciro Immobile and Danilo Cataldi were the standout players of the match and secured Lazio's spot as a contender for the top four. Here are Lazio manager Simone Inzaghi's post-match comments on several topics.
On Lazio's performance against SPAL: "We did well to redeem ourselves after the defeat with Inter, the team had a choral performance. It was not simple but in my heart I was calm."
On his Europa League strategy: "Who has not played will be used against Marseille and will be important in the Europa League."
On Danilo Cataldi: "Cataldi deserved this day. He always made himself available, this boy was made captain 3 years ago. He's an important player, I'm happy for him."
On Sergej Milinkovic-Savic: "He had a good game, as he did in Parma and Marseille. Today he gave quantity and quality: last year he scored a lot, this season he's giving us so much in the non-possession phase."
Lazio bounced back well from their home defeat to Inter last week and if the Biancocelesti can carry their current form into Thursday's home match against Marseille they will be a lock to make it into the knockout stages.