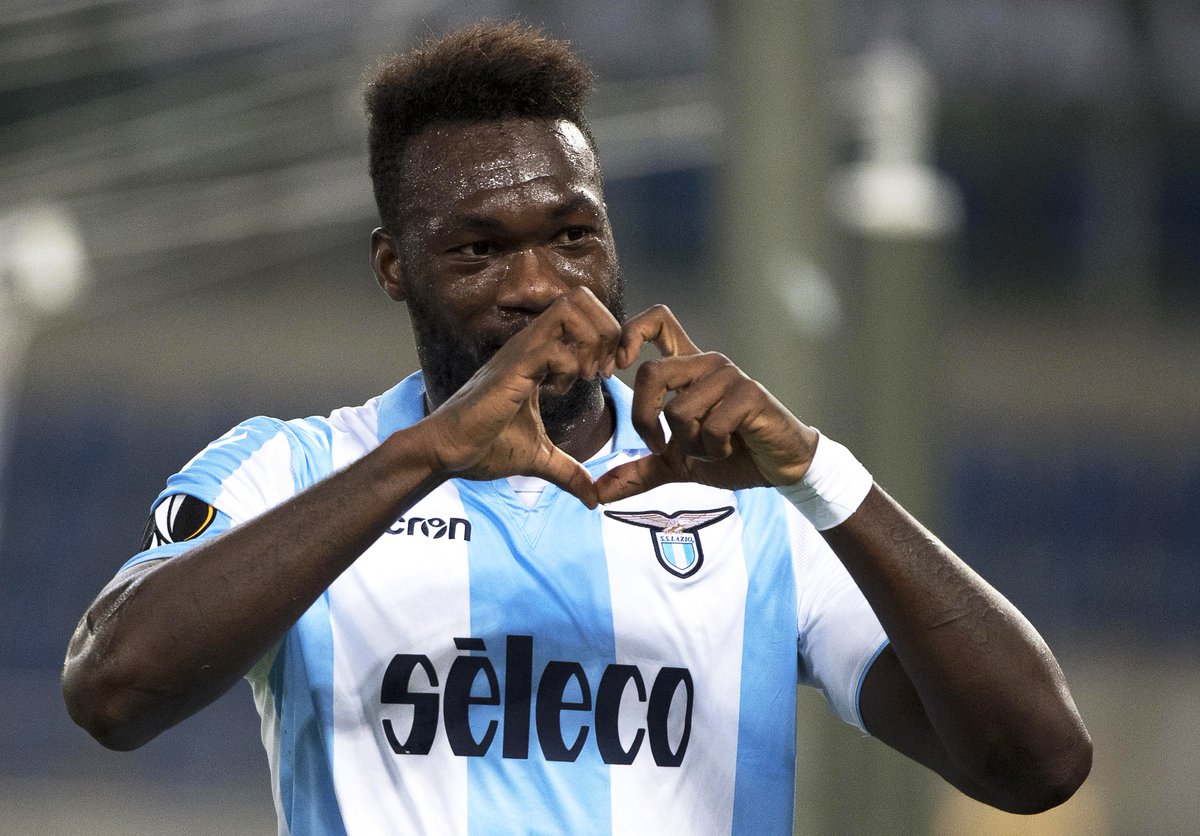 Felipe Caicedo has had an impressive start to the 2018/19 season, scoring twice and assisting twice in seven starts across all competitions this season. The Ecuadorian has improved greatly since last year and is now an important part of the Biancocelesti set-up, just months after it seems every Laziale wanted him to be shown the door. Speaking about Caicedo to Lazio's official channel, former Lazio man Antonio Rizzolo said the following:
"Felipe Caicedo is surprising everyone because last year he had cut out little space, but in the circumstances in which he was employed, the number 20 biancoceleste has always expressed at best. The Ecuadorian striker has made the fortune of Lazio during this sport year. The coach Simone Inzaghi has changed the form and in this deployment, Caicedo is able to surprise the opponents. Thanks to a rich loot of goals and assists, the number 20 biancoceleste goes well with the attack tandem with Ciro Immobile. The Ecuadorian has always worked at his best and is now reaping the fruits of his commitment, he is a very important player.
"Ciro Immobile, instead, has a share of 76 goals with the shirt of the First Team of the Capital, can point to the top of the ranking relative to the most prolific markers in the history biancoceleste. If this continues, the number 17 of Lazio is destined to still score many networks. Joaquin Correa can potentially express himself very well with the biancoceleste team, but he has to carve out more space to show off important plays. Sergey Milinkovic must recover and regain joy and carefreeness. in view of the race on Thursday, the capitolini will not have to rest on their laurels, they will have to be careful. In the match played on French soil, Lazio offered an excellent performance dictating the game. You have to face the return match just like the first leg.
"On the last day of the championship an important victory came against the SPAL. You have to raise the bar and improve the performance with the big ones. Working as a result of victories allows   to raise the morale of the boys: the biancocelesti have taken the right path and we must continue like this. The First Team of the Capital has every chance to grow again."
If you like what we do, support us on Patreon. We ask for just the price of a cup of coffee each month to help us cover the costs involved with running the website!
Check out our YouTube channel!
For more reports, exclusive news and features, visit our homepage!