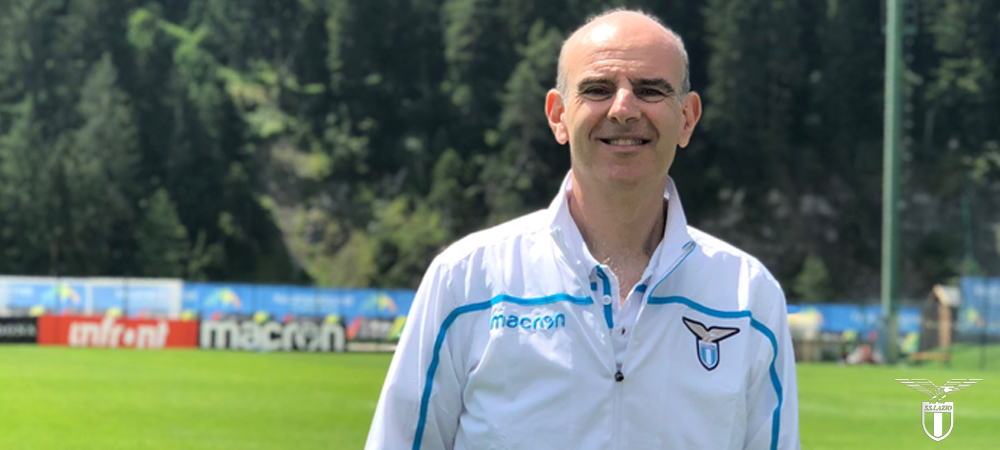 An excellent Lazio yesterday afternoon at the Stadio Olimpico, who defeated Rudi Garcia and Marseille for the second time this year. The first a 3-1 victory, the second a scoreline of 2-1. They have now secured progression to the Round of 32. A worrying sight, however, is the injuries that are starting to pile up for the Biancocelesti. Felipe Caicedo, who was supposed to start yesterday, did not due to injury, whilst Wallace was taken off due to a small problem according to Simone Inzaghi. To speak about these issues to the microphones of Lazio Style Radio 89.3 was Dr. Fabio Rodia.
"Caicedo, during the warm-up, was stopped for a resentment to his left adductor. Being close to the game we had to disallow him to play, we will evaluate him today."
"We have had good feedback from the field today. Durmisi did a great job with the match, given the problem he had. He has kept in shape and it is thanks to the staff."
"Lulic was stopped on a precautionary level because he was fatigued."
"Tomorrow and Saturday will be important for Leiva and Badelj: we will evaluate their possible use for Sunday".
No comment on Wallace makes us believe that the player was actually removed due to being on a yellow card.