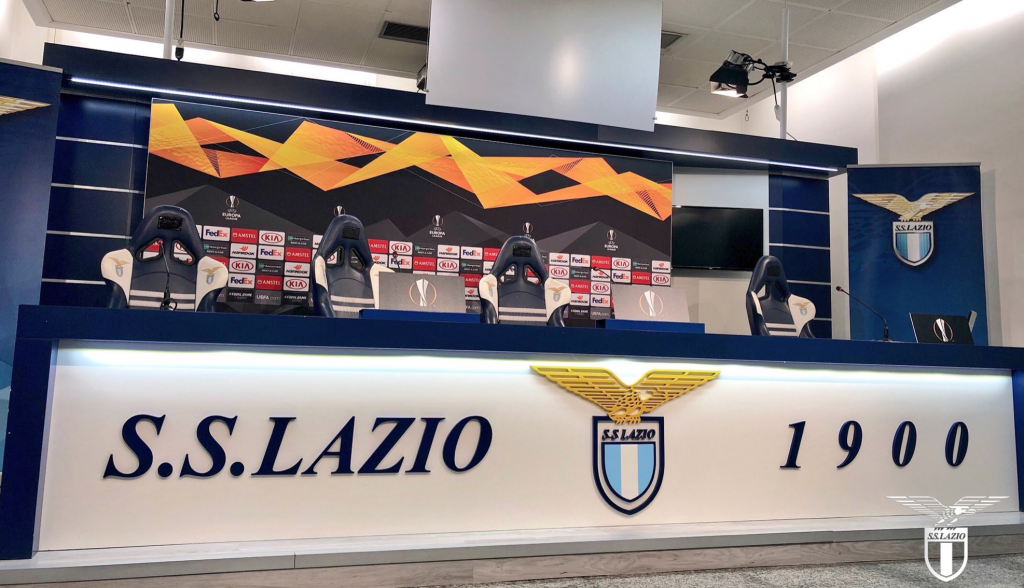 After defeating Marseille at home on Thursday in Europa League action, securing progression with two games in hand, Simone Inzaghi and Lazio are looking for another three important points against Sassuolo this Sunday at the Mapei Stadium. Currently tied with Milan for the fourth spot in the league (21 points), they must continue their journey in securing a Champions League spot. To present the match between the sides was no other than Inzaghi himself at the press conference on the eve before the match.
"Sassuolo are the real surprise of the championship: they play well and collect too many points".
"Lucas Leiva, Badelj and Lulic trained yesterday and today, and I liked how they did. Tomorrow morning we will have muscular training, I will decide who will give me more of a guarantee."
"Caicedo? We will have to carry out investigations, surely we will see him after the break. Fortunately, I have players who can replace him, we will try to make up for his absence."
"I saw Luis Alberto well in the last quarter of the match on Thursday against Marseille – he is committed and entered the pitch with the right attitude. He is a very important player, he was one of the best in Europe last year and I will not forget or leave someone behind like him. We are all convinced that he can return to top form, he's all about it. I still have to decide if tomorrow he will start from the beginning or from the from the bench, but he is training well and puts me in difficulty".
"I am always convinced that from defeats it is necessary to get up immediately. There is no time to think about it too much. We have analyzed, spoken, understood where to do better. The guys were good at leaving the match behind immediately and thinking of Spal and Marseille".
"I wanted Acerbi badly, we had to replace de Vrij. He has done it so far in the best way. They are very similar in the way of interpreting the role of professional, they are the first to arrive, the last to leave. I am satisfied with his impact, it is not easy in a square like in Rome."
"What are we missing to take the extra step? First of all, we have to do it. Getting through defeats, we can grow and improve. From there we learned a lot. The group is mature and we are demonstrating it".