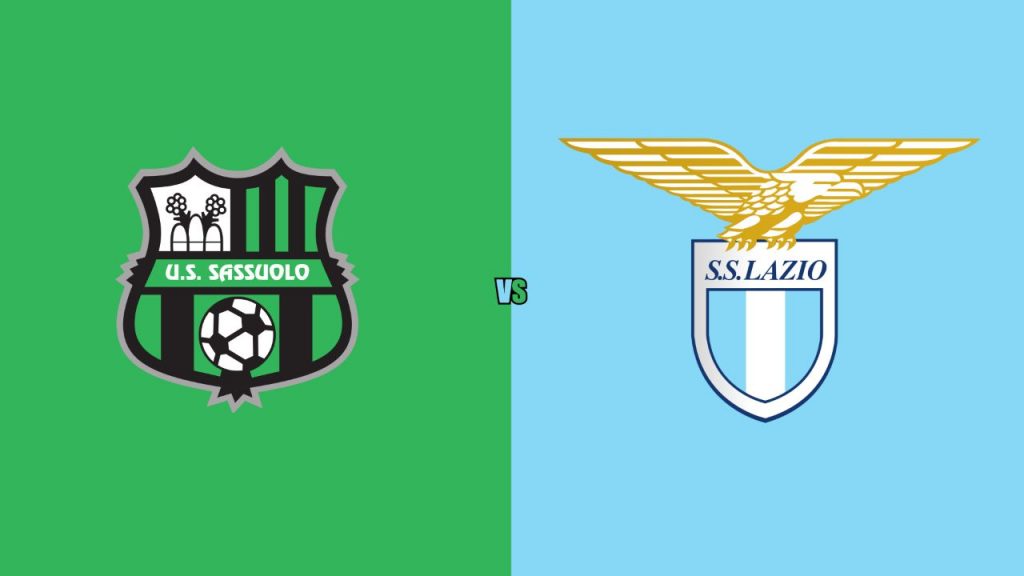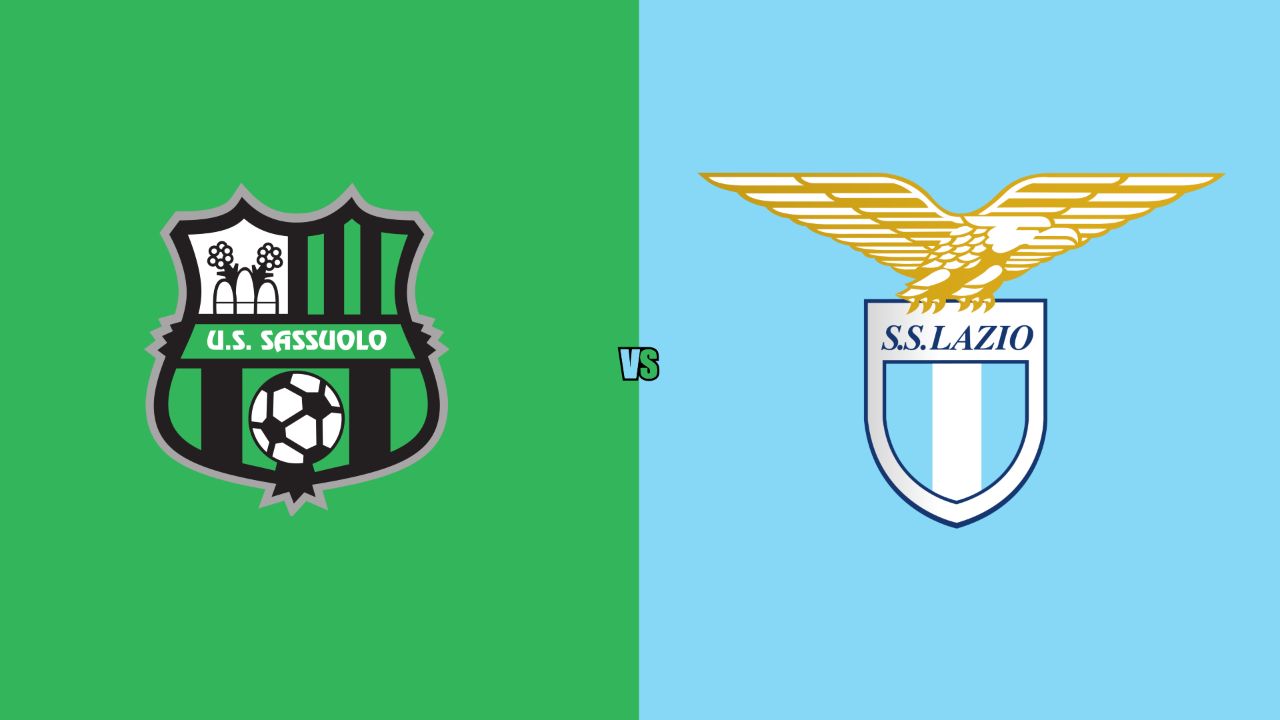 After qualifying for the UEFA Europa League knockout stage with a 2-1 win over Marseille, the Biancocelesti looked the clear favorites to take this match and continue their winning streak. This would be an important match for Lazio to win so that they could move into the top four spots in the league. It was also Francesco Acerbi's first match against his former club since signing for the Biancocelesti this past summer transfer window.
MAPEI Stadium was filled with Sassuolo supporters as well as traveling Lazio supporters as the stage was set for the two teams to clash. Match official Gianpaolo Calvarese blew his whistle to kick off this match. The first 15 minutes were action-packed as 7 minutes into the match Lazio took the lead from a stunning cross by Ciro Immobile who found Luis Alberto in the box. The Spaniard's shot was cleared off the line. Luckily, Marco Parolo was in the right position as he pounced on the loose ball and buried it in the back of the net. About 8 minutes after that goal, Sassuolo quickly replied as a high cross was sent into Lazio's box by Pol Lirola who found the head of Gianmarco Ferrari. The first half almost ended with Lazio back in front as Immobile took a wonderful shot past Andrea Consigli. Unfortunately, his shot struck the post as a wave of relief hit every single Sassuolo player and supporter in that stadium.
The second half was a tough one for Simone Inzaghi's men as they struggled to get scoring chances as well as clearing the ball out of their defensive third. Their struggle showed as there were many occasions where Sassuolo looked to take the lead in the second half. The closest chance Sassuolo had to taking the lead was when Thomas Strakosha gave the ball away right in front of the net after messing up a pass. The ball was then picked up by Khouma Babacar who tried to chip the ball over Strakosha but chipped it just over the bar. Lazio looked to get a last-minute winner as Joaquin Correa went passed several Sassuolo players, before unfortunately firing his shot way over the bar.
In the end, Lazio dropped big points in this match. The extra two points would have allowed them to close on third place, which is currently occupied by Inter Milan (25 points). This is not the best result to take before the international break, however, Lazio have moved up to the fourth spot in the Serie A TIM standings.