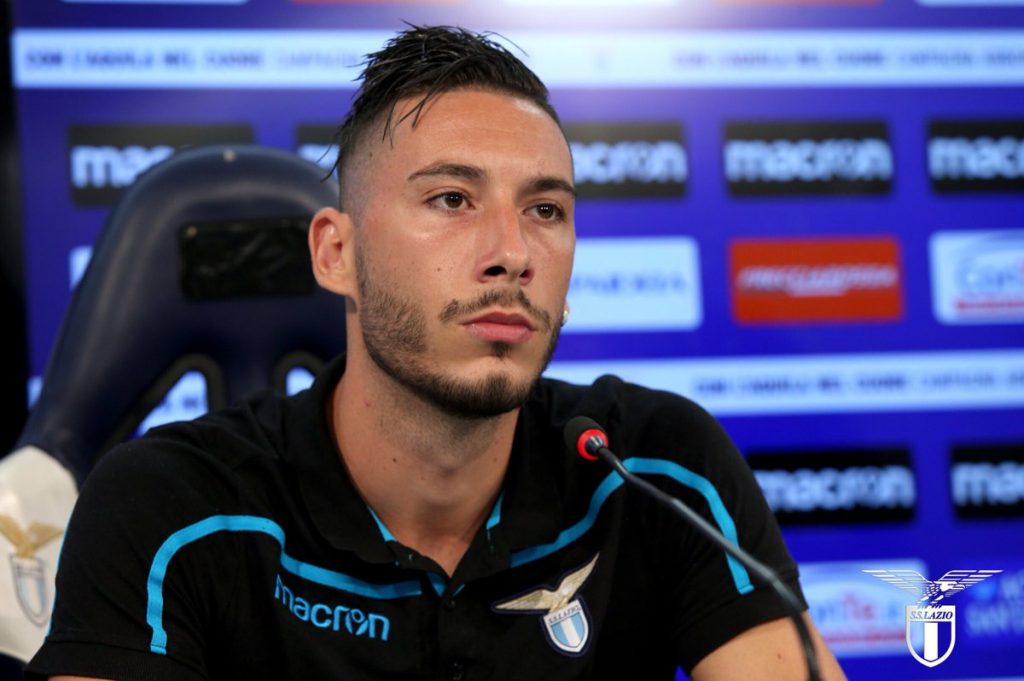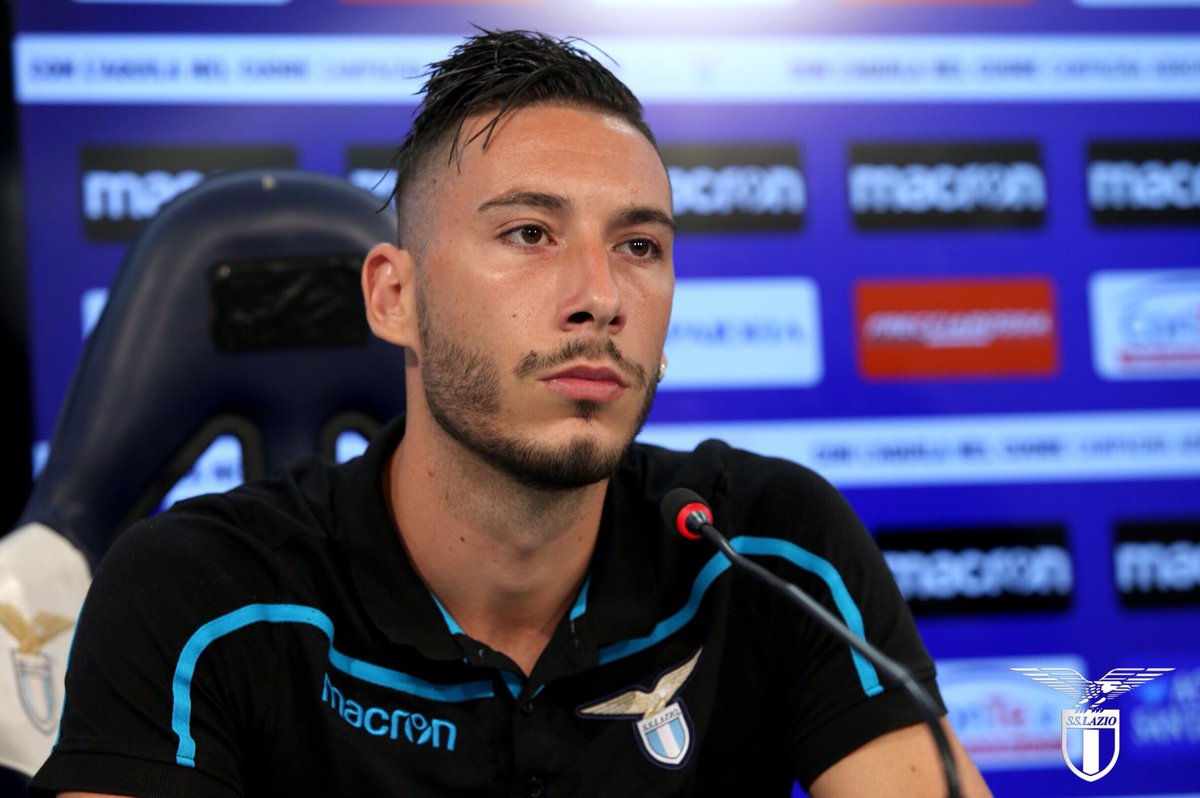 After a season as a protagonist in Serie B with the shirt of Salernitana, Mattia Sprocati, has made the leap to the top Italian league. The player owned by Lazio, currently on loan to Parma, has been awarded at the 'Italian Sports Awards' as the revelation player of the Serie B last season.
Intercepted by the microphones of Calciomercato.it, the Italian forward spoke about the period he is at and his expectations: "In the league, we must continue like this, without thinking about securing the contract. For me, the transition from B to A was nice but at the same time difficult".
Regarding personal goals, Sprocati remains ambitious despite the strong competition in the attack at Parma: "I expect to play in lots of games and, why not, even score a few goals".