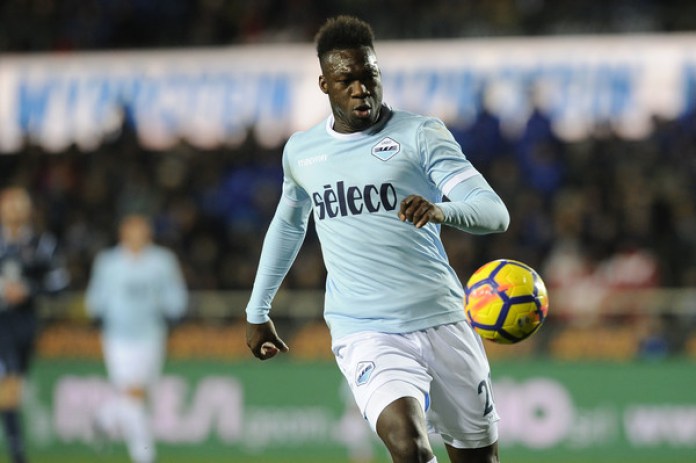 Lazio continues with their projects with the schools of Rome; the sporting values of the biancocelesti made available to children represent one of the most exemplary initiatives of the Capitoline society. At the end of yesterday's event, at the Istituto Comprensivo Artemisia Gentileschi, Felipe Caicedo was interviewed and spoke to the microphones of Lazio Style Radio 89.3.
"I have to say that it was a very exciting event. I have a child and it is good to transmit these values to the little ones. It is very important that children already have an idea of what is right to do. It's also nice when the kids ask you for a picture."
"The good start to the season? This is a time where I'm playing more than last year and I have to continue like this. I always try to do my best in training and help the team. The road is still long but I'm ready for what lies ahead."
"My characteristics are the following: I am strong physically but also technically, I like providing assists. With the team this year, I feel more as a second striker because Ciro is the real striker, the one that attacks the spaces. But I am a number nine in terms of my characteristics. With Immobile we are fine, he is a good guy".
"When will I be back? I'm happy because as of today, I was back to training on the field, so it's going well and that's why I'm very happy".