With 11 goals on 14 shots, he has 55% of his club's goals this season and currently leads the Ligue 1 scoring charts. This is not Neymar, Kylian Mbappe, or Edinson Cavani, nor Florian Thauvin or Memphis Depay – this is Emiliano Sala, the Ital-Argentine striker playing his football with FC Nantes. Linked to Lazio this past summer, is he the man to solve the biancocelesti's scoring dilemma?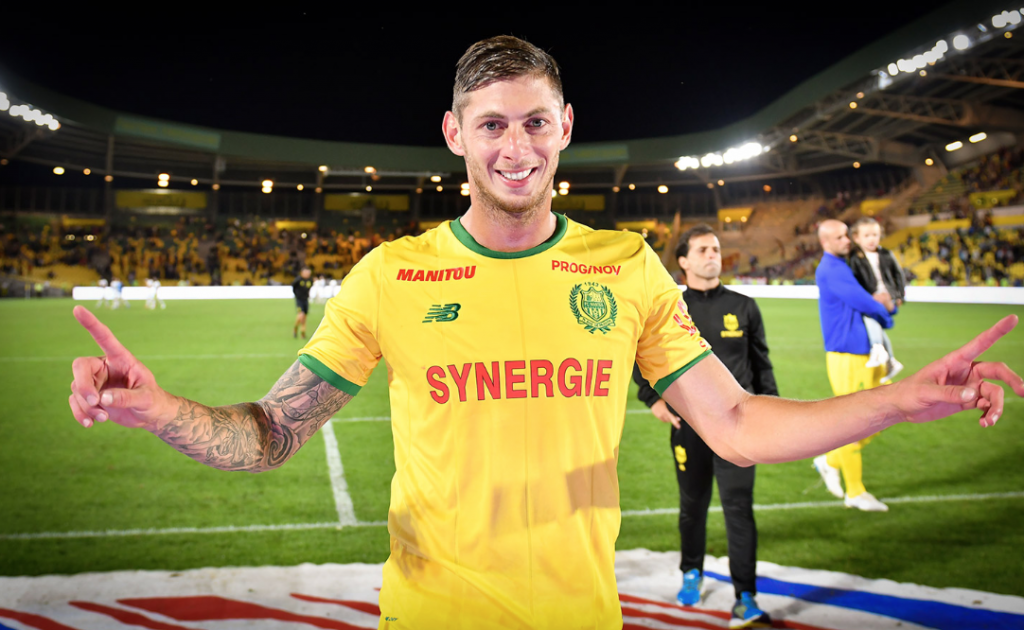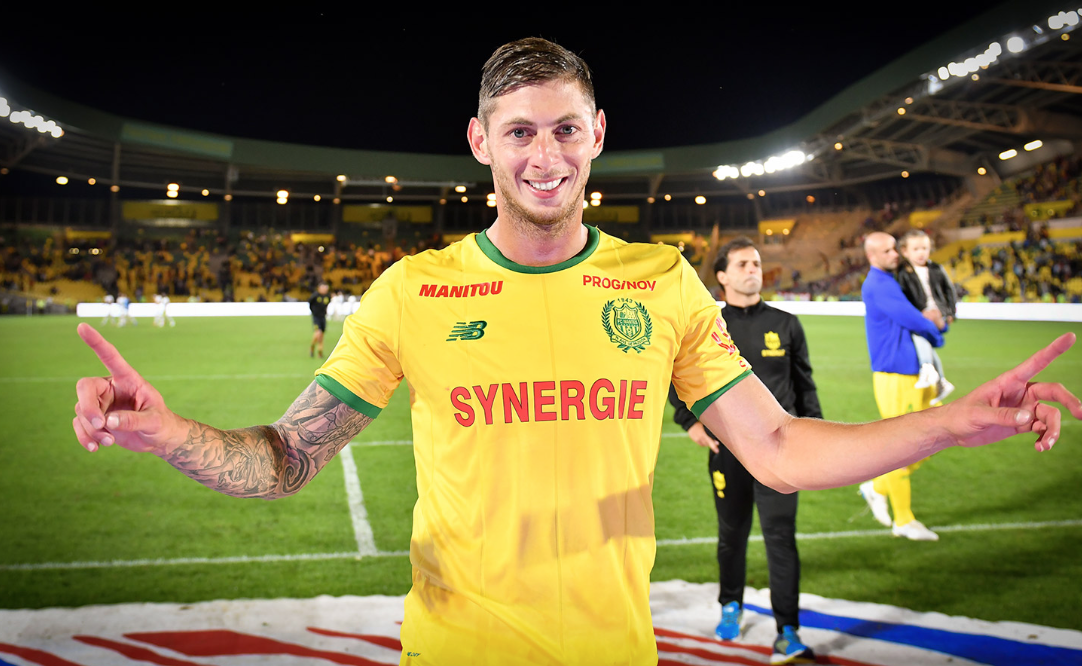 Background
Not many know about Sala's youth. Born in the Province of Santa Fe, he initiated his football career in the Argentine city of San Francisco, Cordoba, with Club Escuela Proyecto Crecerin. Now, the player's dream was similar to that of any other South or North American footballer and this 'club' assisted in making dream's like his come true – a move to Europe.  Proyecto was not a real soccer school, more so an academy aimed at bringing footballers to France – specifically Bordeaux – and after scoring many goals for the academy, in 2010 he was given this chance. He took the leap of faith in moving away from his homeland, family, and friends, and arrived at FC Girondins de Bordeaux at the age of 20. However, it is not easy to make this jump, and many insiders were skeptical.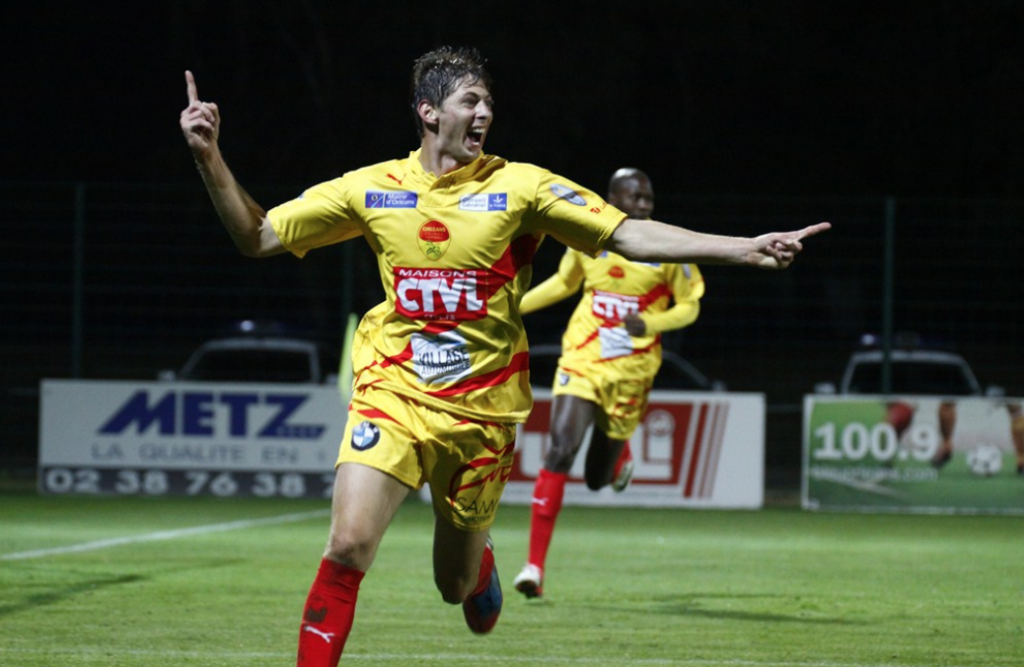 The technicality of play in Europe is of a higher and more precise tempo, thus being a tall individual, although a physical presence and a threat in the air, they did not believe that he had what it took to reach their standards of play. Bordeaux never decided to bet too strongly on him, and this would be the start of a dark period in his career. His attorney – Gonzalo Higuain's brother Nicolas – tired of seeing him in the B team of the French side, decided to try to bring him to Italy; Sorrento Calcio was the option in the Eccellenza Campania league, but they closed the door in his face. Definitely the lowest point of his career, Sala went back to France where he was determined to prove everyone wrong. He was sent on loan to Union Sportive Orleans Loiret Football who play in the Championnat National, the third tier of French football. He broke onto the scene becoming a regular starter and ended the season with 19 goals from 37 appearances.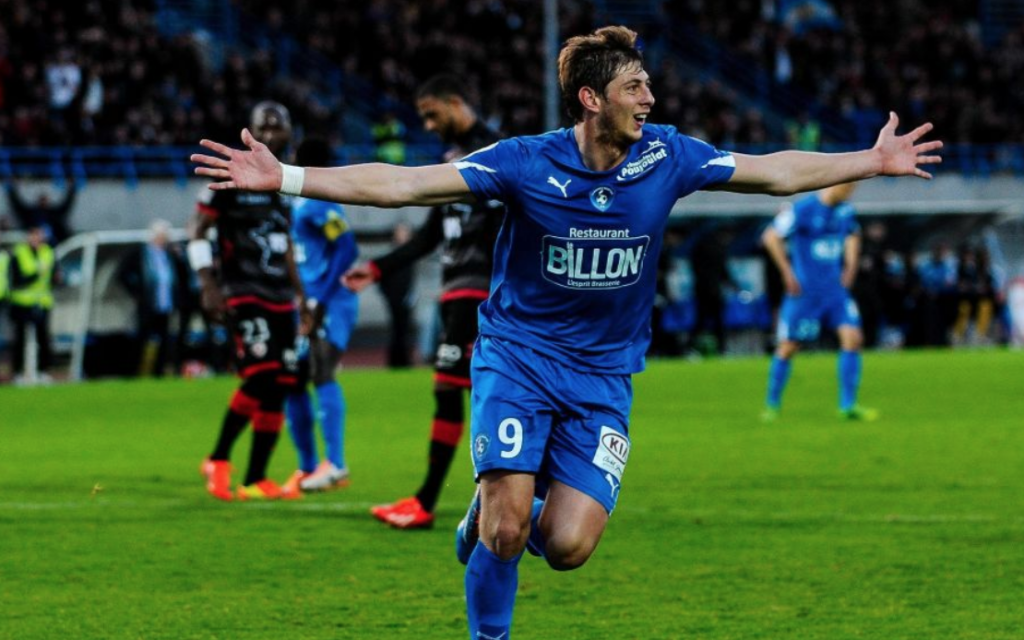 However, it was not convincing enough for the Ligue 1 side and the following year (2013/14) he was sent to Chamois Niortais in Ligue 2; he scored 18 goals in the same number of appearances as the year before, including a splendid run of 12 goals in the last 12 games. Consistency? Goals? Sala was starting to show why he had been taken from Argentina.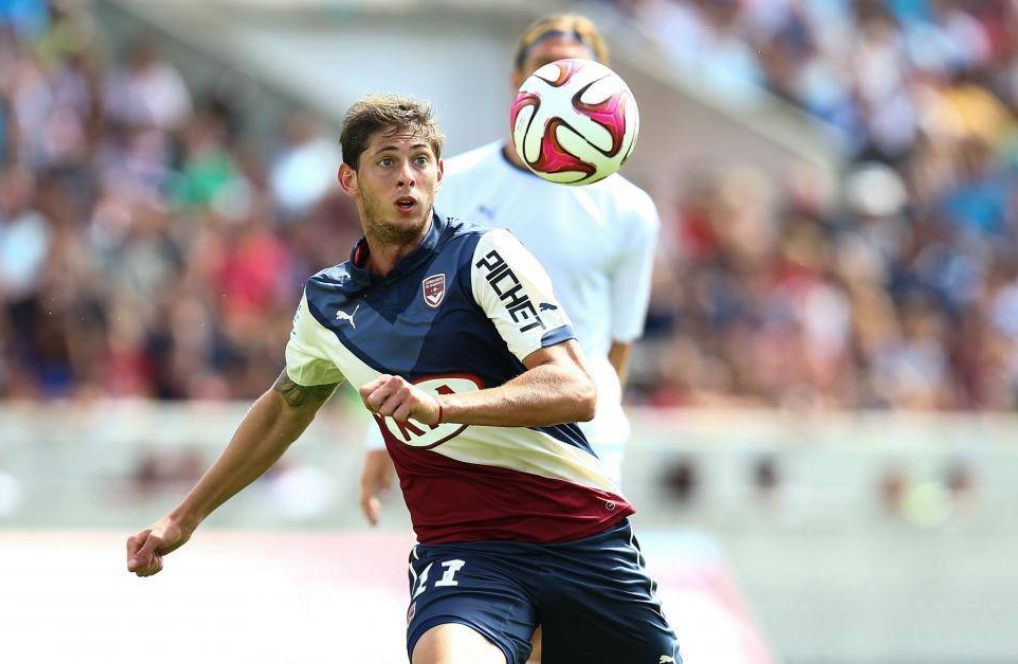 He was finally given his chance to remain with the Ligue 1 side in 2014/15 and prove his quality, but it would not be for long – he only made 5 starts in the first half of the season and he moved to Stade Malherbe Caen, an opposing Ligue 1 side. He tallied five goals and one assist in 776 minutes of football. Although playing in the top tier of France went very well for Sala, it was not until he completely transferred to Football Club de Nantes when his life and career had changed for the better. Alongside manager Claudio Ranieri, and now former FC Nantes star Vahid Halilhodžić, he has become the heart of this team; since joining, Sala has scored 47 times while providing 11 assists in four seasons.
This year, however, is special – many think that his success has arrived after a long struggle:  he has become the cover man of Nantes, as shown by the Instagram profile of the gialloverdi – this time, 'The Big Boy' has finally made it.
Lazio
This past summer, Lazio were on the hunt for a second striker to back-up Ciro Immobile, and the name of one Emiliano Sala appeared to be on the radar of Igli Tare and Claudio Lotito. Ecuadorian Felipe Caicedo had underperformed, in addition to Portuguese International Nani (who the biancocelesti failed to redeem). Although plenty of youth in the side with the likes of Simone Palombi, Pedro Neto, and Alessandro Rossi, Simone Inzaghi wanted experience – a player he could count on in the big matches. Joaquin Correa was purchased, but as a secondary striker to replace the departed Felipe Anderson and challenge Luis Alberto for a starting role.
Although Caicedo has improved this year and newly signed Correa has been one of the bright stars so far, Luis Alberto and Sergej Milinkovic-Savic have underperformed in terms of the numbers they should be producing. Over the course of the 2017/18 season, Ciro Immobile led the scoring with 41 goals, followed by the Spaniard and the Serbian who combined for 26 goals. A big void that is currently missing is that second and third scorer on the side to put numbers up for Lazio – the main reason for the need of another striker come January. Is Sala the perfect player to do so? Reaching his top form and finding the back of the net regularly, when Sala is given a chance it usually goes in as we see from his numbers this year. In addition to his threat around goal, he has experience in Europe, Italian roots, and a physical presence that would suit the Serie A TIM well.
Believed to be available for a fee around 12 to 15 million euros, we'll wait and see if the biancocelesti make a move for the 6'2 striker.