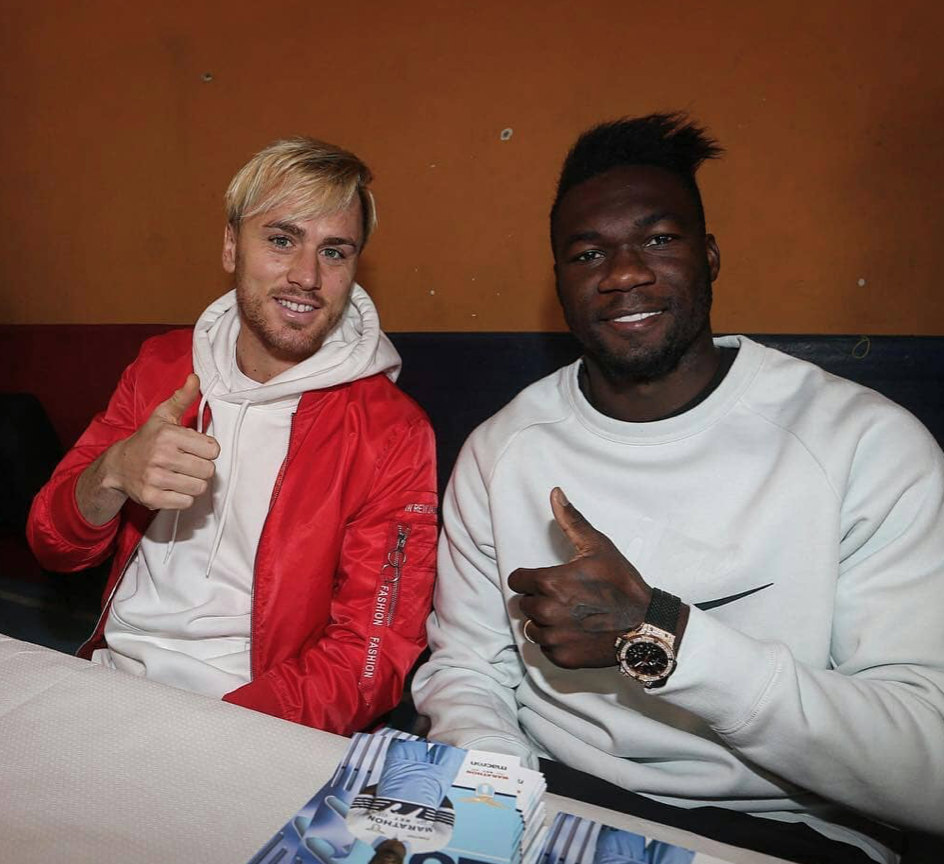 At the end of the meeting organized by Lazio with the students of the Artemisia Gentileschi Comprehensive Institute of Rome, biancoceleste defender Patric spoke to the microphones of several reporters.
"There is a lot of enthusiasm. We are having a great season; we are protagonists in all three competitions and now we have a great future. My time to shine? I'm doing very well, the coach is taking me into consideration and I'm answering the right way. We hope to continue like this".
"Our next match against Milan? It will be an important match for us. We are talking too much about the fact that we do not win against the big teams, but it will be a great test and we will have the right enthusiasm to beat Milan. Suso? We have not talked about the game. We've known each other since we were young, we'll talk when we meet."
"Against Sassuolo I saw the team a little tired perhaps, we fought and gave everything. There was a lack of freshness, but there are games away from home that in the long run become difficult, so that's okay. We are fourth in the standings and we want to continue to stay at the top".
"My favorite position? The right-flank, I like to play there most – I feel comfortable. My new look? Yes, it was time for a change".