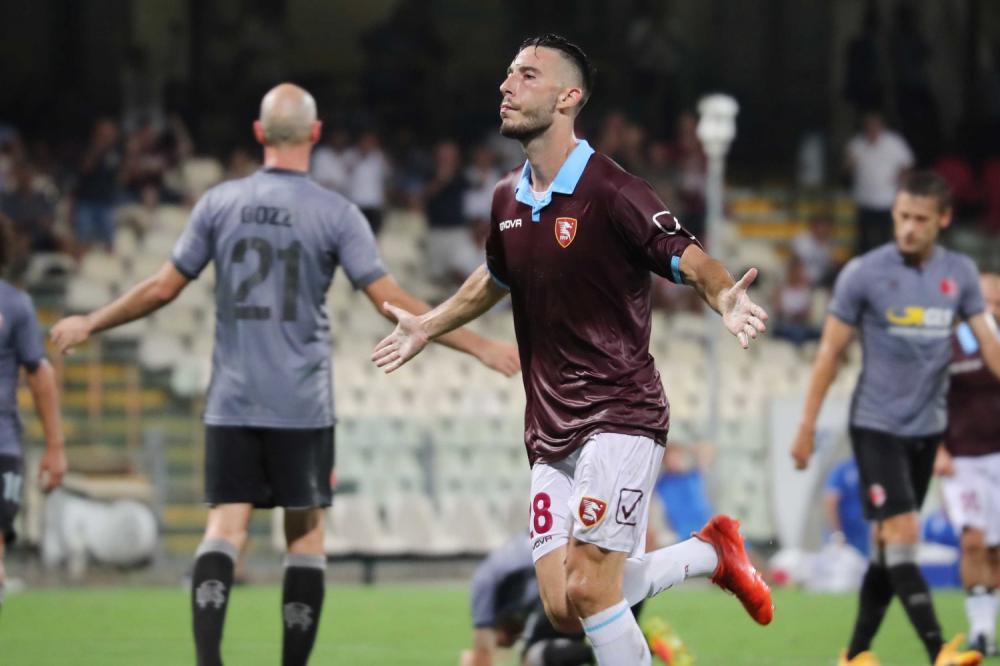 Lazio bought Mattia Sprocati from Salernitana this past summer for €2.5 million but the winger may be on his way back to the Granata this January.
Before the season started Inzaghi decided it best to allow the young Italian to go on loan to Parma to gain Serie A experience, but this hasn't gone as planned. The Ducali's plethora of attacking options have pushed Sprocati to the side and allowed him only 12 minutes so far this season.
This lack of playing time has brought out interest from Salernitana and, according to Tuttosport, they are seriously considering bringing the Italian back to the Stadio Arechi this January.
A return to Salernitana could end up being exactly what Sprocati needs right now. He will be returning to a team he's familiar and Serie B's drop in quality will allow him to log regular minutes while building up his confidence and quality before he returns to Rome in the summer.
Salernitana are currently third in Serie B and will be hoping that the potential addition of Sprocati this January puts them over the top and brings them promotion to Serie A.