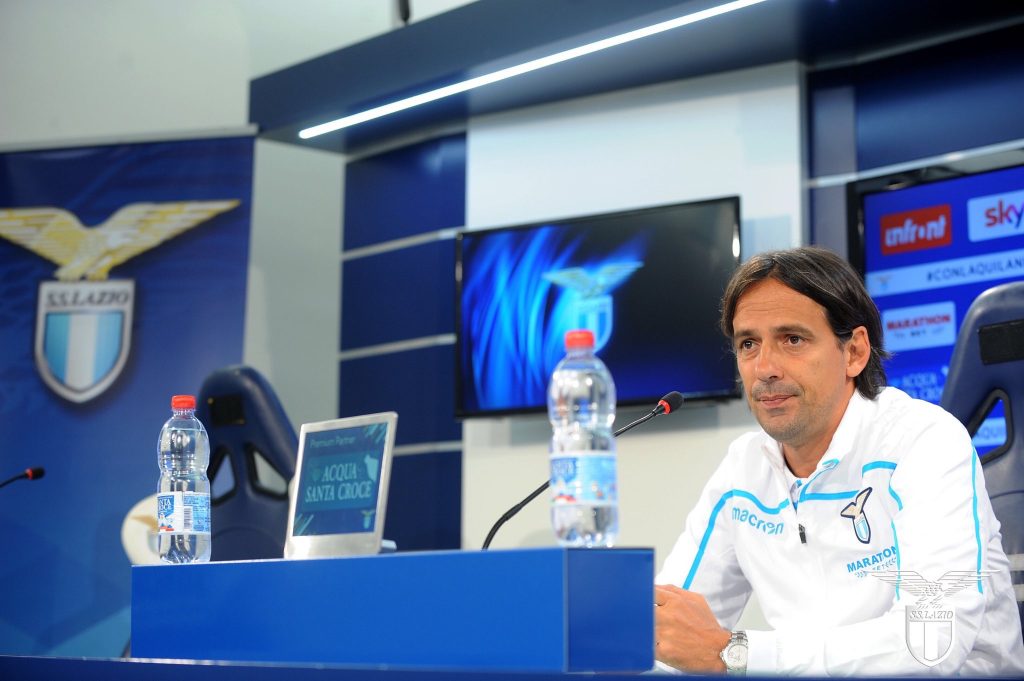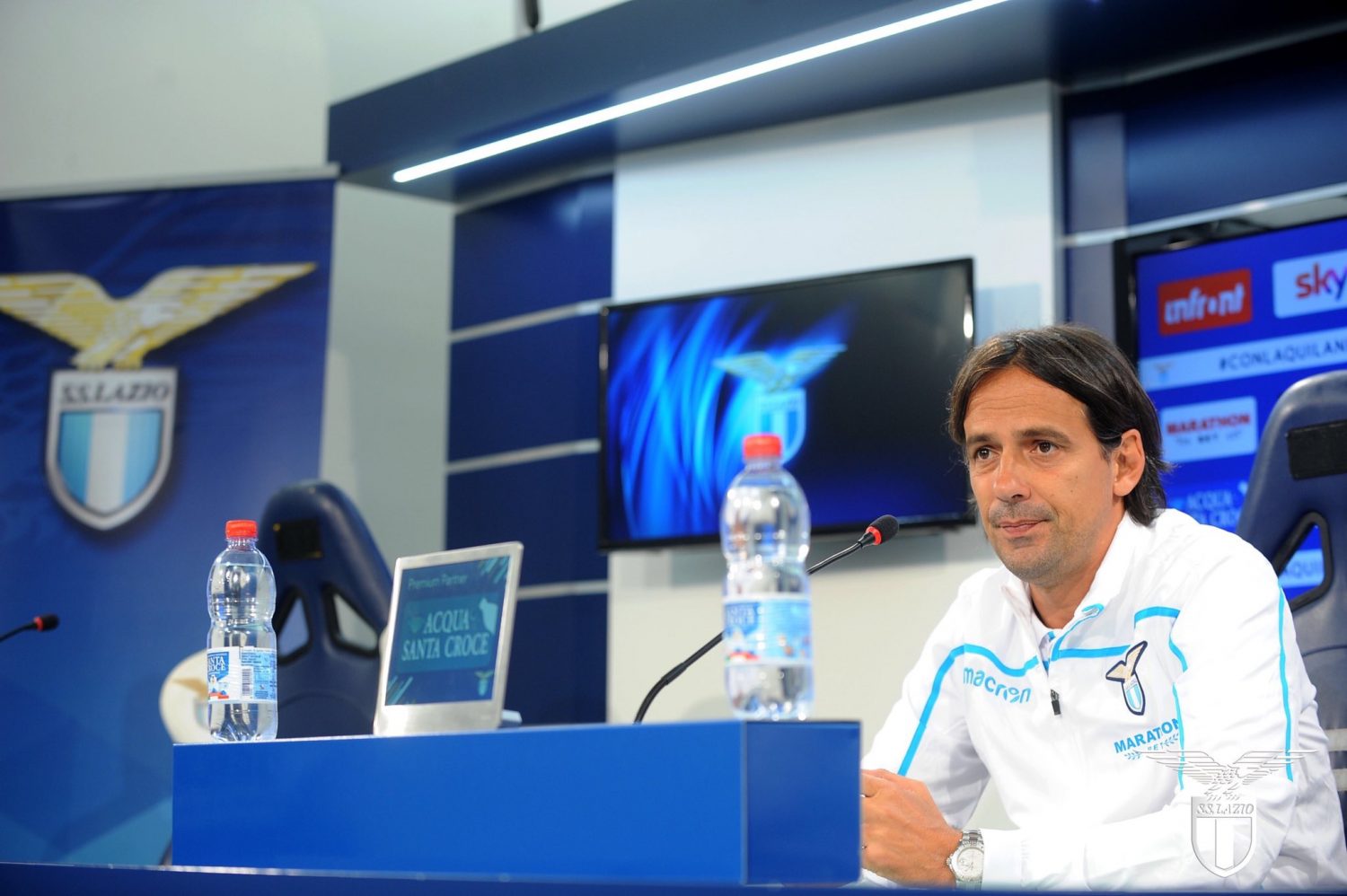 Simone Inzaghi presented the match between Lazio and Milan, about to take place this afternoon.
Against Milan, what do you expect?
"It will be a difficult match, they will have squad problems in terms of the injuries they have, but they will be on the pitch with eleven like us. It will be important for us and for the classification".
The danger of a possible underestimation of Milan?
"I'm honest, I wanted to play with the two full teams. We will have both some defections when there are so many matches, but we have to live with injuries. It is difficult in today's football to be complete all the time. You have to choose the best players you can for each game".
The first direct match against a strong opponent that must be won…
"Yes, it's a direct fight. Regarding the psychosis of the first four losses, we have been penalized by small and individual errors. Little mistakes have led to this season's losses. We had a tough group in the Europa League, the other Italian clubs did not succeed. I'm happy with my team."
Who is in the infirmary? Did you regret having played Lucas Leiva with Sassuolo?
"We have Leiva definitely out for Milan and for the Cyprus trip. The goal is to have him for Verona. Durmisi trained today after a few days off, Caicedo did the whole training this morning, yesterday he had done half. I was hoping to have everyone 100%. Leiva is very happy to have played against Sassuolo, he did what he had to do, and on Tuesday and Wednesday, he worked well even partially. Thursday had a problem, he reported swelling at the same point injured that was injured in Marseille. Together with the medical staff, we decided not to use him tomorrow and in Cyprus. In Sassuolo I replaced him, he had no problems".
Badelj ready?
"He's doing well, I did not have him in the week off, he was called by Croatia, he trained well like Cataldi, and I'll choose today."
Important players for Milan?
"Milan have a large squad, they do not have Higuain but they will play Cutrone. They have quality, we'll have to be good – instead of Biglia, Bakayoko will play – two years ago he was bought by Chelsea, he's fitting in well. Suso and Calhanoglu are dangerous, they will have special attention."
How is Luis Alberto?
"He has good chances to shine like Correa, they both worked well during the break. I have a lot of attacking players, it's a huge advantage. It is not a problem who to deploy, a coach is happy when he is spoiled for choice. Correa is a resource, an important player. I'm happy to be in difficulty in choosing".
Marusic or Patric? Why does Caceres play only a little?
"I wanted Caceres at Lazio. When he was used has always done well in my opinion. He made some mistakes like the others, but he has my esteem. The turn in the field comes for everyone, he will return to play, I'm happy to use him. On the right, Marusic has played two games in the national team, he has not given any negative signals, he has chances like Patric, I will decide tomorrow also in that position".
What do you think of Milan and Gattuso?
"We met Milan in the semifinals last year. They are wary. Gattuso is an excellent coach, he has excellent average points and is a great motivator. We are prepared, they will probably wait for us, we will have to be good on their re-starts. They have important players".