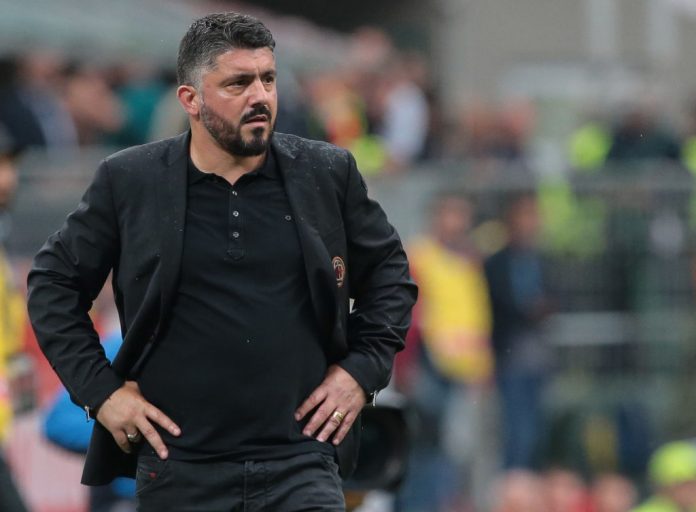 With Lazio vs Milan, about to take place at the Stadio Olimpico today, Rossoneri manager Gennaro Gattuso spoke on the fixture, his team, and one Zlatan Ibrahimovic.
"We have a lot of players injured, but it does not have to be an excuse, everyone needs to give something extra. We are also playing with many players out of position, but we have to grit our teeth and improve our ranking".
"When Lazio attacks, you always find 5 players in the opposition's box. They are a team that brings a lot of players forward; I do not know if they will play more attacking against us, but our match will not change severely. Lazio are a team that have changed little since last year, their type of game has remained the same. On the flanks, they can put you in trouble, with Immobile who attacks strongly all the time."
"You have missed a step, which is critical. When you say that Ibrahimovic has proposed himself… Perhaps not. Perhaps it is the club that has looked for him, and he is thinking about it".