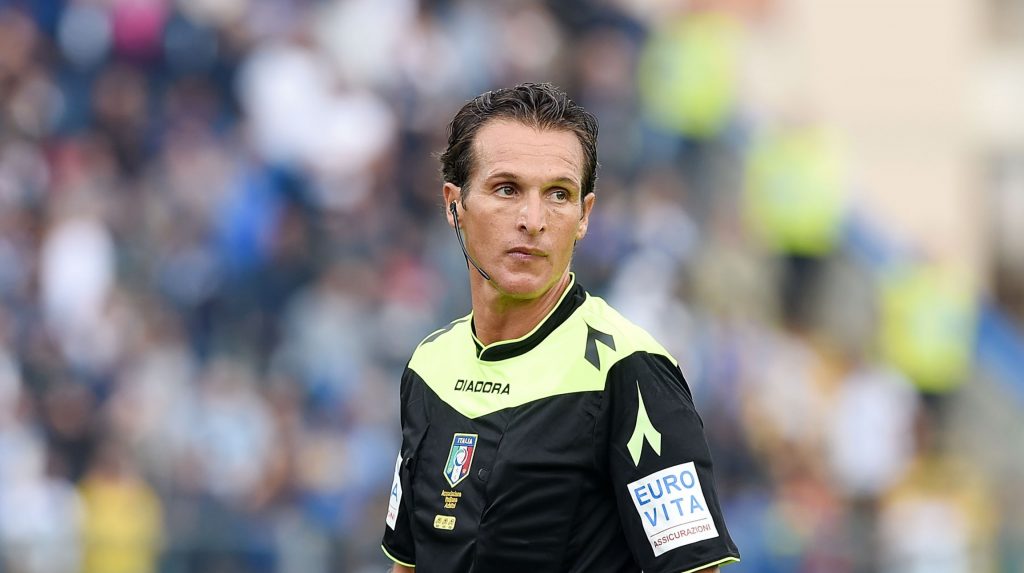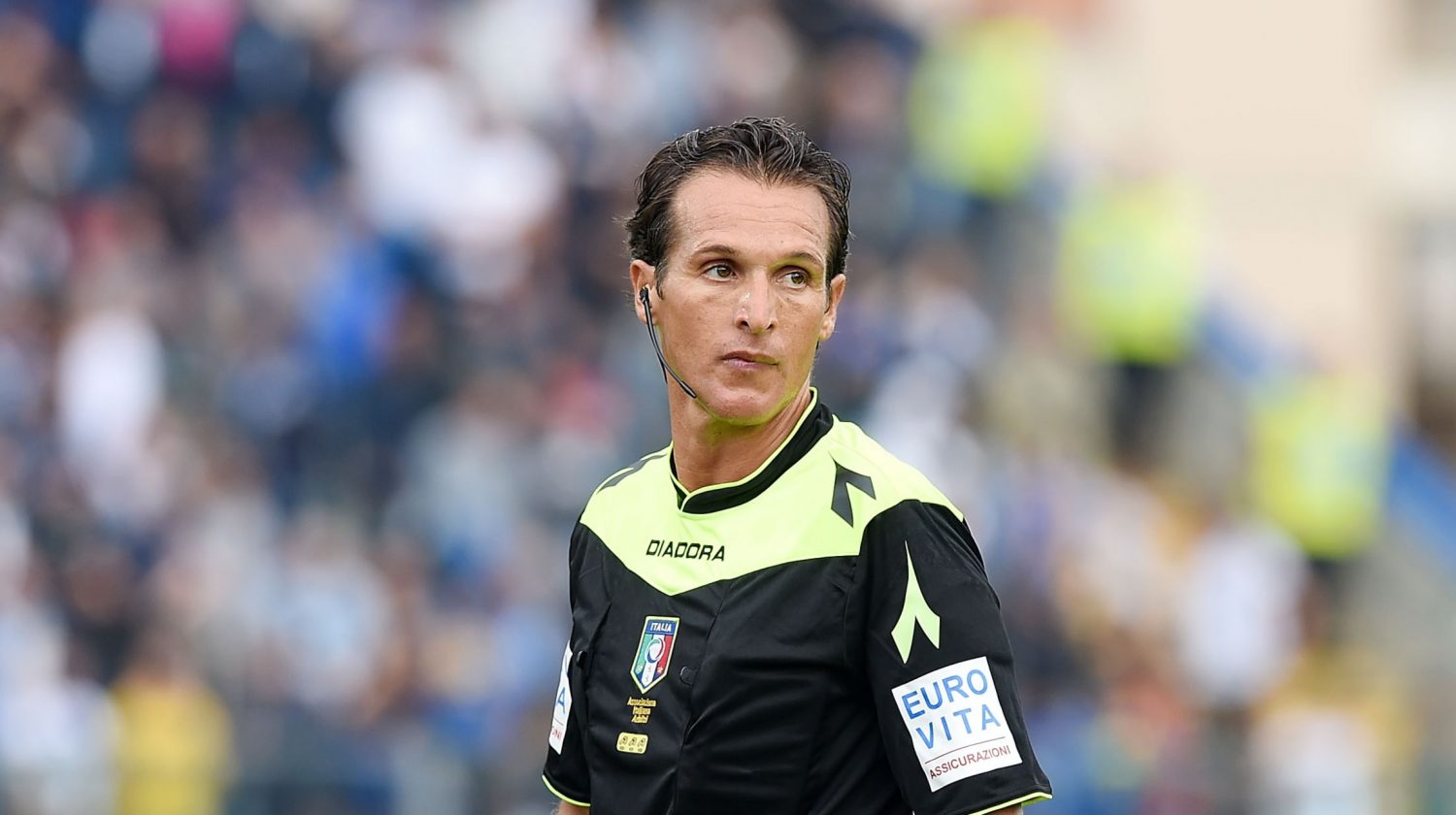 Club football returned this past weekend after a week of International matches; in Matchday 13 of the Serie A TIM, Lazio hosted Milan at the Stadio Olimpico. Each splitting the shares with a 1-1 draw, many Laziali have blamed referee Luca Banti for the outcome of the match. Between mistakes and several non-calls, he had a negative impact on not just the Biancocelesti, but also the Rossoneri; he looked unsure of what decision to make every time controversy appeared. Below, is a report of the many events that occurred toward Simone Inzaghi's side.
FIRST HALF
15 '- Bakayoko touches the ball with his hand in the area. Lazio players protest in a timid manner, Banti continues after a check by the VAR.
29 '- Canceled goal to Lazio for offside. Immobile, who received the ball from Milinkovic before giving it back to him, was initially behind the Milan defense. Correct call.
33 '- First yellow of the match given to Sergej Milinkovic-Savic after just his first challenge. A decision too strict by Banti…
45 '- Not even a minute of recovery time, yet there are at least 5 occasions of time-wasting from Donnarumma. A special case…
SECOND HALF
48 '- A penalty denied to Lazio, Kessié – who eventually goes on to score for Milan – holds onto Parolo in the box, two steps away from Banti. However, the referee doesn't even go to see the play on the screen. A serious error; the contact is clear – the Lazio midfielder is prevented from getting to the ball.
64 '- Bakayoko touches the ball with his hand just outside the 18-yard box. Milinkovic calls for a foul, but Banti continues to run away from his mistakes.
80 '- After Milan score, Banti spent two minutes trying to understand if Davide Calabria, in the action of the goal, was either offside or not.
87 '- Another dubious action with a touch of the ball with a hand by Abate in the area – once again, no penalty was given.
90 '+ 3' – More protests for a probable touch of the ball from a hand from Calabria in the area. No penalty was given, the right decision.
90 '+ 6' – Inzaghi sent off, according to Banti for having too often exceeded the limit of the technical area.