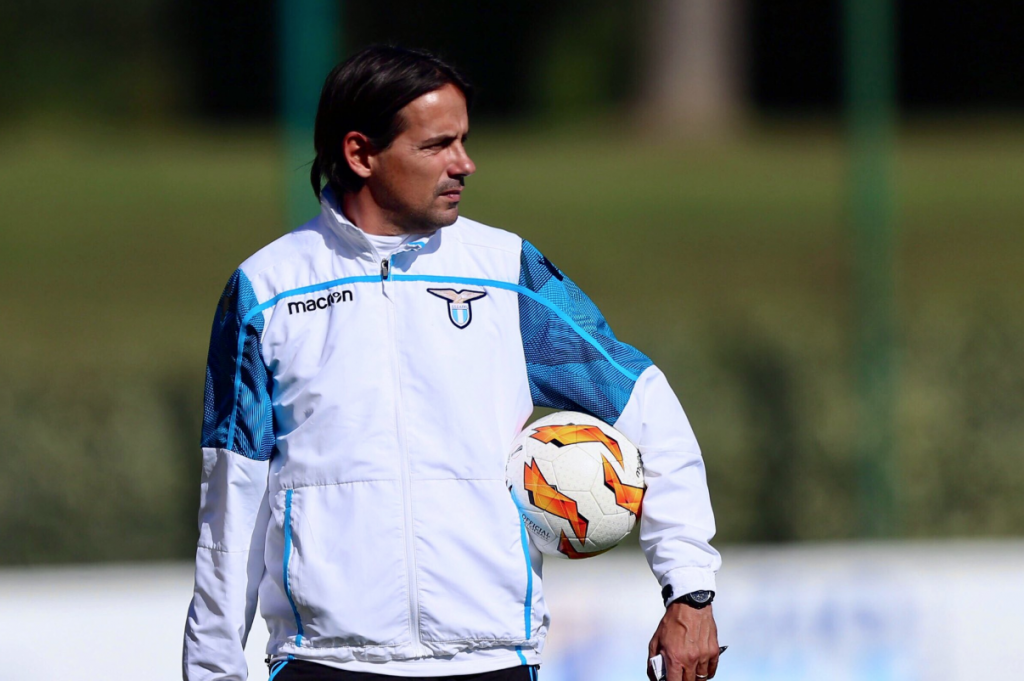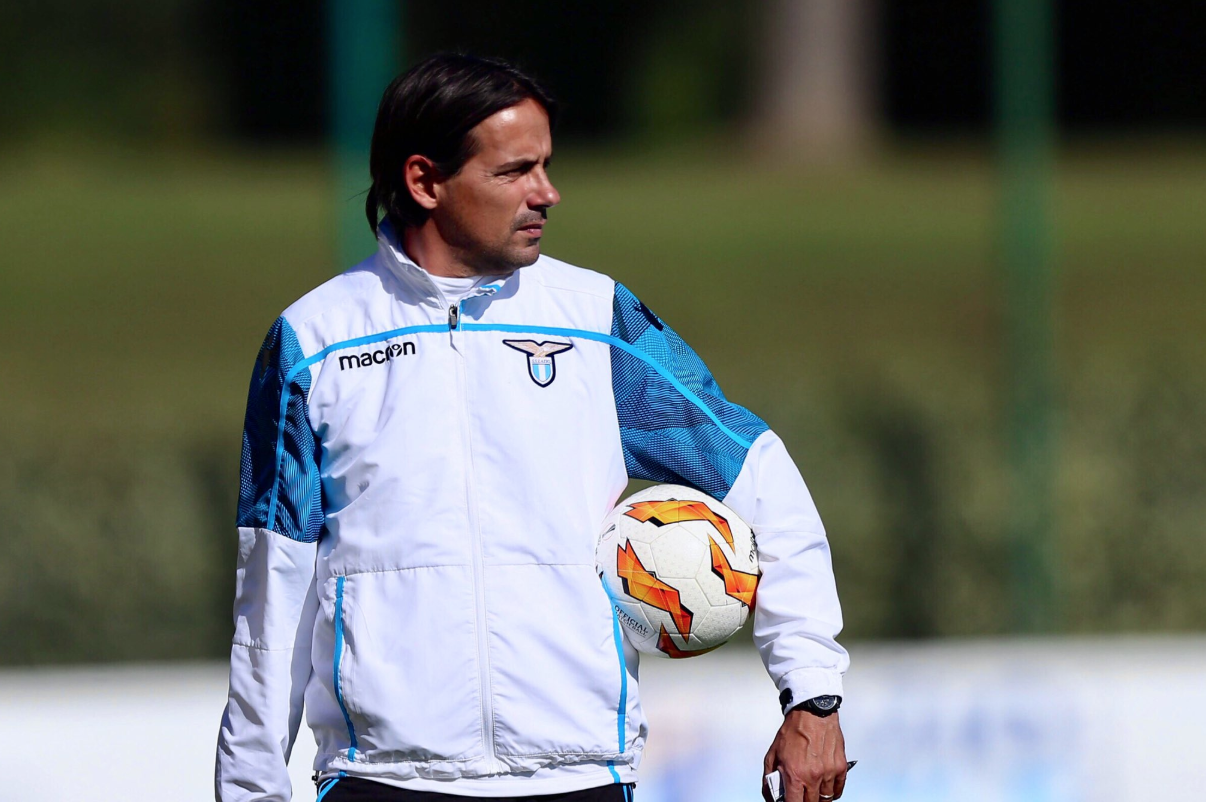 Lazio flies to Cyprus for Matchday 5 of the UEFA Europa League to play Apollon Limassol. Looking for victory, these three points would leave the first place spot open until the last Matchday of the competition in which Lazio will play Bundesliga side Eintracht Frankfurt. A difficult mission, it is certainly not impossible. In the case that the Biancocelesti do come away with a victory over Apollon and Eintracht Frankfurt defeat Marseille, Simone Inzaghi's men would obtain the first place position in the group only in the case of a 3-0 or 5-1 victory against the German side. This would be due to the harsh 4-1 scoreline inflicted on Lazio in the first leg.
In the case that when after Matchday 6 ends, both sides are equal on points, the club to obtain the first place position will be decided by firstly counting the points obtained in the head-to-head matches between the two sides, followed by the goal differential in the head-to-head matches, before finally, the goals scored away from home once again in head-to-head matches. In the event of total parity after the aforementioned steps, the total goal differential from all matches in the competition will be the next statistic taken into consideration, before lastly the UEFA coefficient of the two clubs at the beginning of the season is reviewed. We are very unlikely to have to go down the rabbit hole too far in relation to this years Europa League group, but showing the overall breakdown if a scenario were to occur gives a full understanding of the entire process.
Why should Lazio want to obtain the first place spot in their group? Firstly, it will allow Inzaghi's side to avoid the other 11 first place finishers across the competition, in addition to the clubs that will drop down from the Champions League in the next round.  Secondly, it also plays an important role at the economic level. In the first four Matchdays, Lazio have already reportedly raised 5.13 million euros (according to Radiosei):  €2.92 million as a token for participation in the Europa League; three victories for another €570 thousand, and lastly €500 thousand for securing second-place in the group. However, there is still around €2 million on the table for whoever can obtain the first place position, with the additional victories.