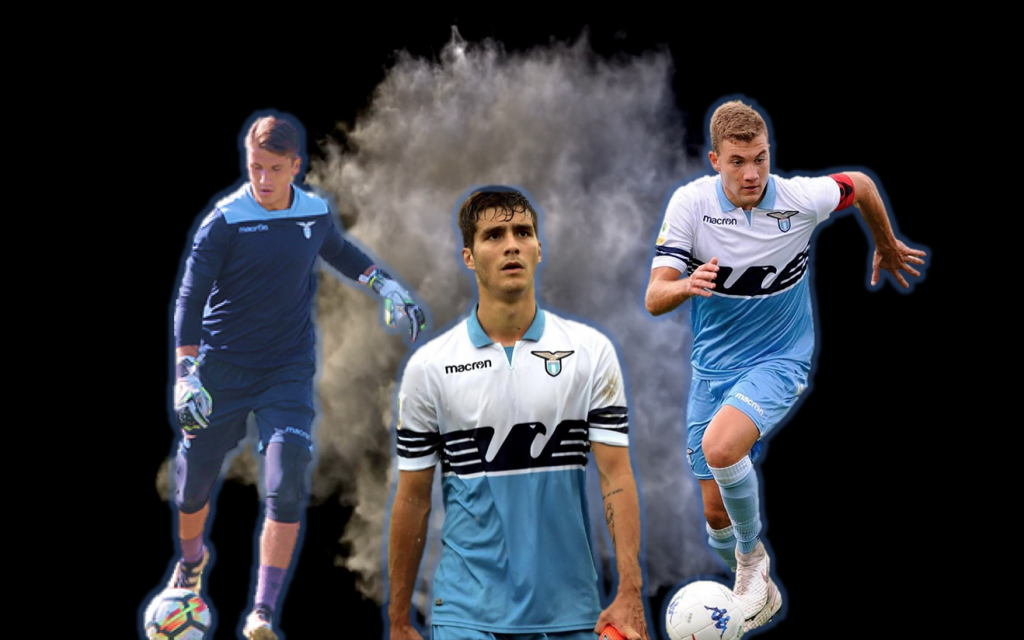 Lazio takes on Apollon Limassol in Matchday 5 of the UEFA Europa League. A clash in Cyprus, away from home, a win is essential in keeping the Biancocelesti's hopes alive for obtaining the first place spot in the group. In addition to the regular players called to the European competition, Simone Inzaghi has also called up three youngsters from Valter Bonacina's Primavera side. These three Laziali are Marco Alia, Edoardo Rezzi, and Nicolò Armini.
Marco Alia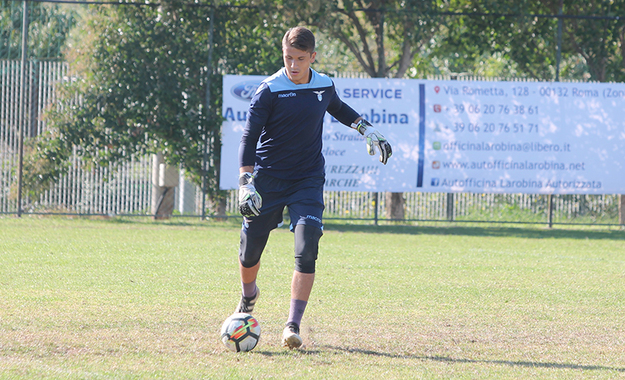 Starting off with the most unknown player of the aforementioned trio is Ital-Albanian goalkeeper Marco Alia. Born in 2000, the youngster holds a passport for each of the aforementioned countries but most recently chose to play with the Albanian Under 19's. He has been with Lazio Primavera for two years now; this season he is has performed very well, playing in every available minute in the league, and conceding just three goals in eight matches. In other words, on five separate occasions, Alia has managed to keep a clean sheet. An interesting fact: at the beginning of his career, he played as a midfielder and striker. However, at Tor Tre Teste and Aprilia, he discovered he had innate gifts between the posts. His idol? Manuel Neuer.
Edoardo Rezzi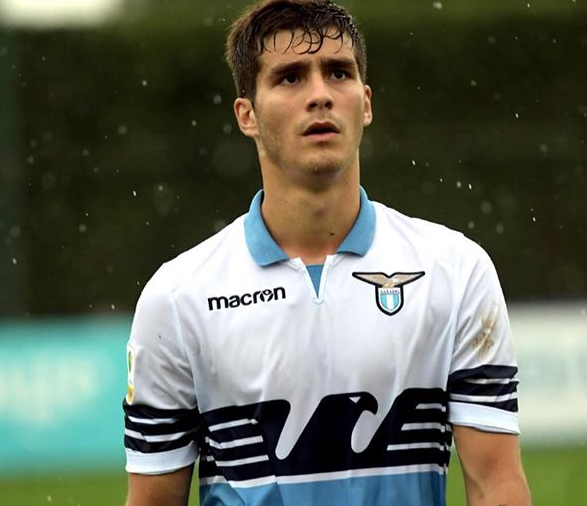 The most elderly footballer of Bonacina's group is Edoardo Rezzi. Born in 1999, Lazio acquired him in 2015 from Futballclub and from that moment on, he has given his all for the Biancocelesti. In his youth career, he has held several roles – a holding midfielder, a central midfielder, an attacking midfielder, and a striker – proving that he is a very versatile player with plenty of technical quality. After the unfortunate events of last season – being relegated to the second division – he is showing that he is one of the best this year, always making himself available to the team. It is important to note that Inzaghi has been evaluating him for several weeks already; this was because he was impressed by his commitment to training with the first team.
Nicolò Armini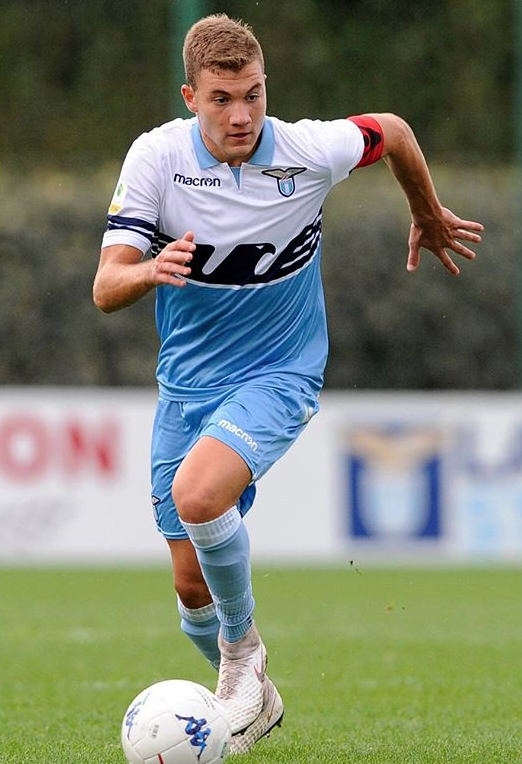 Last but not least, Nicolò Armini. The youngest of the three players, the Italian has already been called up to the first team. This was last season in the UEFA Europa League last season when Lazio traveled to Waregem. He was playing with the Under 17's, yet Inzaghi made a surprise decision to take him along. Although Armini did not make his debut, he did have an unforgettable experience, as mentioned himself soon after that match. This year Armini is showing off with the Primavera, of which he is the captain and an undisputed leader. The youngster is also in the Italian National Under 19 team, where he plays underage. One of the most promising products coming from the Lazio Primavera in recent years, his growth has been constantly positive and he will most definitely be one to look out for.