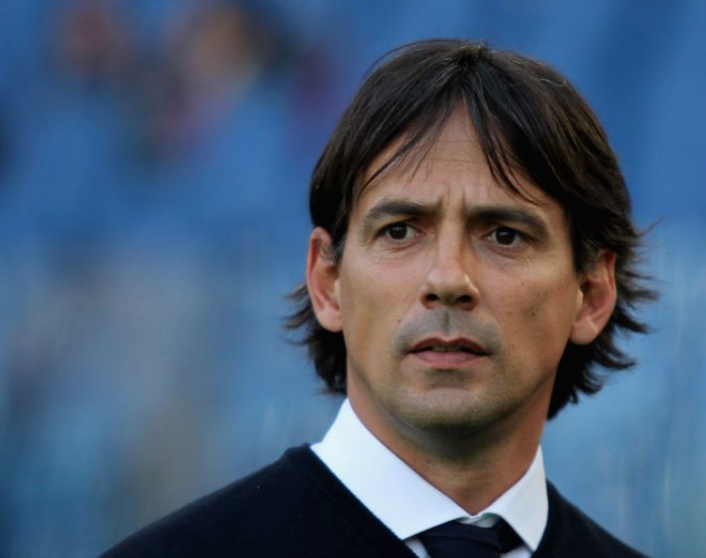 It comes as no surprise that Simone Inzaghi has been in the firing line for the recent 2-0 loss to Cypriot side Apollon Limassol, a quite underwhelming team if there ever was one in the UEFA Europa League. Italy critics are ablaze with the loss and it is extending even further beyond those who are even Lazio fans – Italians and Serie A TIM fans alike are considering it an embarrassment to lose in such a fashion and that it was unnecessary what Inzaghi did with the lineup. They are not entirely wrong, but they are not entirely correct either.
Lazio has spent a long time neglecting its youth products in an attempt to reach solvency. Since Lazio is a publicly traded company it must be transparent about its finances, especially since the Sergio Cragnoti era, where in all honesty, Lazio was on the verge of bankruptcy for nearly a decade straight. Claudio Lotito did solve this issue to his credit, but it came at a cost.
Solving such an issue is like opening a sutured infected wound, the process is necessary but ugly. In that festering wound existed a decimated budget, neglected youth teams, and practice grounds left to rot. Now many of those issues are coming to be reversed; however, until 2024 when our debt ends and we are allowed to legally take on more debt, we must make painful steps such as this game.
Lazio recently invested more in Formello to renovate it and is also getting ready to host several UEFA games. They have reinvigorated the Primavera after being relegated to 2b, and now they sit at the very top of the table. Gaps have started to be filled in the first team, but key positions still remain open; this winter transfer window is promised to fill at least one of those (that remains to be seen, however).
The game against Apollon was a clear example of what happens when a team relies to heavily on starters and does not build the bench either to lack of good leadership, or lack of funds. In Lazio's case, it has been the later after years of irresponsible financial leadership. Truly Lazio is lucky it finds all-star talent on a budget and could have easily been in the same spot as Udinese who have spent a similar budget with fewer results.
The Apollon game ripped open yet another festering wound, the bench of the biancoceleste. Most of the players featured in that game have less than 6 games this season and even for some, it was their first game this entire season; some were even from the Primavera squad. One could say this loss was expected, it certainly was embarrassing, but it was also entirely necessary no matter what the highly editorialized Italian media tries to say. This outcome was inevitable at some point and time, baring a massive influx of funds from an outside investor. Which is not likely for Lazio as it is for the other top sides.
Hopefully, this serves as a lesson to Inzaghi, Lotito, and Tare. The bench needs to play and more often. Teams like Frosinone, Bologna, Udinese, and Empoli should not require all of our starters to beat. We should be able to field bench players in Europa League or Champions League matches and win with them. To this point, I hope Inzaghi continues to play the bench players and reserves more often in games like this because we will require them to perform in the later season to avoid a repeat of last year.