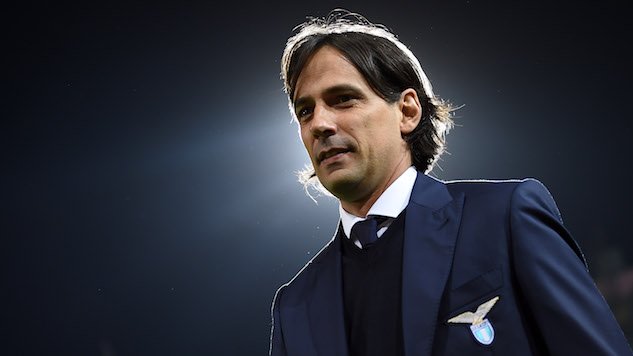 Following his retirement with Lazio in 2010, 34-year old Simone Inzaghi remained with the biancoceleste, coaching the Allievi and Primavera sides for six years. A terrific job, when there was a void in the manager role for the first team, Inzaghi stepped up and took control, giving Lazio hope in a dark period of time. Now 42-years of age, he remains at the helm of the club to this day, accomplishing the impossible, and allowing players to reach their full potential.
One of the reasons he succeeds is his belief in youth. The likes of Keita Balde, Luca Crecco, Wesley Hoedt, Luiz Felipe, Alessandro Murgia, Thomas Strakosha, Cristiano Lombardi, Franjo Prce, Alessandro Rossi, Simone Palombi, Alessio Miceli, and Giorgio Spizzichino have all been used or called up to the first team – some have grown and become starters, some have left on loan, others have remained patiently waiting to test their luck and impress.
In the history of Lazio, manager Sven-Goran Eriksson debuted seven players, whilst Delio Rossi and Edoardo Reja both debuted only 5 young biancocelesti in their tenure in charge, showing Inzaghi's belief.
In addition to the 12 aforementioned players, three other youngsters can be added to this list in the match against Apollon Limassol, as Inzaghi called three Lazio Primavera starlets to join the first team. These players were Edoardo Rezzi (19 years old), Marco Alia (18 years old), and Nicolo Armini (17 years old). A 2-0 loss in Nicosia, Cyprus, one of the only positives out of the match was that Mister allowed the very young Armini to make his debut in the first team.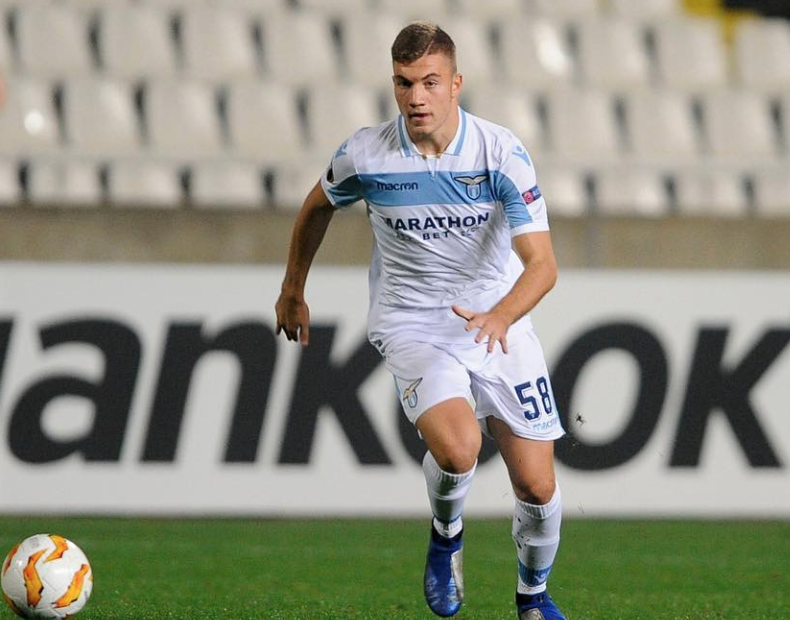 He entered the pitch in the 84′, already two goals down, but it is still a historic moment to remember. Armini is, in fact, the first millennial in the history of the Capitoline club, to wear the shirt of the first team. "That was the best ten minutes of my life", the youngster stated after the match. An important goal for him, Armini was born and raised in Marino, just on the outskirts of Rome. His Grandfather Giulio passed on his passion for football, in honor of which he wears number 31 (on his debut, he had to wear number 58) –  the day of his passing. "This must be a starting point", Nicolò added, as the numbers are sure to be on his side. Already an Italian international for the youth sides, Lazio have a terrific upcoming defender, capable of playing anywhere alongst the backline. Be sure to keep an eye out for Armini in the next years to come.