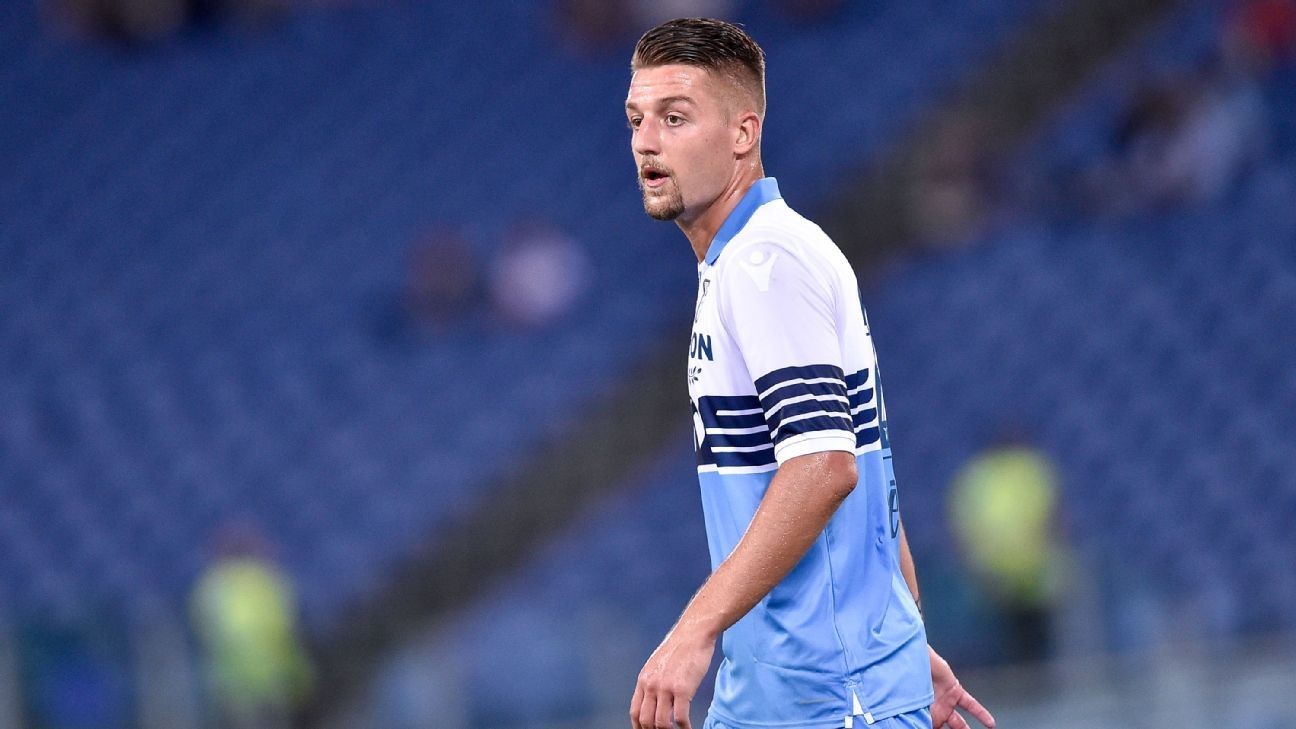 Lazio center midfielder Sergej Milinkovic-Savic was present today at the Gran Galà del Calcio, where the Ballon d'Or was awarded to Croatian and Real Madrid midfielder, Luka Modric. Although we have not seen the Serbian at his top form yet this season, he has still shown that he is a top talent and has the skills to be able to progress and become a star. Wanted by several top clubs this past summer, Milinkovic was interviewed by the Sky Sports microphones at the event to talk about several topics.
"It is an honor to be here at the event, I'm excited and happy. Lazio? We had a terrific season last year, maybe we have not started this season in the best and equal way, but we try to do everything to give our best on the pitch."
On the club's choice of a training retreat: "It is right to go to Formello because the club has decided this. We will be together for three to four days; we will talk more and we will work together to win the match against Sampdoria".
On the rumors of a departure last summer: "It's not easy to live through the transfer market. I did not do well at the World Cup, but I knew I was staying at Lazio. I have also renewed my contract. Now, let's move forward. People put a value on my head, but I have to demonstrate my quality on the field: the rest does not interest me".