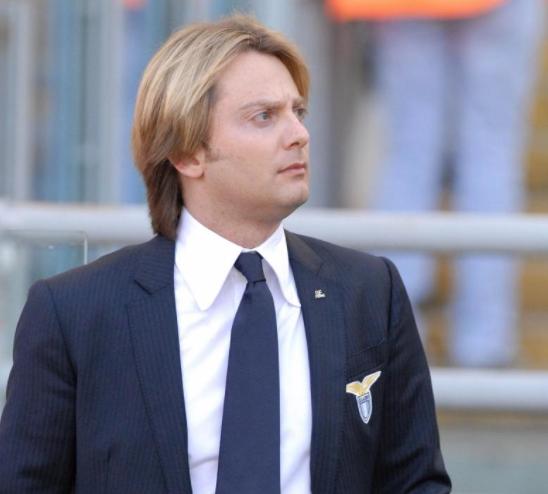 The director of communications at Lazio, Stefano De Martino, spoke to the microphones of RMC Sport, clarifying some situations reported this morning by the press.
"The decision to withdraw to a training retreat was made together, even with the team. I deny the fact that there were some players who were perplexed. In this way, the group will have more time to work and analyze the errors made and spend more time together in view of the challenge against Saturday's Sampdoria."
"I've read about dinners on the talks made by Marco Parolo to the team, but we do dozens of them during the season together with management,  and the next day there is nothing in the newspaper. Parolo is one of the senators, he is one of the men who has the most experience even though everyone in our locker room has a word. There is often confrontation to spur each other".
GOODBYE PERUZZI? "There's a kind of journalism that just waits for it to jump to the throat of Lazio, but the fans now understand and do not fall for it anymore. His contract is annual. He was sorry for the news that came out, I was at lunch with him and he was surprised: he will not go away. Peruzzi works with great commitment since we arrived – we have all grown up. He feels at home, he married this project and he reiterates it every day."
The Lotito-Inzaghi relationship? "Everything comes from that summer phone call, but Lotito has made 200 more phone calls like this with everyone: with me, with the warehouses, and with Tare. There are no problems. There is unity of purpose, we want to reach the Champions League goal: we deserve it after the beautiful soccer expressed last year. We are very calm".