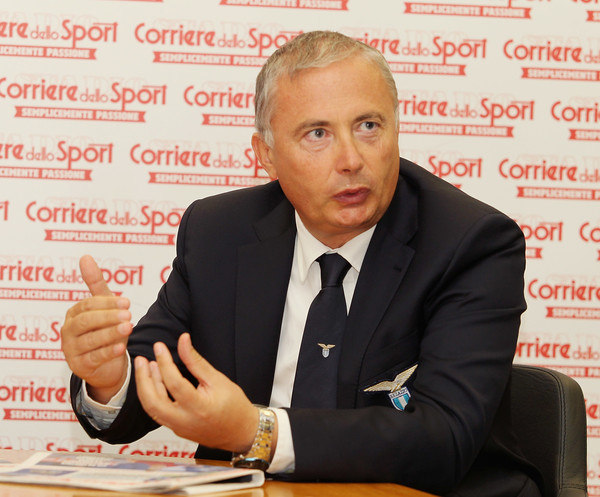 Important news comes from Rome today, more specifically the youth sector of Lazio. Here is the statement published by the club on their official website: "SS Lazio announces that the club has prolonged the working relationship with the head of the Youth Sector Mr. Mauro Bianchessi to follow up the work done so far with a view to continuity and constant technical development and organization of the sector. 
The renewal of Bianchessi is a sign of continuity: "this is a process aimed at increasing the technical and organizational potential of the Youth Sector, a context in which he has inserted the creation of new structures dedicated to the activities of the Biancocelesti teams."
Together with Bianchessi, in fact, Lazio wants to carry out an action aimed at "developing the technical, tactical and physical-athletic aspects of our young players with the aim of getting them to wear the Lazio shirt. the club's will is recognizable in the design of training grounds and changing rooms, designed and built within the Sports Center of Formello to host the daily work of the Youth Sector".