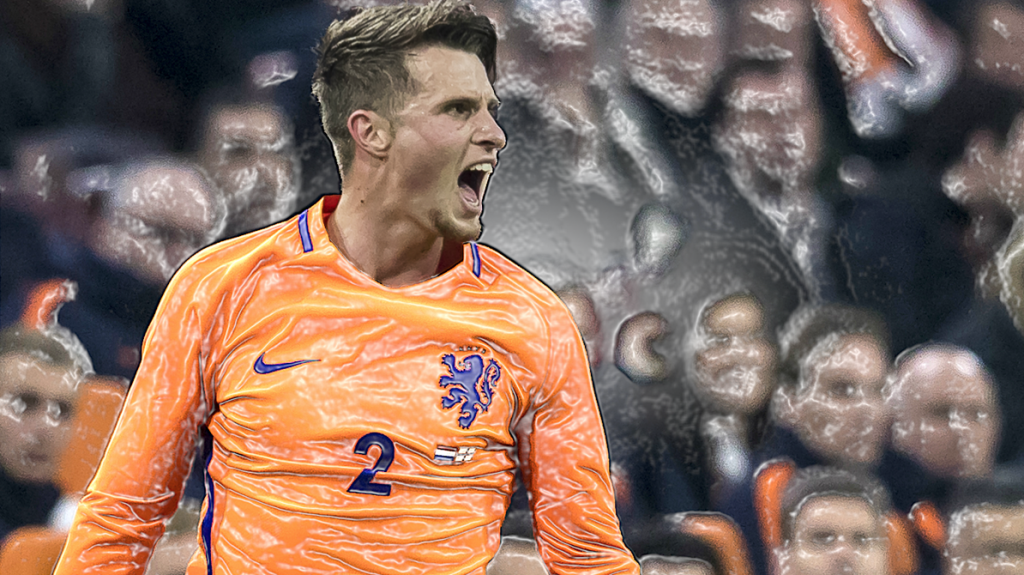 For the last couple of years, Atalanta has been one of the most beautiful teams to watch in Serie A. Whilst players like Papu Gomez and Josip Ilicic have been claiming the headlines quite a few of Atalanta's players have gone under the radar. One such player is Hans Hateboer. The Dutchman has proved to an extremely effective player both defensively and going forward and its no surprise he is another one of Atalanta's players being linked with a move.
Hateboer has been with Atalanta since January 2017 after joining from FC Groningen in his native Holland and since then has racked up well over 50 games for the club. Over the last couple of years, Hans has been competing with Tim Castagne for the role on the right in Gian Piero Gasperini's trusted 3-4-3 formation. The pair have more or less shared the role until the recent upturn in form for Atalanta in which Hans has been vital for the club, opening the scoring against Inter and scoring against Empoli. Keeping Tim Castagne out of the side is a massive achievement and speaks volumes about the form we have seen from him.
Hans has been raiding down the right side all season long. Defensibly he has been solid and going forward he has got involved too. In fact, he has been a highly effective attacking option creating numerous chances with his robust style. That winning goal against Inter was scored with Hans sliding in at the back post and it's a position we have seen him in all season. He always gets forward were possible to link up with Josip Ilicic. The form of Ilicic has been outstanding, this is partly down to the success of the Dutchman on the right. Hans combative style allows Ilicic freedom that he might not have had at another club.
The result of this is that Hans Hateboer is fast becoming a wanted man with teams like Borussia Dortmund, Lazio, and Valencia possibly keen to approach the player. Atalanta's form is still good and they still achieve something truly special this season. Whether that will be enough to keep the Dutch remains to be seen.