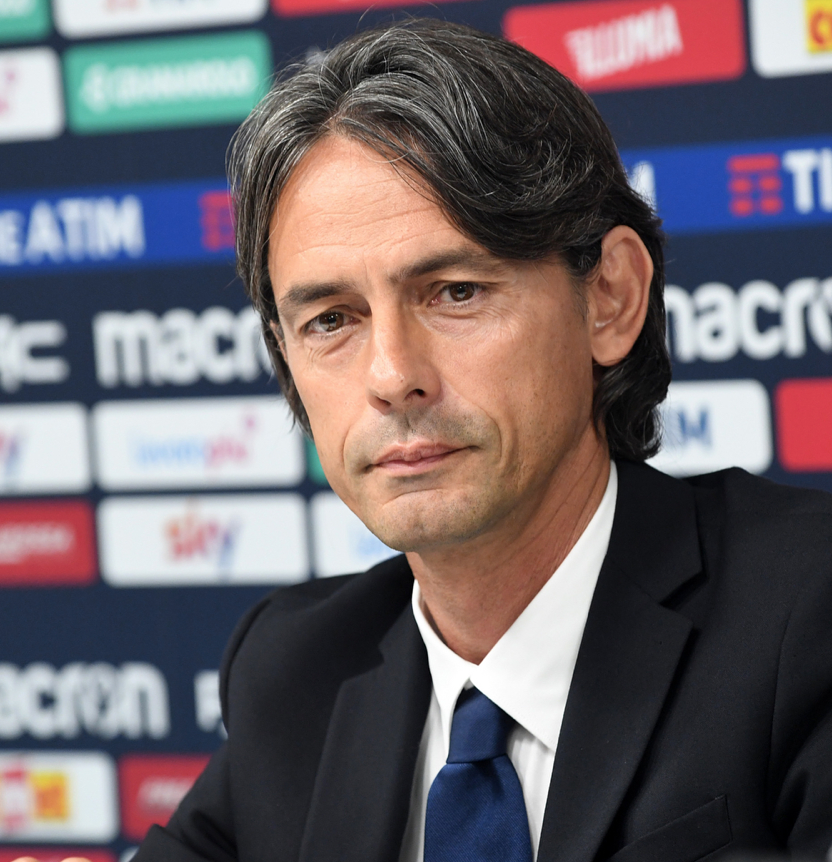 Lazio returned to winning ways after a 3-1 victory over Cagliari on Matchday 17 of Serie A TIM football. Securing fourth place thanks to a Milan 1-0 loss to Fiorentina, they will look to keep this position as they take on Bologna in Matchday 18 (just four days after Matchday 17). A difficult challenge away from home, the more prominent topic is the "Inzaghi Bowl"; brothers Simone and Filippo Inzaghi who played with each other and against each other for many many years will now face off in a managerial battle.
A challenge in the family,  neither Italian will want to give it to the other – competition starts to arise and they are eager to beat one another. After the match against Parma, in which Bologna drew 0-0, Filippo spoke on the topic: "It will be very exciting to challenge my brother Simone on Wednesday. It will be strange to find us side by side, I hope that, given their ranking situation, he may have an eye for me!".
All jokes aside, Filippo will be hoping to obtain victory as pressure mounts on him at the helm of the club. They currently sit in 18th spot with just 13 points collected; will this be his last match in charge of the Rossoblu?