Riza Durmisi signed for Lazio from La Liga outfit Real Betis in the summer, becoming the Biancocelesti's first signing in what was a reasonably active and successful transfer window. Since joining, the Danish-Albanian is yet to start in Serie A for Lazio but has started five of the club's six Europa League games so far this campaign.
Background
A first, and fascinating, point to note is that although Durmisi is Danish, having 22 caps for the national team, he was born a second generation Dane to an Albanian family. This may have brought the player to Igli Tare's attention in the first place, as the Sporting Director has brought several Albanians to Lazio in the past (Berisha, Strakosha, Alia).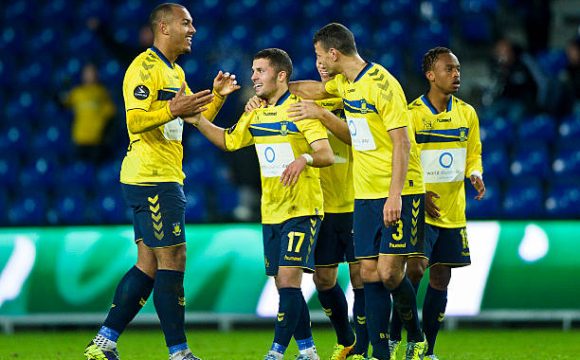 Having started playing for Brondby's youth teams at the age of 6, Durmisi spent 12 years in the academy before making his debut in 2012. In this time, he played for Denmark's U16 and U17 teams. He spent a further 3 years at Brondby as a professional before moving to Betis in 2016 for €2.5m. Whilst making 105 appearances for Brondby's first team, Durmisi played for Denmark's U19 and U21 teams; as well as making his debut for the national team. In the 17/18 season, Durmisi made 24 appearances for Real Betis. He scored twice and assisted three, helping Betis attain a stunning season in La Liga. With an average pass accuracy of 84.9%, 1.6 tackles, 1.3 long balls and 34.4 total passes per game, Durmisi was a valuable part of the Betis set up.
Strengths and Weaknesses
In terms of his strengths, Durmisi is a keen passer of the ball. He often works to hold up play and play short passes to work his teammates into the game. Similar in style to Senad Lulic perhaps, Durmisi is a reliable wing-back. Whilst Durmisi's passing is his primary skill, he is adept at tackling without diving into tackles. Durmisi is versatile and able to play at either left-back, left-midfield or left-wing. The Dane is speedy too and is a skillful dribbler; making up for his lack of defensive ability.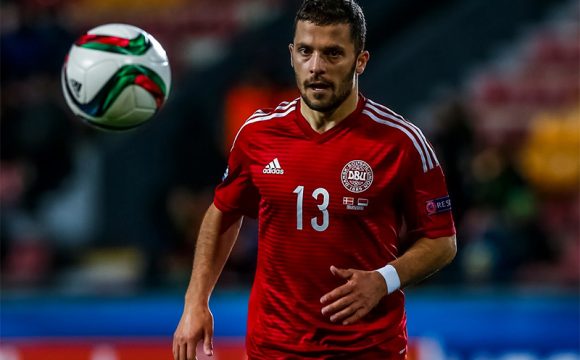 As far as weaknesses go; his tackling and crossing can be easily identified as problems. Although he is good at staying on his feet, his tackling is not as good as it could be. His crossing can be wayward but generally isn't too shocking.
How has Riza Durmisi fit in at Lazio?
Durmisi has had a somewhat turbulent start to his career in Rome, having joined the club with a plethora of options to play as a left wing-back: Jordan Lukaku and Senad Lulic Durmisi's main competition and even Stefan Radu or Martin Caceres playing in the role on occasion. Because of this, Durmisi has struggled to earn a starting place and has been limited to European participation. When he has played, Durmisi has not yet made the impact we perhaps hoped he would. The Dane is clearly still adjusting to life in Italy and provides good competition for Lukaku once the inevitably of Senad Lulic's retirement creeps close. Durmisi has had just one involvement in a goal this season, grabbing an assist after coming off the bench to help Lazio defeat Udinese 2-1 in September. Durmisi suffered an arm injury in October during the 4-1 defeat to Eintracht Frankfurt in Germany, keeping him out for a couple of weeks and hindering his progress within training. He still has plenty of time to establish himself within Inzaghi's side and we can be optimistic and expect good things from him in the future.
Check out our YouTube channel!
For more reports, exclusive news and features, visit our homepage!