At the Sports Center of Formello, Simone Inzaghi spoke about the Matchday 19 clash against Torino at home, a match that must be won before they head into the break.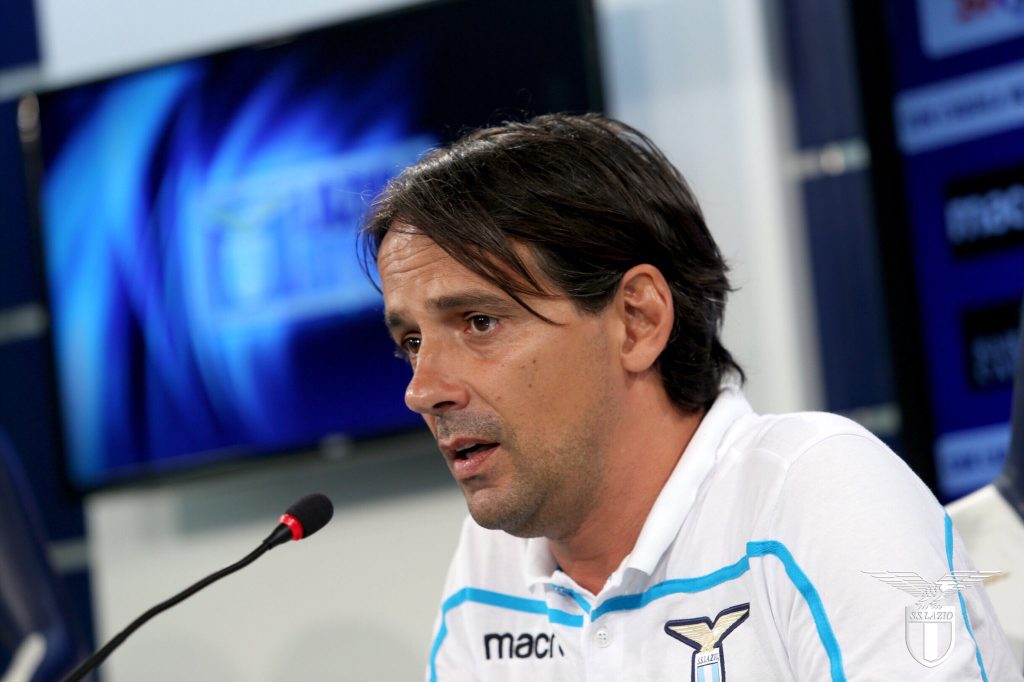 "What happened at Inter-Napoli should not happen because football is a sport and we should work on the roots of the issue to understand why these events occur. We need to guarantee serenity to the families who come to the stadium, otherwise, they will start to leave and we will see more and more empty seats in the stadiums."
"I am lucky to have a group of serious people who work well and who try to always give everything during the week during training. In the standings, we have been at the top for two and a half years and it is not easy to obtain similar results in Italy. We must look at reality: we have already achieved the first seasonal goal of qualifying for the next round of the Europa League – we are fourth in the standings and we have to look only at ourselves improving match after match."
"Compared to last year, all the teams have collected fewer points in the standings this campaign including us. However we are in fourth place and I am only focused on tomorrow's match which will be the last of the year: we have usually played away in the last match of the year, while this time we will finish 2018 in front of our fans."
"We know how important Luis Alberto is and we know what kind of player he is: he is doing well now, he is very sensitive and very attached to the world of Lazio. He has disposed of the problems he has had, now he is growing. Yesterday we had only a relaxing workout, while today we will do little as well because we are playing only 48 hours after the Bologna race, I will have to be good at understanding which players will be better fitness ahead of Torino."
"Immobile and Parolo will surely play tomorrow, the rest I will have to evaluate. Marco and Ciro have rested on Wednesday and the others I will have to analyze and pick the right players who are able to perform at 100%. The guys know that I am changing from time to time; I will choose the best formation according to the opponent."
"Torino can count on excellent players, they have a squad in-form that is managed by a good manager; we will have to be humble but aware of their strength. We can not make mistakes, we have to close 2018 in the best possible way. The Granata are very well organized and have invested heavily in the market: high-quality footballers have been bought and Torino will fight to the end for a place in European competition. Any question of ranking, however, will be resolved in the last rounds of the competition".
"My thought was to make Lucas Leiva play in Bologna for 70 minutes, but I had already made two changes at the time: I had to choose between the Brazilian and Milinkovic because even the Serb had some resentment on the eve of the challenge with the Bolognese. I talked to the two from the sideline and they both wanted to stay in the field, my feeling led me to replace Milinkovic. Leiva instead has completed a good test at the Dall'Ara, but I will have to evaluate him also in collaboration with the medical staff."