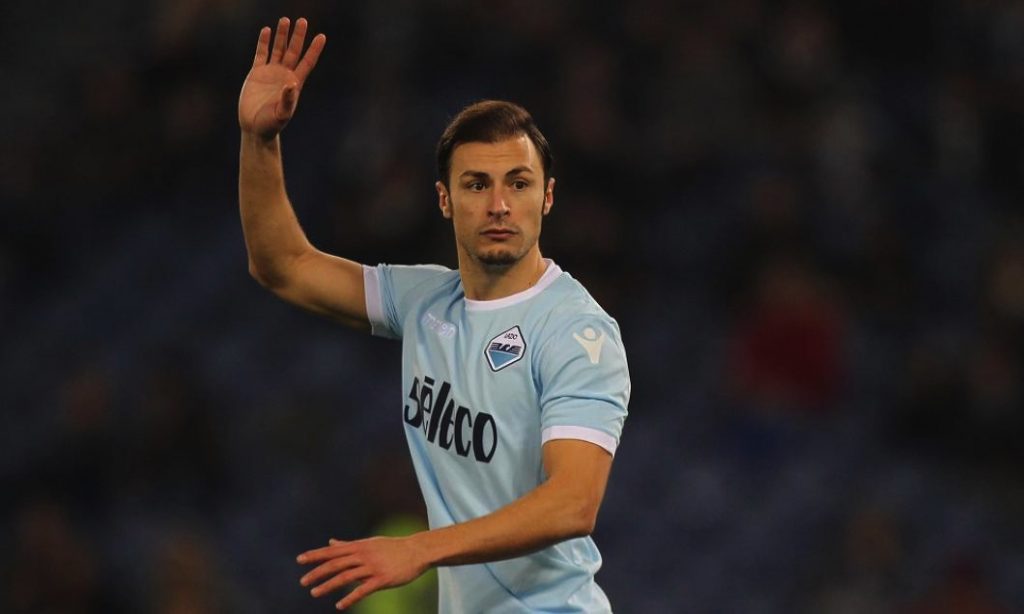 Loyalty is not as common in today's football as it was in the past making Stefan Radu a part of a dying breed as he has been dedicated to Lazio since the very beginning. He arrived in Rome at 22 years of age during the summer of 2008 when Lazio bought him from FC Dinamo București for just €4.5 million. Since then, he has developed and transitioned from a left back into a fearless central defender that is a regular in Simone Inzaghi's back three.
Radu is in the midst of his 11th season with Lazio and according to Romanian site click.ro, the only foreigner to spend more time at one club is Napoli's Marek Hamsik. If considering Italian players as well, Radu ranks as the sixth most loyal player, based on time spent at the same club. The Italians ahead of him include Sergio Pellissier, Daniele De Rossi, Francesco Magnanelli, and Giorgio Chiellini.
During his time with Lazio, he has amassed 331 appearances and collected two Coppa Italia's and two Supercoppa Italiana's along the way. It is safe to say that Radu has ingrained himself in Lazio's history over the past decade.