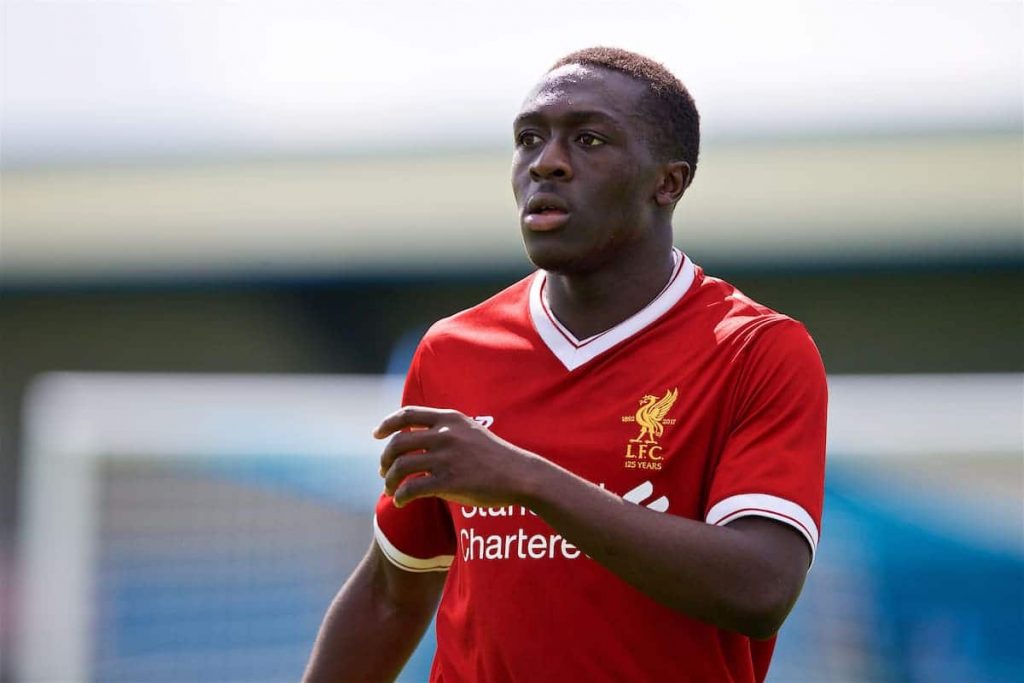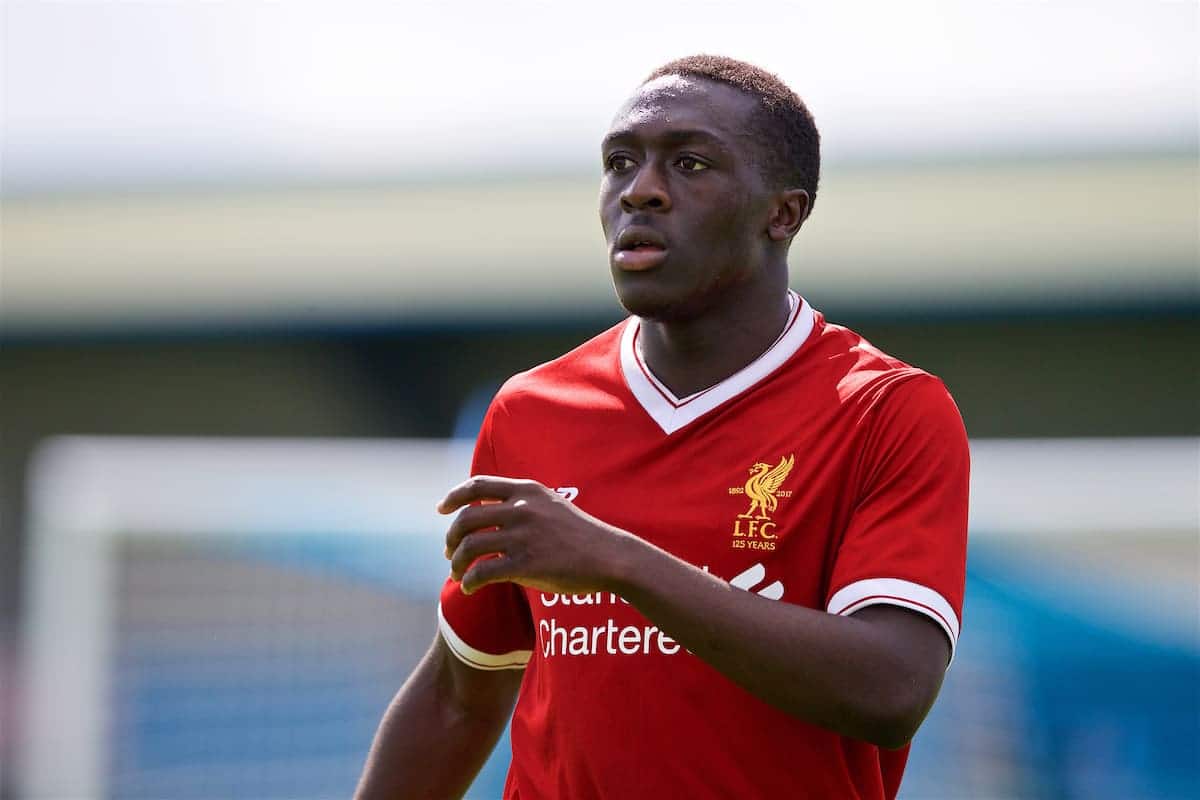 19-year-old striker Bobby Adekanye, currently owned by Liverpool, is set to move to Lazio on a free transfer at the end of the season. As reported by Goal, the young Dutchman has decided not to renew his contract expiring with Liverpool, communicating to the English club his desire to depart from the club.
Liverpool, for their part, are quite displeased with the intimidation tactics put in place by Adekanye's agent, Junior Minguella, during the renewal negotiations; they have accused him of having reached an agreement with Lazio as early as of November which will earn the agent a good sum of money.
Adekanye, despite being born in Nigeria, obtained a Dutch passport after he moved at a very young to the Netherlands to play in Ajax's youth sector. Before arriving in England, he also traveled to PSV and Barcelona, taking part in their respective Under-18 and Under-19 squads.
Born in 1999, Bobby Adekanye is a right-sided attacker who also can play on the left. After having played in the youth academy of Barcelona, in 2015 he moved free of charge to Liverpool. With the English club, he has played the last two seasons in the Youth League with the Under-23 team: he has a total of 12 appearances, with five goals and one assist. The deal with Lazio is now also considered complete on Transfermarkt.