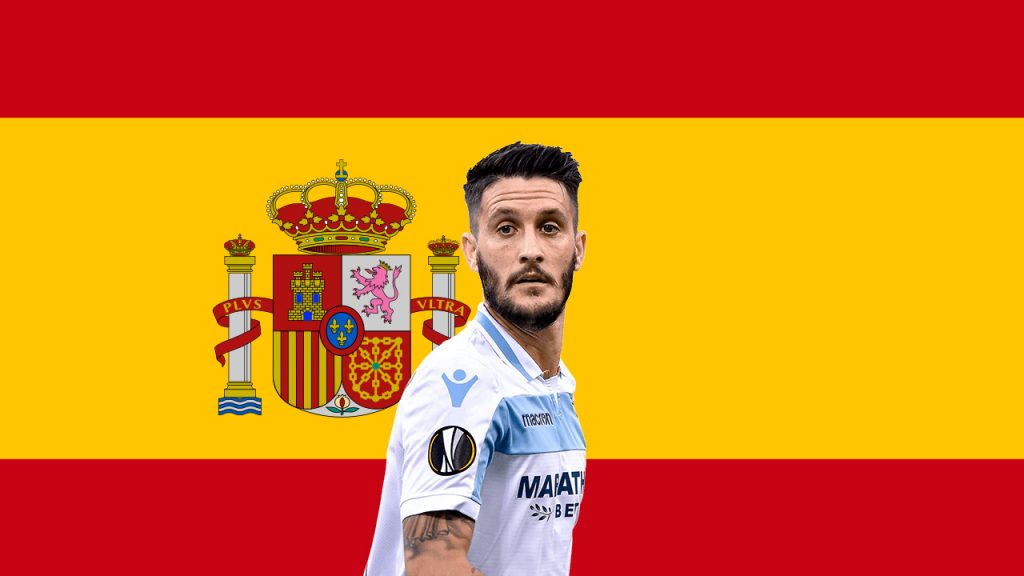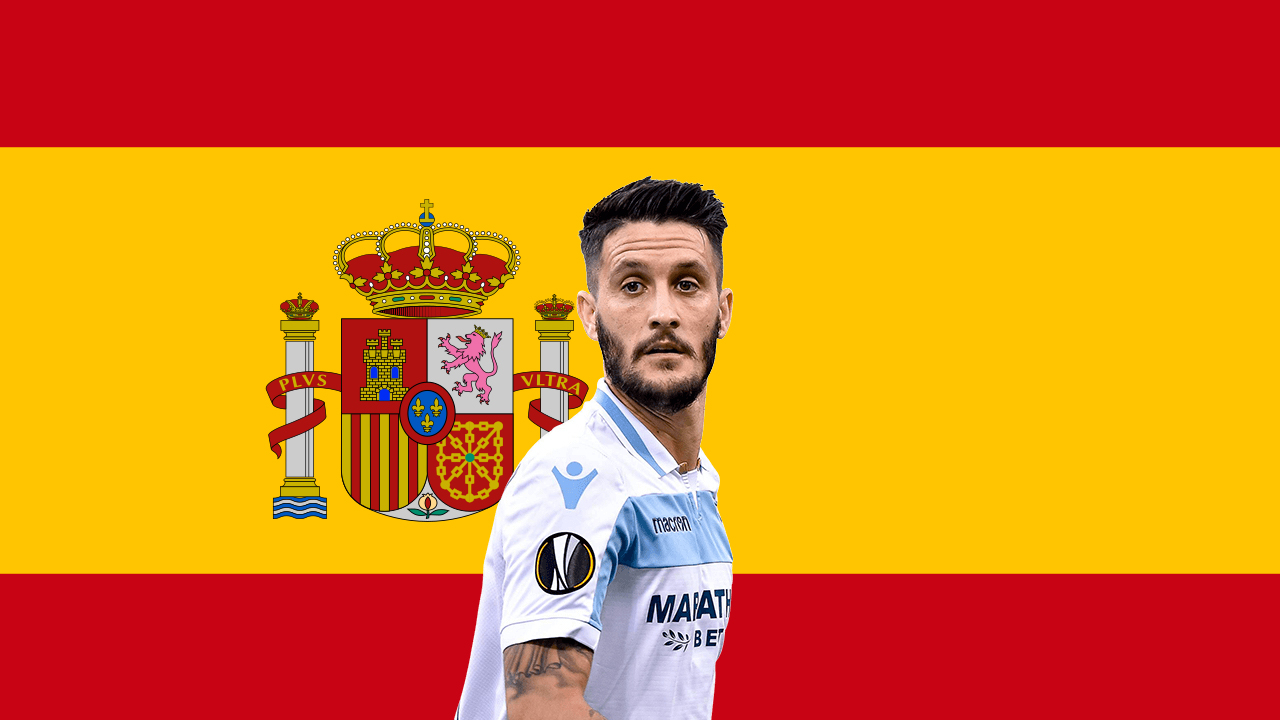 Since making the switch to Italy, Lazio playmaker Luis Alberto has been able to take the next step in his career and establish into a creative force in the final third. The Spaniard has proven equally capable of finding the back of the net from range or setting up a teammate and is a key piece in Simone Inzaghi's offensive setup. Alongside Ciro Immobile, the 25-year-old has formed a lethal partnership and has undoubtedly turned heads across the entire peninsula. Last season, Luis Alberto typically featured behind the striker but has also put in a few shifts at the heart of midfield. This season, Alberto has seen a rough patch but that may be a result of the team's goalscoring struggles on a whole. Without further ado, let's break down Lazio's underrated trequartista.
Luis Alberto – Career so far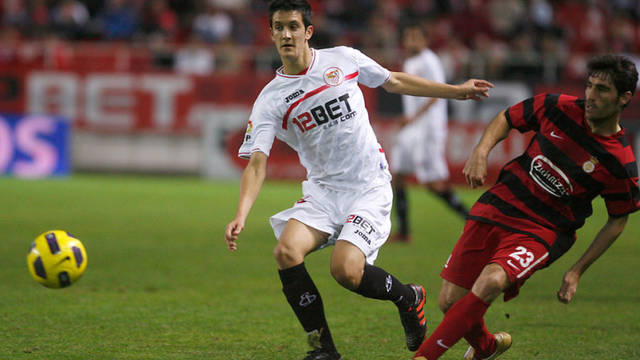 Luis Alberto began his career in Andalusia with Sevilla's youth setup and grew up there for five years. In 2009, the midfielder got promoted to the side's B team where he'd make 77 appearances, scoring 25 goals in the process. After two fruitful years in Spain's second division, Luis Alberto got his shot with the first team, but failed to make a lasting impact and was eventually loaned out to Barcelona B. He would make seven appearances for Sevilla in two years before Liverpool snapped him up for £6.8M. Much like in Spain, the 25-year-old struggled for consistency and went on consecutive loan spells. In his second spell away from the English giants, Luis Alberto hit the best form of his young career, scoring six goals and assisting a further seven at Deportivo. His positive loan spell was enough for Lazio to bid £4M for him and bring him to Italy in the summer of 2016. With the biancocelesti, Luis Alberto has played his best football since emerging on the scene, working on all facets of his game and earning his first call-up to the senior national team in 2017 in a 5-0 win over Costa Rica.
Luis Alberto – Player Analysis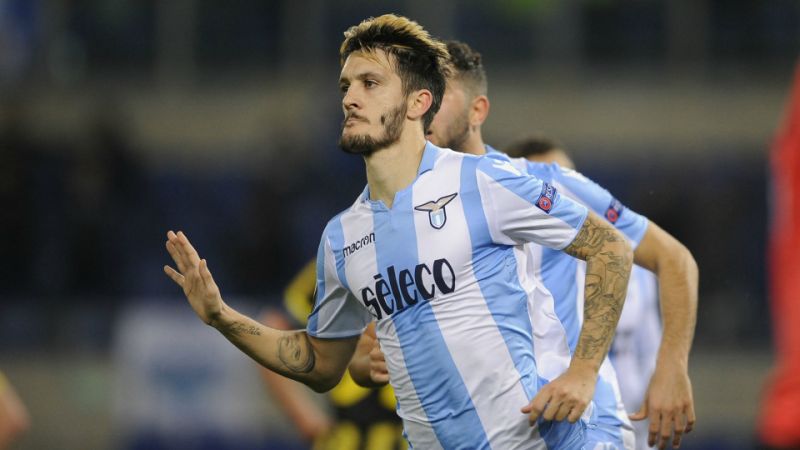 For this section, we will take a deeper dive into Luis Alberto's strengths and weaknesses, in addition to where he slots in best for Lazio. Without a doubt, Luis Alberto's best trait is his vision in the final third, as evidenced by his 21 assists in all competitions last season. When he's not hovering dangerously in the opposition's box, the Spaniard is likely cutting open defenses and finding an open teammate. Last season, the 25-year-old averaged 2.6 key passes per game and was arguably Immobile's most consistent provider. Outside of his open play prowess, Luis Alberto has proven to be a set-piece specialist and has helped Lazio from many dead-ball situations with pinpoint deliveries. In addition to his impressive vision, Luis Alberto has worked on his shooting since swapping England for Italy. What was a once wasteful and inconsistent shooter has now become a precise marksman from outside the eighteen. Last season, the 25-year-old registered his best goal tally in his career with 12 and averaged 2.4 shots per game – another career high. Should this aspect of his game continue to evolve, Luis Alberto will go from underrated #10 to elite playmaker. While his finishing has taken a significant leap in the right direction, he still needs to make better decisions on occasion and avoid taking too many low percentage shots from range. However, until now you can't deny that it's worked for him. This season, Alberto has struggled to find the same form as last season – with just one goal and one assist in 12 Serie A starts this season (and another 1 as a substitute). In Europa League, Alberto has chipped in with a goal and an assist in two starts, and another two as a substitute. The Spaniard has shown signs of improvement in recent matches, with 8.31, 7.79 and 7.1 ratings in Lazio's last three games, as per WhoScored.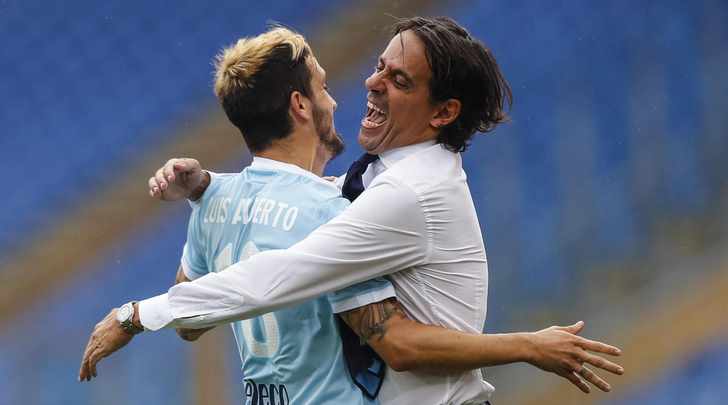 Playing in Simone Inzaghi's free-flowing setup has also afforded the Lazio midfielder the opportunity to take on his man and most importantly – not be judged for it. In this pressure-free environment in the nation's capital, Luis Alberto has thrived and has begun beating his men with relative ease. Make no mistake about it, the more confidence he gains, the more we will see the 25-year-old skipping past defenders. The only downside about this is that, at times, the playmaker gets carried away and holds onto the ball for a touch or two too long. Another aspect of his game that has emerged since joining the biancocelesti is his ability to go unmarked due to his late runs into the box. With Immobile and Milinkovic-Savic attracting much of the attention in the eighteen-yard box, the diminutive playmaker goes rather unnoticed – a dangerous prospect indeed. Luis Alberto has taken full advantage of this and disguises his dangerous positioning by remaining in the opposition's half-spaces. As he gains notoriety week in week out, however, this may become more difficult to do.
Conclusion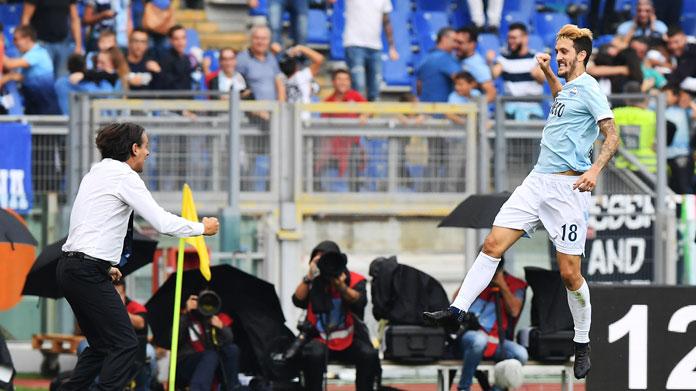 As a whole, Luis Alberto's progression since joining Lazio has been nothing short of sensational. From Liverpool reject to Serie A sensation, the Spaniard will undoubtedly improve in the coming seasons as he gains more comfort at the heart of Lazio's setup. Capable of playing anywhere down the middle, the Lazio man is clearly one of Serie A's premier trequartistas.
Follow Guest Author Gregory Caltabanis on Twitter @GCaltabanis