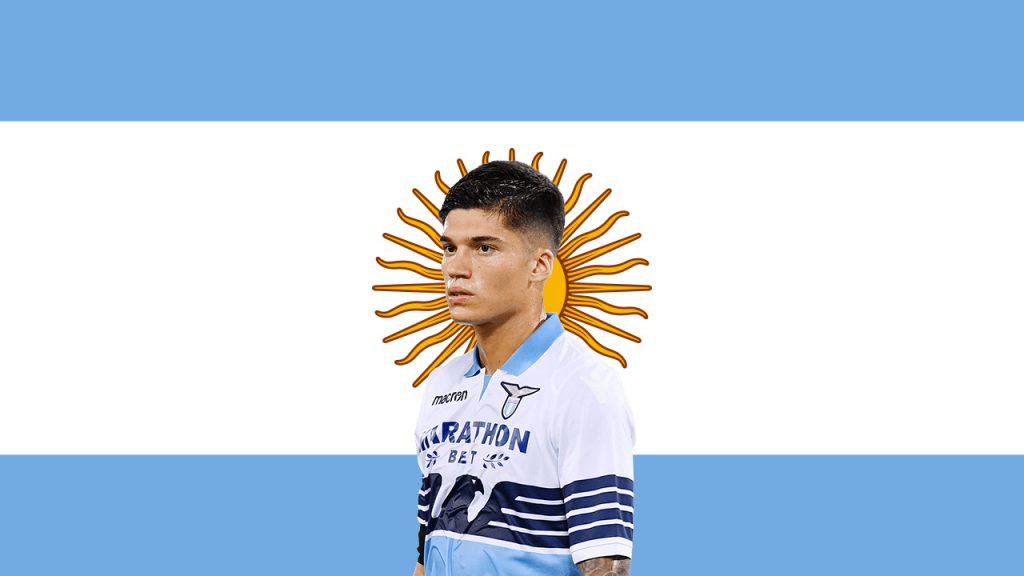 Introduction
Joaquin Correa arrived in Rome for €15 million this summer after spending a couple of years honing his craft with Sevilla. Since his arrival he has become one of Simone Inzaghi's favorites, featuring in 17 league games so far helping to fill the gap left behind by Felipe Anderson.
Background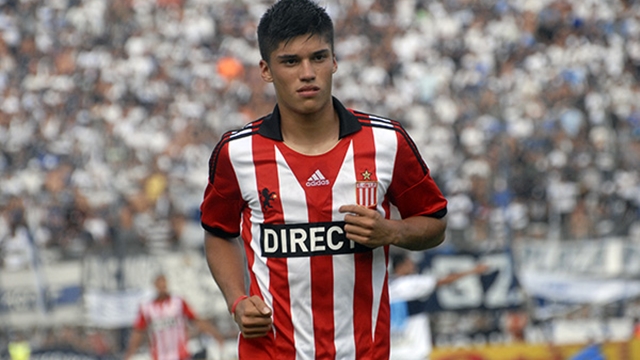 At only 24-years of age, Correa still has plenty of time to develop into a top offensive talent; he has shown flashes of that potential throughout his career. He began playing football with Estudiantes, being promoted from their academy, before leaving for Sampdoria after three seasons in Argentina. In his year and a half in Genoa, the Argentine proved his worth and although his output didn't blow anyone away, with three goals and two assists in 31 appearances, it was enough to tempt Sevilla into splashing €18.2 million on him.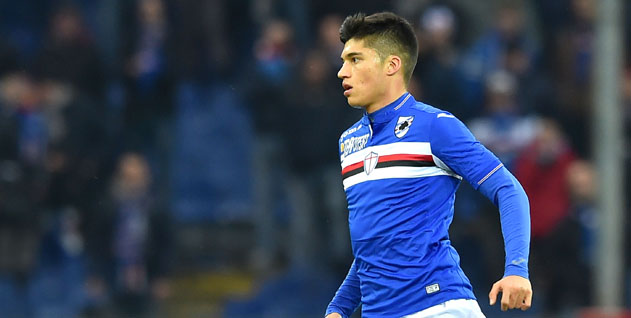 His time in Spain was a relative success, providing 15 goals and 10 assists in 73 appearances, as he became a regular in the side for both seasons he was present. Not only has Correa's time in La Liga helped him grow as a player as he gained Champions League experience, but he was also able to break into a strong Sevilla side in his first season. However, his sophomore season in Spain did not go as well and he was brought back to Italy by the Biancoceleste for €15 million, making him Lazio's second most expensive signing of the 2010's. His potential has not been doubted and his return to the Serie A TIM has shown the growth he experienced while playing for Sevilla.
Strengths & Weaknesses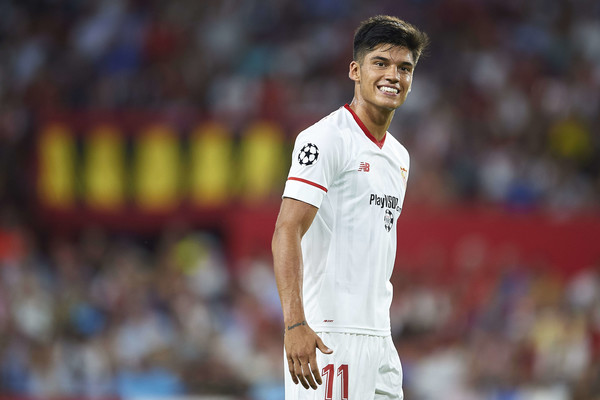 Correa has many strengths, but one of his best abilities is his dribbling and trickery. His combination of ball control and size make it tough for defenders to take the ball off him and he won't think twice about attempting to make a move to beat his man. His versatility is another one of his best assets as he is just as comfortable playing on the left as he is playing through the middle as either a false nine or an attacking focal point. Given his play style and versatility, he seems to be the perfect replacement for Felipe Anderson, and if his game can develop a little more, he will be able to reach the heights that the Brazilian had accomplished.
His shooting has been one of his biggest weaknesses in the past as he's managed less than 20 goals at his previous two clubs combined, but this season that doesn't seem to be much of an issue. With 5 goals in 21 games, mostly substitute appearances, he is off to a great start as he seems to have improved that part of his game. His other weakness would have to be his discipline: Correa's no stranger to getting sent off as he already has a gotten a red this season in the Europa League. In contrast, Felipe Anderson was never sent off in his career with Lazio; he receives more yellows than he probably should be given his position and if he can tighten up and stay more composed, Lazio will be much better for it.
How will Joaquin Correa Fit in at Lazio?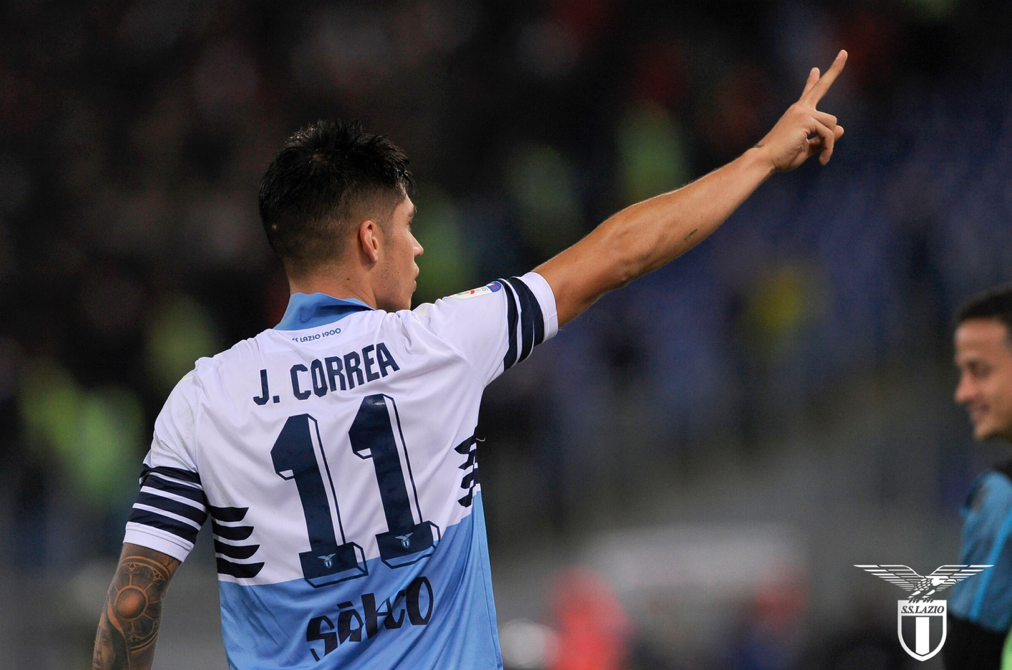 Correa's European career has taken some twists and turns, but he seems to have settled in very nicely in Rome. Correa has been able to provide an offensive spark to the team as Felipe Caicedo sits at two goals on the year and Luis Alberto has yet to play up to the level he set last season. Simone Inzaghi has relied on Correa to provide creativity and offense, often times off the bench and he has not failed to disappoint. Inzaghi has reaped the rewards of his confidence in the attacker and his last-gasp equalizer at home against AC Milan has helped fans warm up to the Argentine as well. With Lazio sitting in fourth place at the half-way point of the season, Laziali should expect to see much more of the Argentine as the team continues to push on in all three fronts.
As of now, Correa seems to be another in a long line of savvy purchases by Sporting Director Igli Tare and the Argentine will be given every opportunity in the second half of the season to cement his place in Inzaghi's starting eleven.