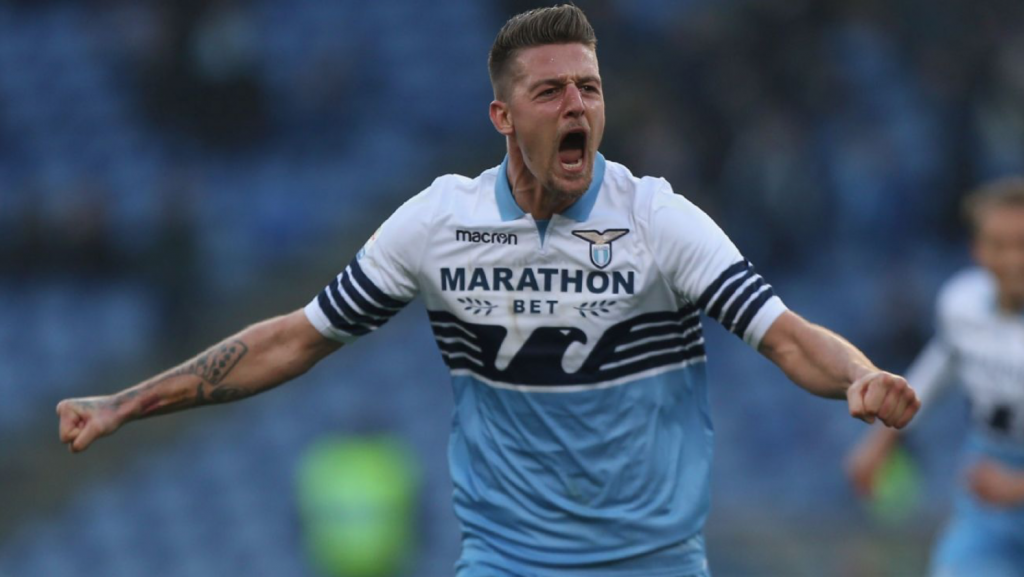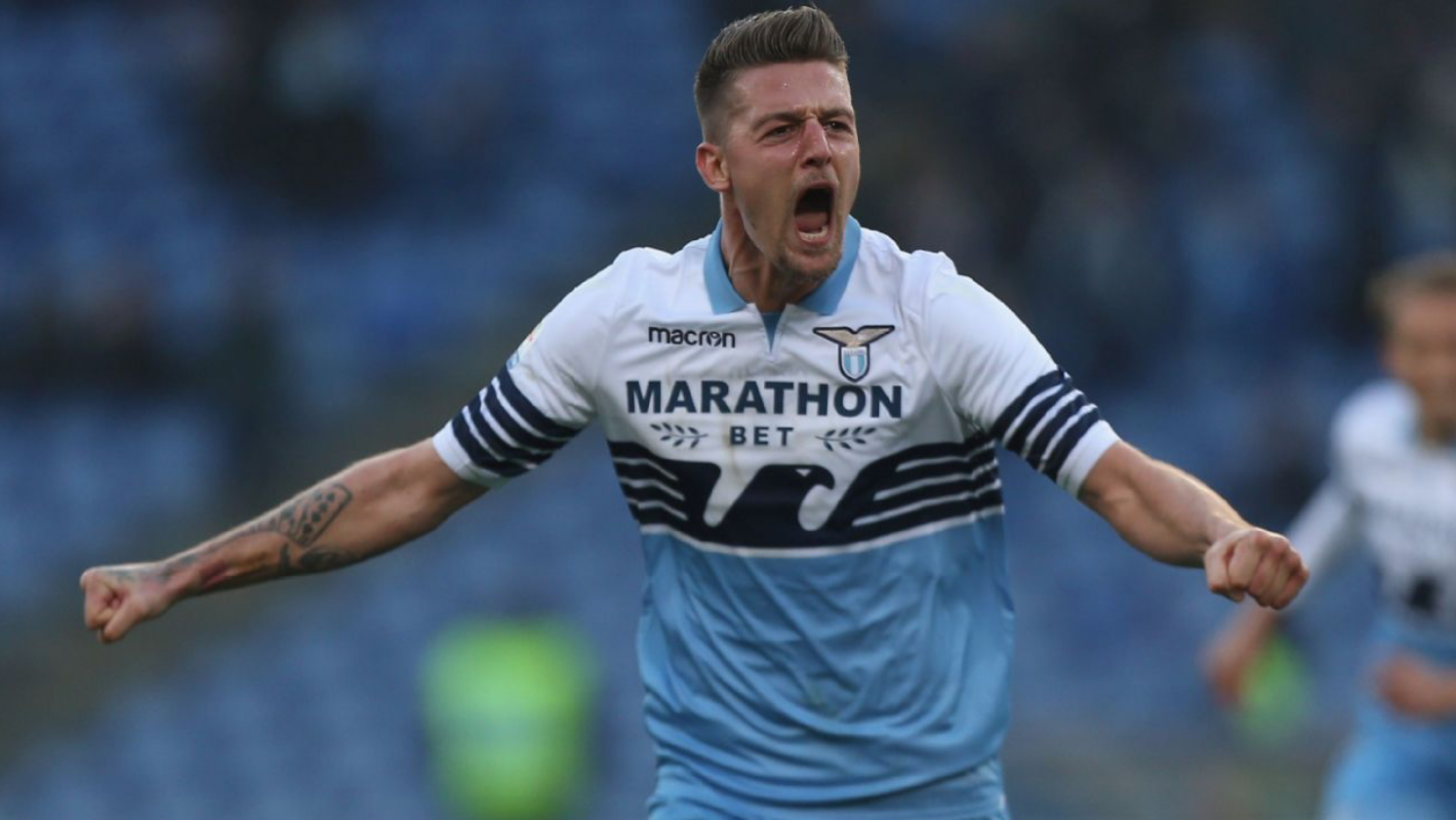 Sergej Milinkovic-Savic has met a lot of criticism for his bad show of form at the beginning of the season. But the tables now seem to have turned since the Serbian midfielder now has been voted the Player of the Month of December by the fans. But with the January transfer window now open, rumors are again speculating about his future.  But his agent, former striker Mateja Kezman, has downplayed any chance of a move from Lazio in January in an exclusive interview with LaLazioSiamoNoi.
"Sergej is really, really happy at Lazio, he has shown how much he loves the club and the fans by choosing to stay despite having many offers. All the young players have their highs and lows, he also had a harder time at the start of the season but after some games he improved, coming back to his levels in the last month. Most often people forget that we are not talking about a striker, his job is not to score all the time. He, during the game, does a lot for the team".
On the rumors about a move to Milan already in January: "He will not leave Lazio in this market window. This is 100% certain. It is not right to talk about his possible transfer every time. Sergej has a long contract with the Biancocelesti, he is happy here and above all, he is not on sale in this transfer session, we have to respect Lotito as president, Lazio is also a great club, with all respect for other clubs".