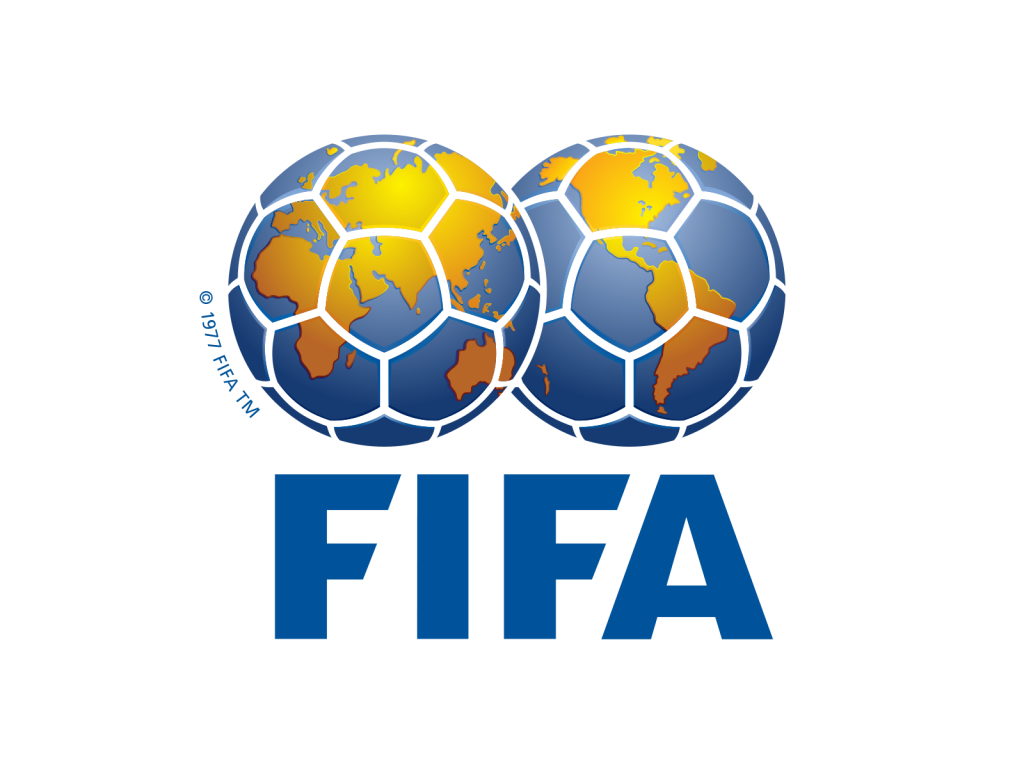 According to La Gazzetta dello Sport, an agent agreement could be reached that could come into force as early as the summer of 2020. Below are the main points.
With the return of the FIFA register, all players' representatives will have to take an exam and submit to the rules for the category and periodically attend refresher courses; a rule that even relatives will have to respect.
In the future the fees for the agents will become public, indicating the figures of each individual transaction and not of the simple aggregates as happens today.
The agents have given their willingness to set a ceiling on their fees if this criterion also is applied to other professional figures in football.
If the system of compensation ceilings is launched, the prosecutors will also contribute to the FIFA solidarity fund with which the clubs donate 5% of the sums collected for the sale of players to the clubs that developed them.
Fifa will establish a clearinghouse which will record all operations and will thus be able to monitor relations between clubs, athletes and agents. It is the fundamental prerequisite for any measures.
The reformers have also photographed the phenomenon of the payment of abnormal sums to the families of young players. In this regard, it is intended to carry out checks to avoid that agents with few scruples "buy" the players at a young age, jeopardizing their career and talents, exposing them to excessive pressure.
If you like what we do, support us on Patreon. We ask for just the price of a cup of coffee each month to help us cover the costs involved with running the website!
Check out our YouTube channel!
For more reports, exclusive news and features, visit our homepage!