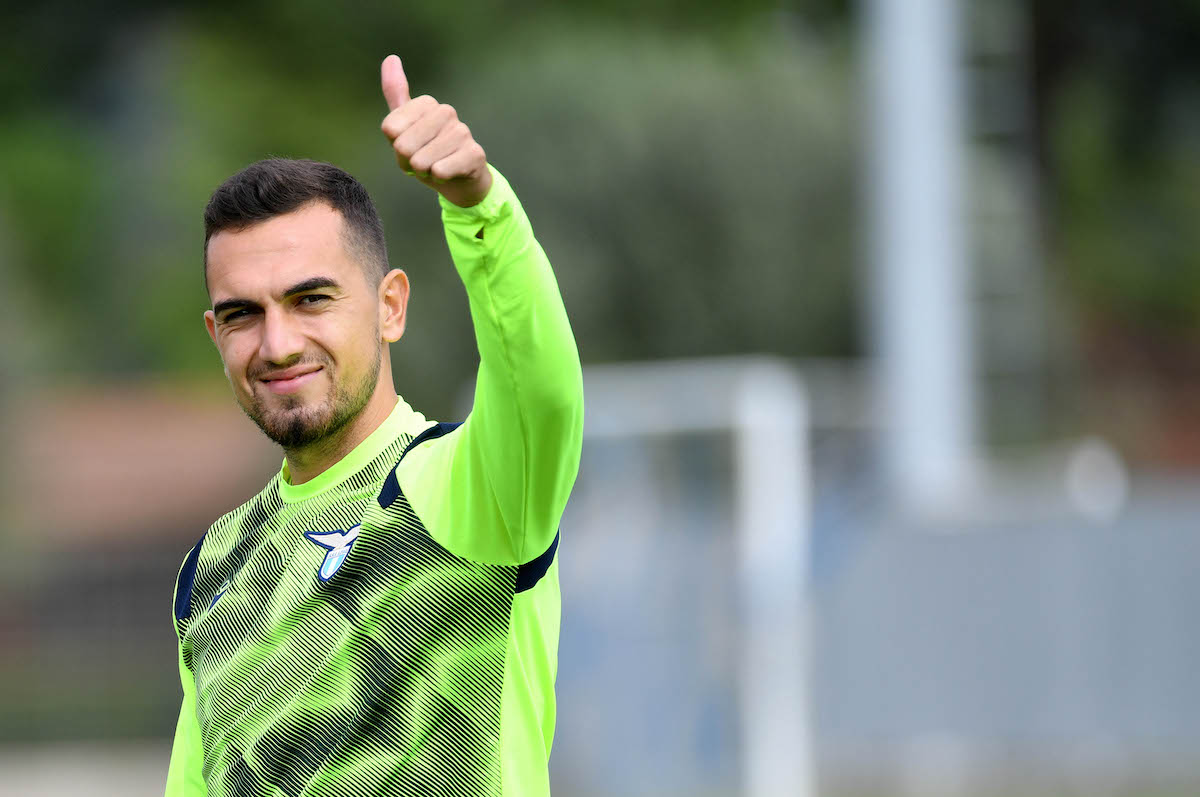 Gonzalo Escalante has officially left Lazio to join the newly promoted Cremonese on a loan deal with a buy option attached. The...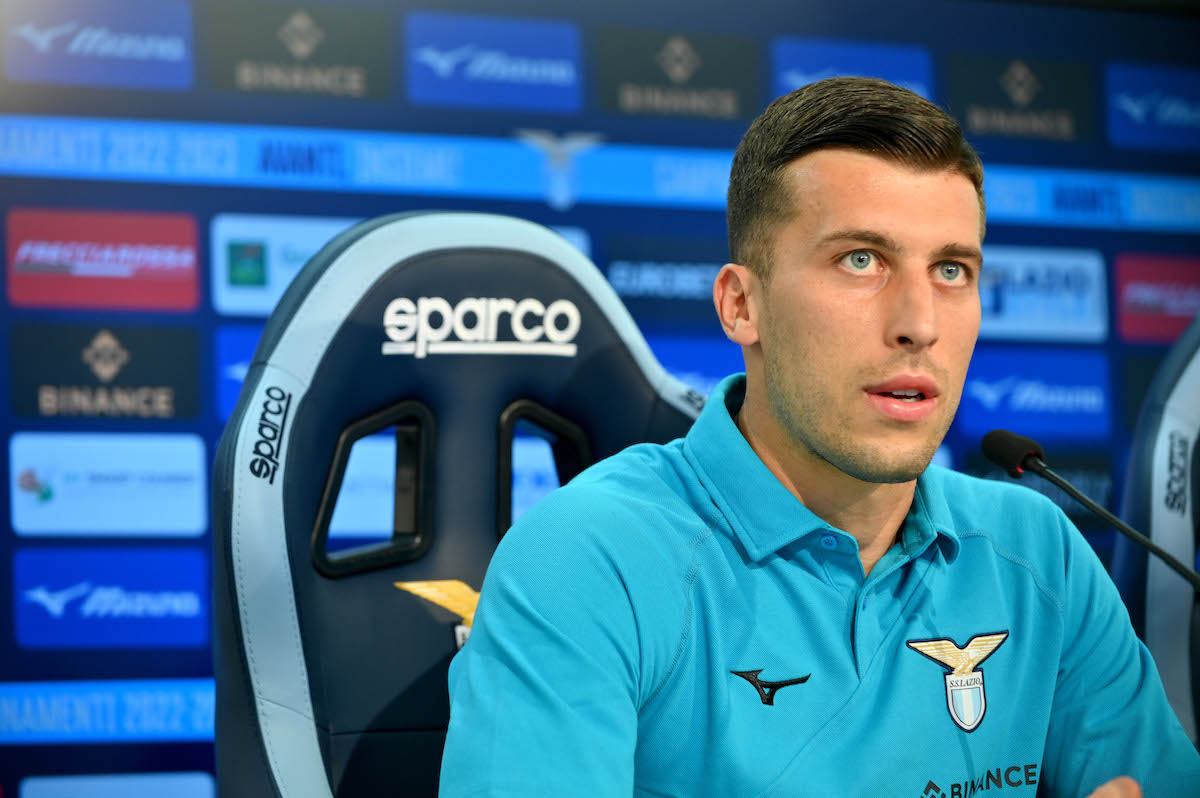 Nicolo Casale underlined his tactical flexibility in defence and discussed the personal importance of his transfer to Lazio. The 24-year-old Italian centre...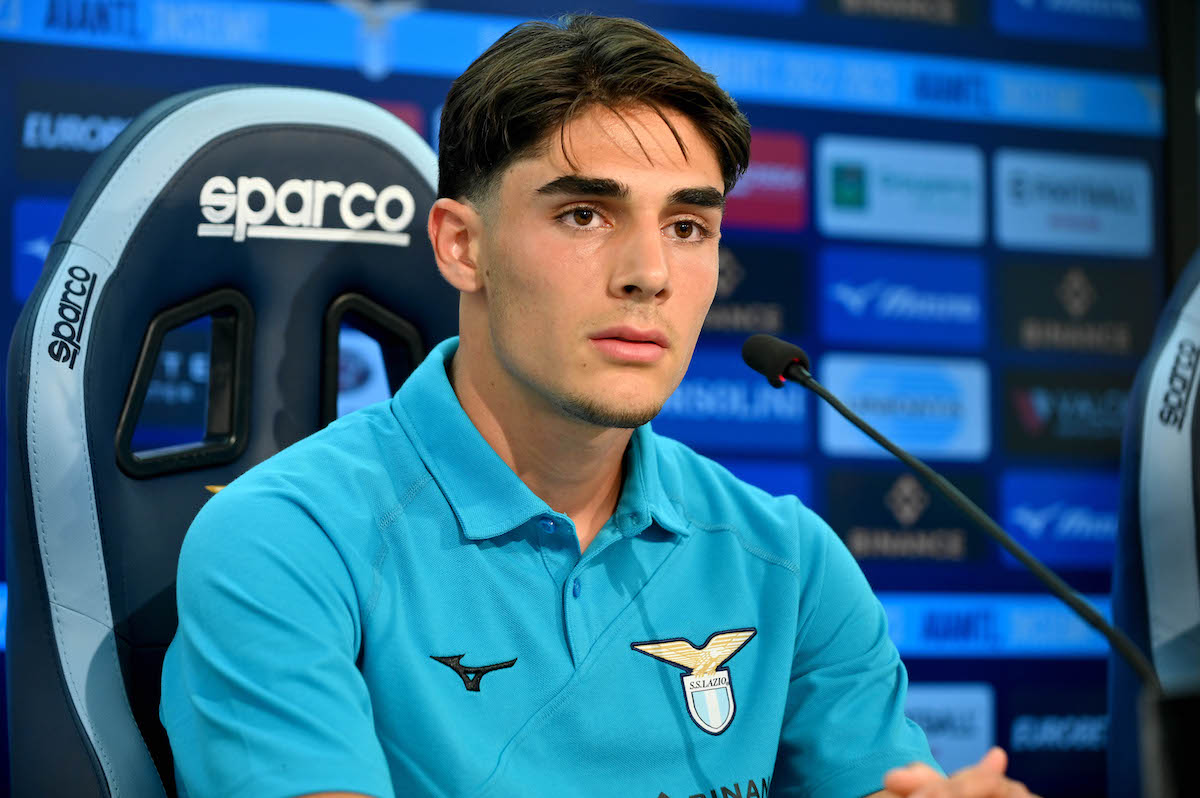 Matteo Cancellieri spoke about his role as the understudy of Ciro Immobile and his emotions following his arrival at Lazio. The 20-year-old...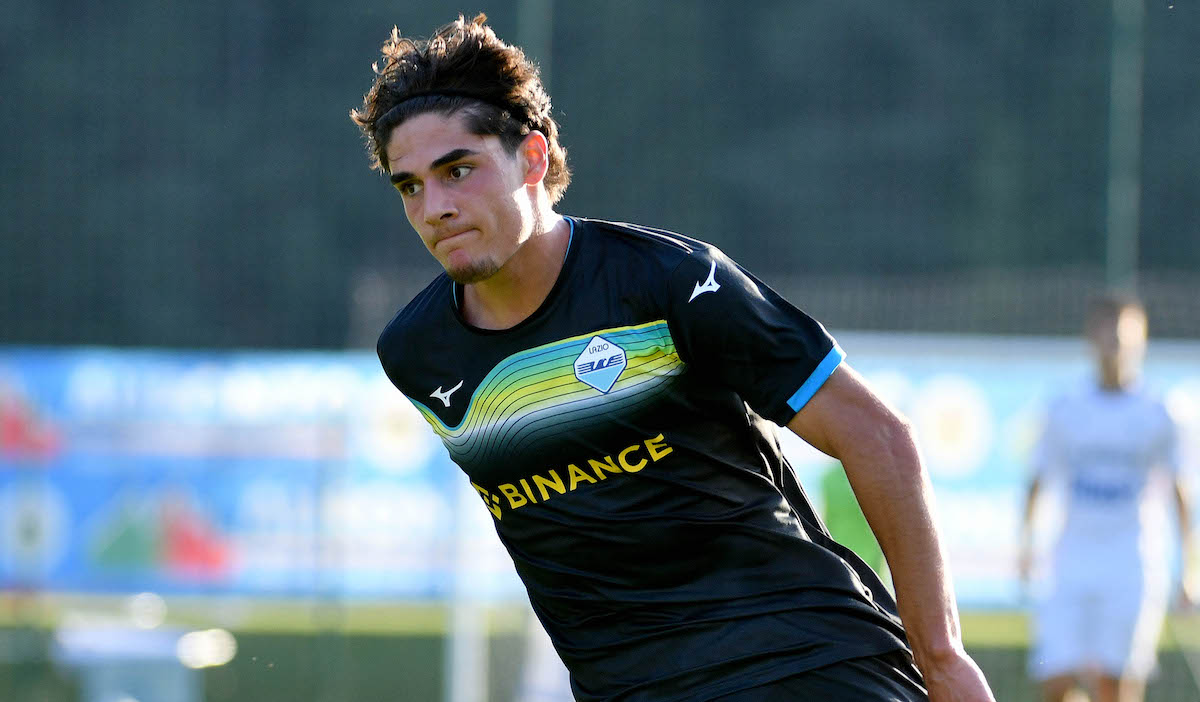 Lazio have pulled off a strong summer transfer window, lowering both the average age of the squad and the wage bill. The...