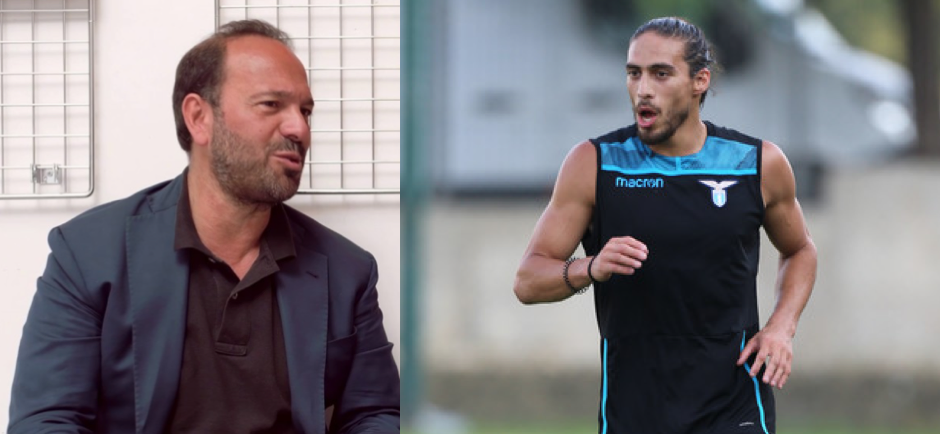 The Lazio market this January is a puzzle: the track that leads to Chelsea's Davide Zappacosta seems to have faded and, in terms of sales, the possible start could be Martin Caceres. To give an overview of the biancocelesti transfer market, the editorial staff of LaLazioSiamoNoi.it contacted agent Claudio Anellucci exclusively: "I do not understand this reasoning of having to give up before buying, in any case, it is Lazio's way of acting. At times it has brought results, sometimes not. In any case, there is a club, having so many players in the squad, who want to sell first before buying. The question is: who to take?".
Speaking further about Caceres:  "I am very sorry about the situation linked to Martin Caceres, I've known him for some time. The Caceres that I know and that you see playing in the National team is an element that moves the balance; he is an element with malice and the right head. Probably when he was summoned, it was not what was admired by Lazio. In some cases, however, we need to understand where the difficulty is in this environment. Caceres played well in Verona, in those six months he proved to be a top element. There are certain situations that leave me puzzled".
Caceres has played just 206 minutes in the Serie A TIM for Lazio this season.