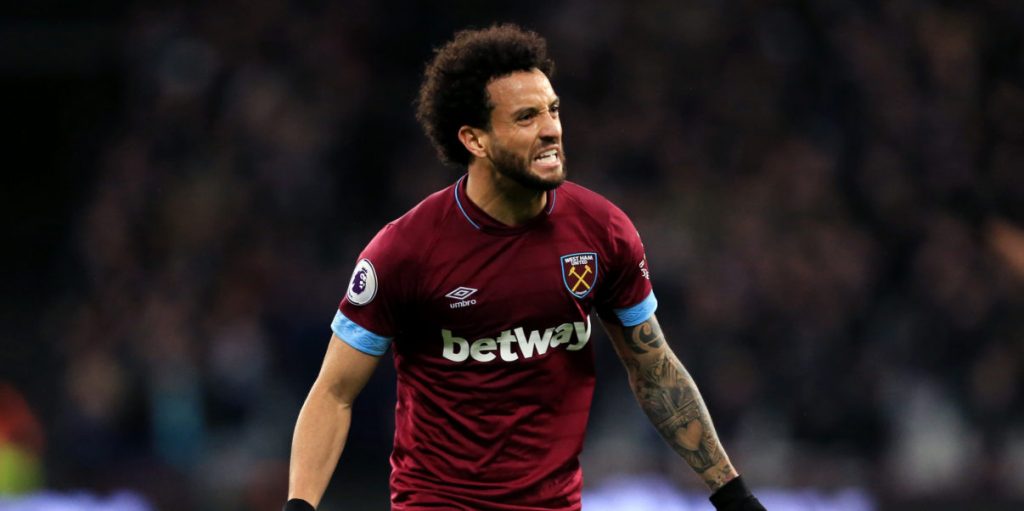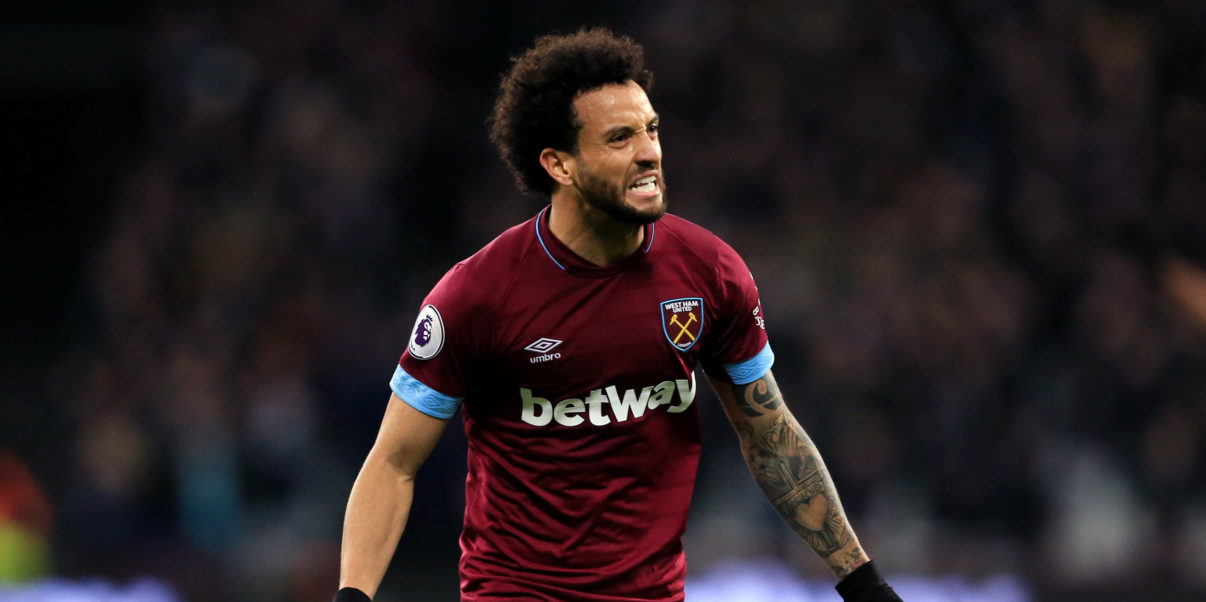 Felipe Anderson joined Lazio in the summer of 2013 from Brazilian side Santos and after five years, left the club this past summer for the Premier League and West Ham. A starlet in Rome, he has matured becoming one of the Hammers' best players this season. Recently, he has spoken to Radiosei about his first European club and adventure. Stating that his "love for the biancocelesti remains unchanged", we can see that Lazio still has a special place in the 25-year-old Brazilian's heart.
"The love for the Biancocelesti remains unchanged, I will always be a Lazio fan. The Coppa Italia? I am happy for my former teammates, it was a deserved victory. I have had a good time at the San Siro, I still remember the double win in 2014. Also for this, I am happy for them. From that moment on, I found my confidence in myself, also because I was not yet a starter."
"My last match against Lazio was just against Inter: I scored a nice goal, but at the end of the game I was sad. At a certain point, we were one step away from the goal we wanted so much (Champions League). This year I hope it will end up better for my former teammates. If Lazio had gone to the Champions League would I have stayed? I do not know how it would have ended, but it was already a while that I felt that there was no desire to stay at Lazio. Both on my part and on the part of the club, it was a quiet goodbye. Do I miss Rome? I have always said that it is a place that I keep in my heart and I always gladly come to visit my friends."
With 24 Premier League appearances this season Felipe Anderson has scored eight times and has provided two assists.