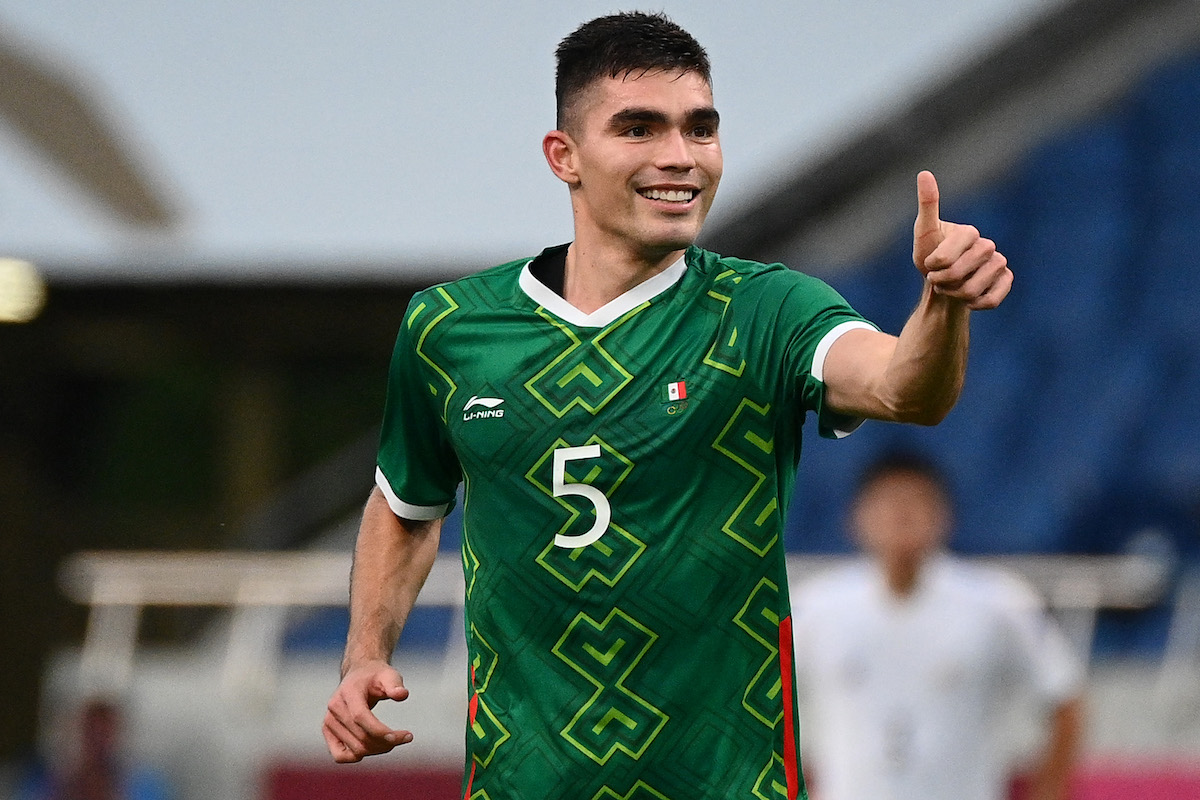 Despite suffering relegation with Genoa, Johan Vasquez could immediately return to Serie A as both Lazio and Fiorentina are keen to pick...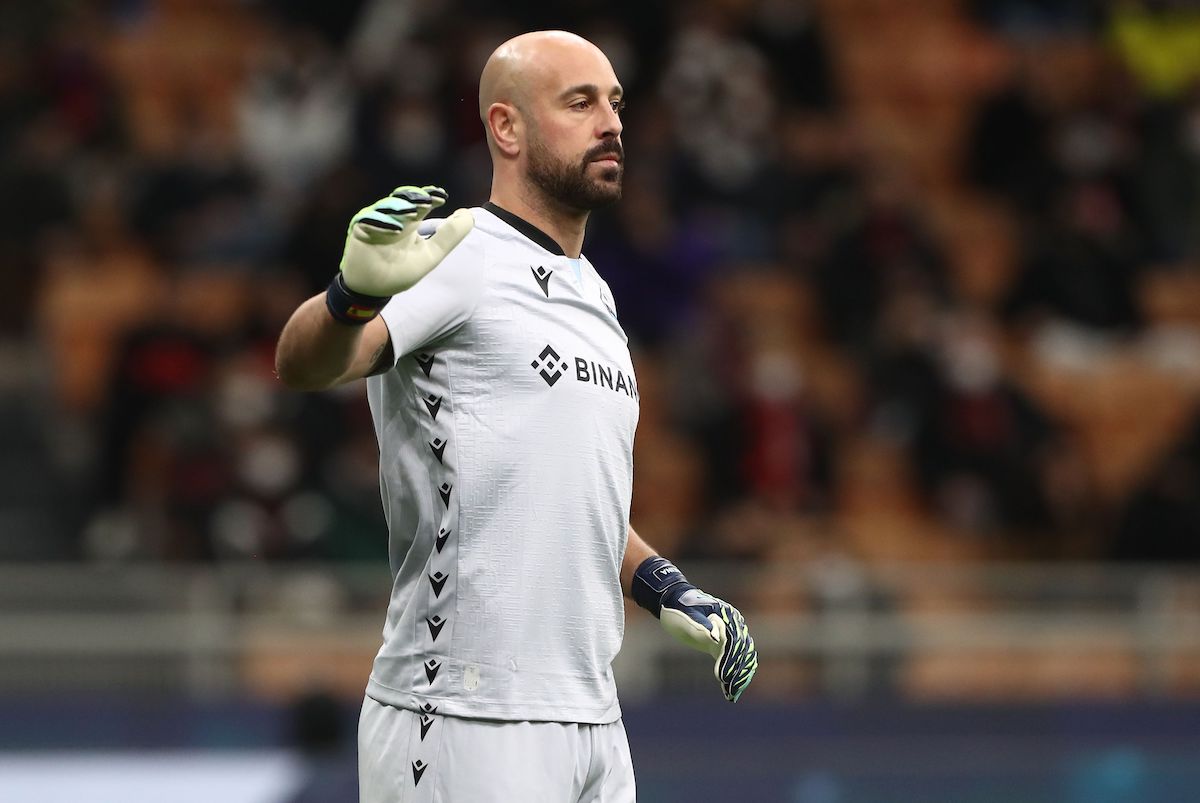 Pepe Reina will stay on as the Lazio second choice goalkeeper following his automatic contract renewal. The 39-year-old Spanish veteran started the...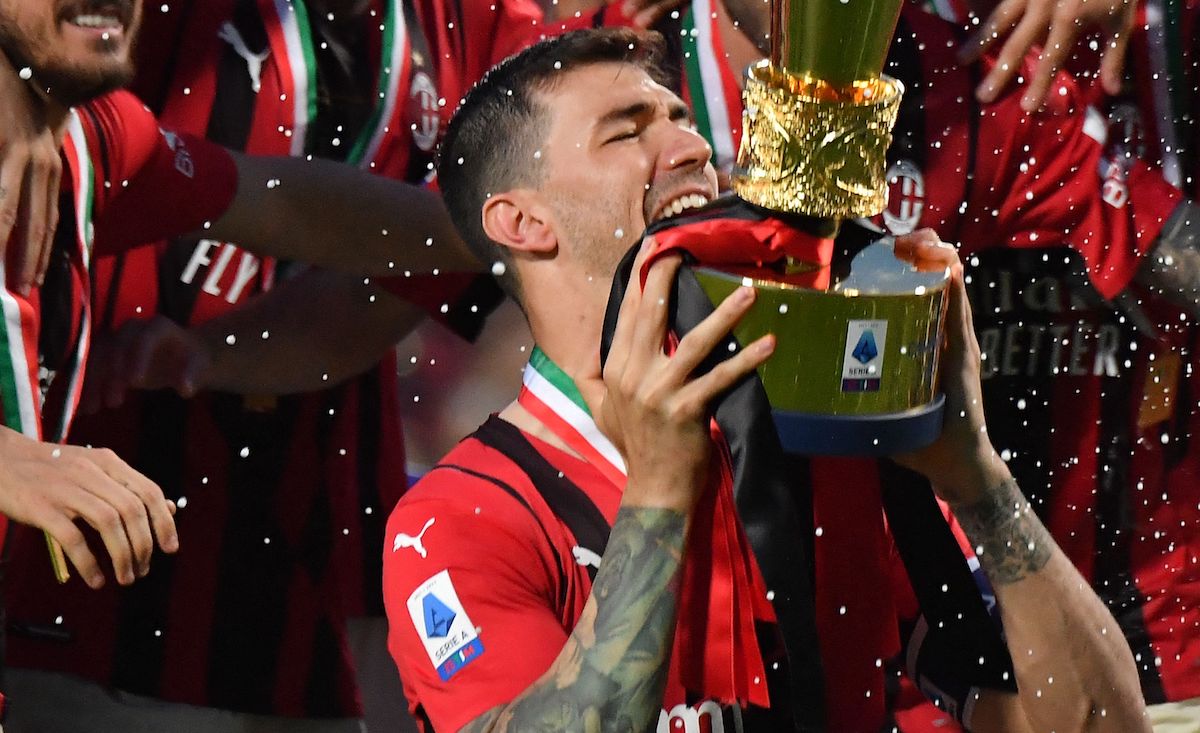 Alessio Romagnoli touched on his future once his Milan contract expires amid heavy links with a move to Lazio. The 27-year-old Italian...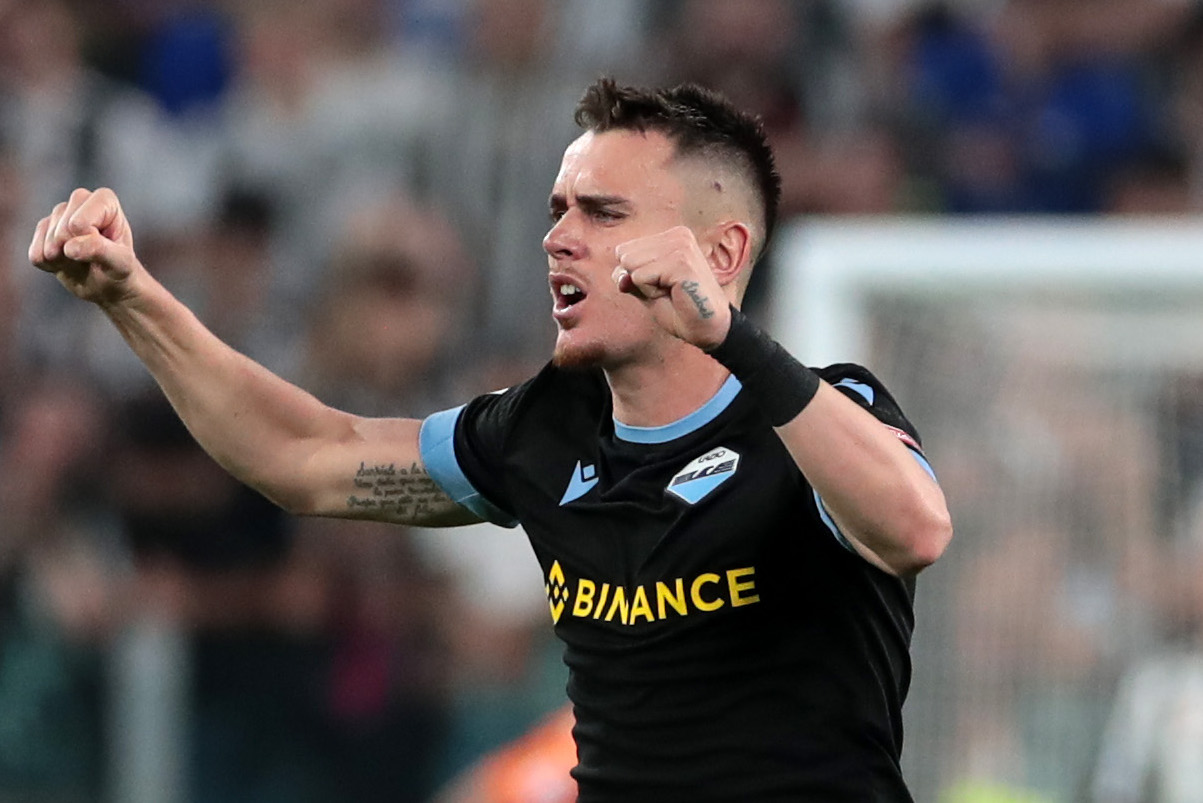 Patric has reached an agreement with Lazio to extend his stay in Rome until 2027. The 29-year-old Spanish defender has risen to...