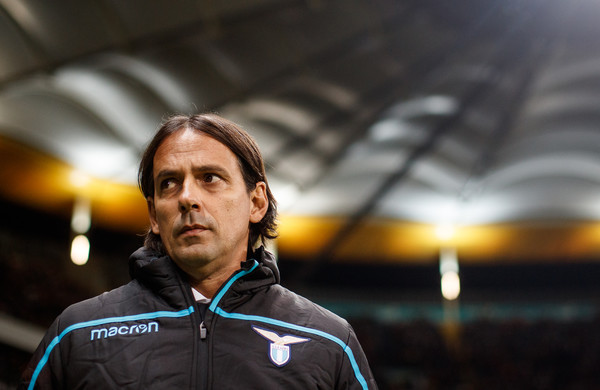 Simone Inzaghi is a record-breaking Lazio manager. Last season, the Biancocelesti coach broke the team records for most goals scored in a season; as well as keeping up with the big boys despite spending a mere fraction of what the club's Serie A rivals spend.
Now, Inzaghi has broken a new record. The Italian coach has 28 wins in 53 away games; a large number of over a 50% win record on the road – a number that no other Lazio coach has beaten. Below Inzaghi there are Reja and Zoff; with 25 wins a piece. Eriksson managed to secure 23 away victories whilst Delio Rossi won 22.
Inzaghi is a record-breaker and one who we wish will stay at the club and go on to break many, many more records.
If you like what we do, support us on Patreon. We ask for just the price of a cup of coffee each month to help us cover the costs involved with running the website!
Check out our YouTube channel!
For more reports, exclusive news and features, visit our homepage!