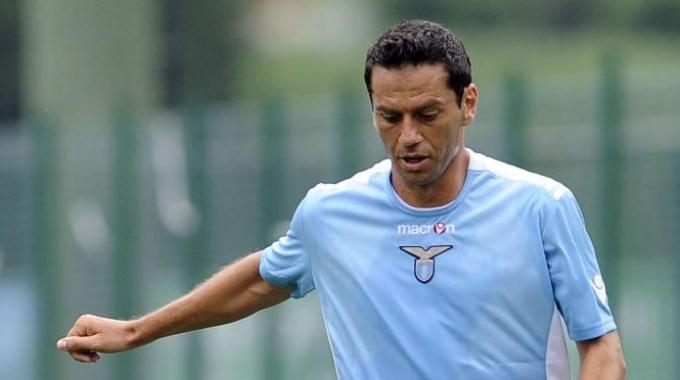 Former Lazio defender Luciano Zauri spoke to CittaCeleste about Lazio's season so far; as well as commenting on players such as Romulo, Ciro Immobile and Joaquin Correa.
ON THE RACE FOR UCL – "Lazio are meshing, winning at home the other night against Empoli and against Frosinone on Monday gave continuity of results. 6 points in a week and you raise above all in ambition. If [Inter] were to lose tonight, another place reopens. It is clear that it will not be easy because there are four teams to gamble for two places left."
ON LAZIO – "They created a roster to be able to play in all the competitions. Now comes the beauty. They can play well in the Italian Cup but it is certainly more difficult in Europe. The Europa League takes away physical and mental energy, but Lazio is an organized team, with important players and will be able to try for it until the end."
ROMULO – "He's a joker,  he did everything in his career. He has strong defensive skills, but he can also play from right wing-back and from mezzala, he is a pushing player."
IMMOBILE, CAICEDO AND CORREA – "Immobile is irreplaceable, but the two (Caicedo and Correa) have played excellent performances. Caicedo also scored 2 goals, gives a lot to the team in terms of generosity, but little in the implementation phase. Now he also managed to score 2 goals, so I really enjoyed it. Correa has  great physical and technical qualities. If he manages to stay consistent, he will be a big purchase. He is a player of great prospects."
If you like what we do, support us on Patreon. We ask for just the price of a cup of coffee each month to help us cover the costs involved with running the website!
Check out our YouTube channel!
For more reports, exclusive news and features, visit our homepage!