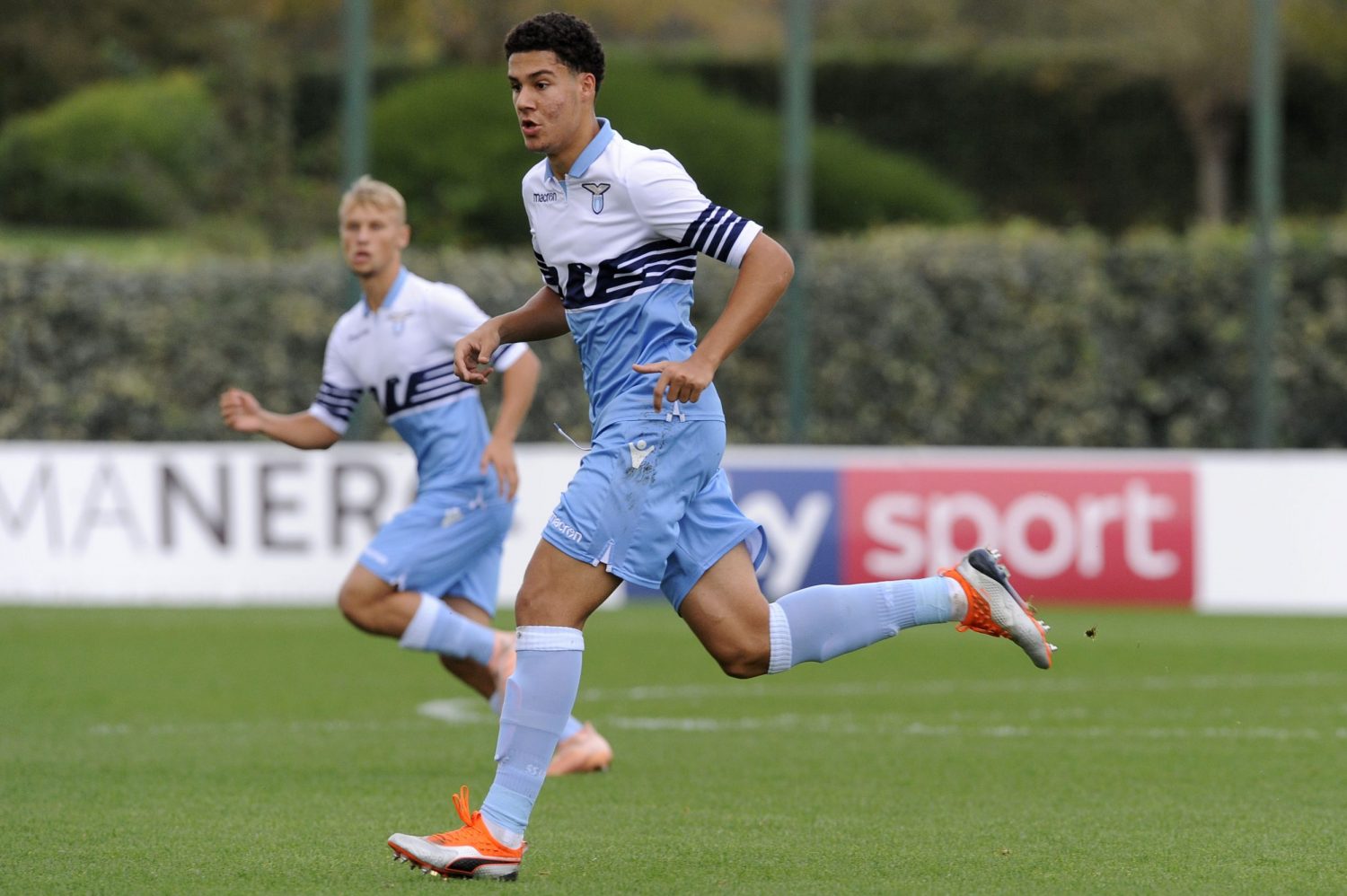 Lazio's youth side, currently in the Primavera 2 after relegation from Italy's top youth flight last season, managed to draw 2-2 with Benevento today. Benevento scored twice in the first half to put the Biancocelesti down at home; before a second half comeback, including a penalty, secured a point for Lazio. Lazio, after today's result, remain in first place in the Primavera 2 Group B; 1 point clear of Ascoli with a game in hand.
Benevento took the lead in the 27th minute through De Serio; as the Italian forward found the net before, seven minutes later, the away side doubled their lead over Valter Bonacina's Lazio U19 side. The score stayed 2-0 until the 65th minute, when Brazilian youngster Luan Capanni, who joined from Flamengo in the summer of 2018, found the net to bring one back.
Lazio were gifted an opportunity to equalise in the 82nd minute when Alessio Bianchi stepped up to his spot-kick, converted it, and save Lazio from what would have been just their second defeat of the season.
Lazio (3-5-2) :  Alia; Kalaj, Silva, Baxevanos; Zitelli, Czyz, Bianchi, Abukar, Falbo; Capanni, Nimmermeer
Benevento (4-3-3): Carriero; Onda, Pastina, De Caro, Rillo; Sanogo, Nembot, Cuccurullo; Peluso, Di Serio, Santarpia. 
If you like what we do, support us on Patreon. We ask for just the price of a cup of coffee each month to help us cover the costs involved with running the website!
Check out our YouTube channel!
For more reports, exclusive news and features, visit our homepage!