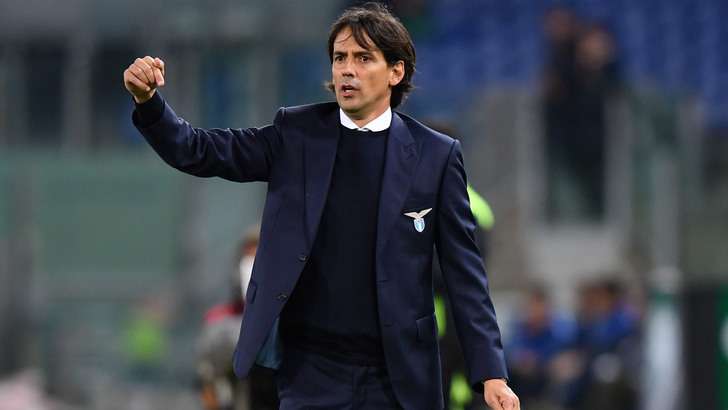 Former Lazio midfielder Antonio Lopez spoke to the microphones of Lazio Style Radio about several topics; including Lazio's performances in the past week, as well as on head coach Simone Inzaghi.
"Lazio were good on Thursday night, they managed their strength well, they had to win to stay in the part that counts of the ranking. However, matches like the one with Empoli can become difficult. In Frosinone, the Biancocelesti were very clever from the mental point of view, but no team can play with just a three-day break between two league games: Inzaghi is right to complain. 
"Inzaghi is a great coach, he has done an excellent job for this club. He had the excellent intuition to deploy a training full of quality and offensive players like Marusic, Milinkovic, Luis Alberto, Immobile and Correa. To these, also added Caicedo, who has further increased the potential in attack. The value of the roster has grown with the inclusion of Romulo.
"The Ecuadorian striker gives the impression of being a good player, in the last two games he was decisive and can carve out an important space but must grow still. The defenders worry about his qualities, marking someone like him is not easy and all the teammates can benefit from it."
If you like what we do, support us on Patreon. We ask for just the price of a cup of coffee each month to help us cover the costs involved with running the website!
Check out our YouTube channel!
For more reports, exclusive news and features, visit our homepage!