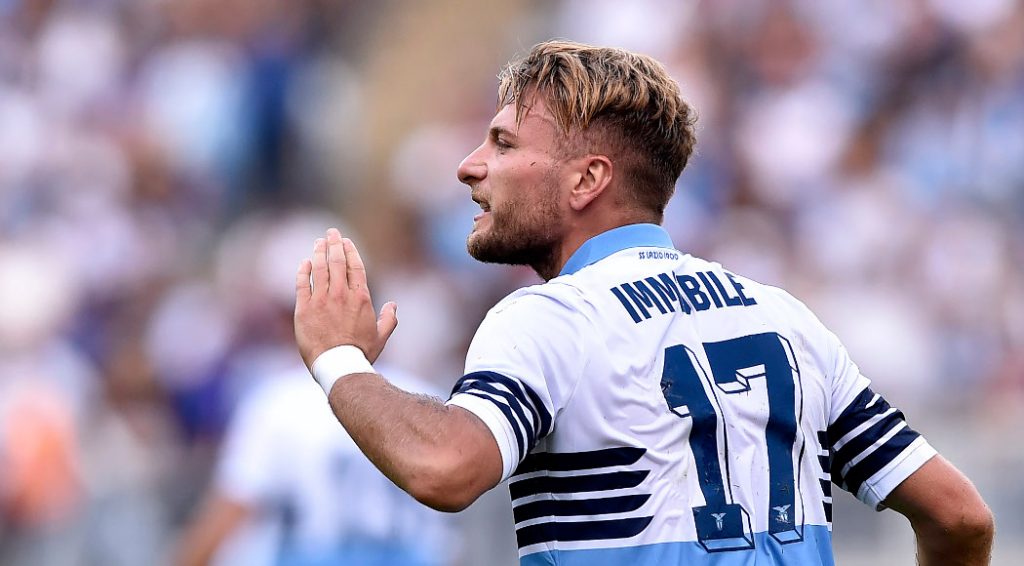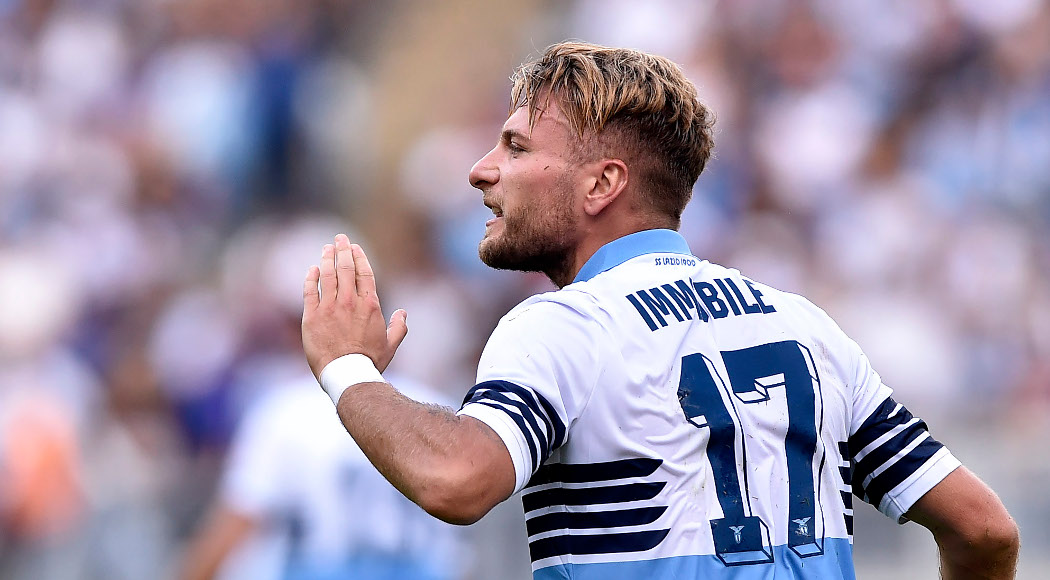 Lazio currently sits in a three-way tie for the fifth spot in the Serie A TIM alongside Atalanta and rivals Roma, who are all just one point behind Milan for the fourth spot. A tight race, it is interesting to note that the Biancocelesti are the only Serie A TIM side to be still competing in three competitions: the Serie A TIM, Coppa Italia (semi-finals to be played against Milan), and Europa League (Round of 32 to be played against Sevilla). Tackling three competitions is no easy task. A hectic schedule, it requires a lot of energy, mental strength, and focus from not only the players but also from manager Simone Inzaghi who will be up for a challenge as he tries to manage the situation in the best possible way.
An issue pertaining to Lazio has always been directed at their defensive structure and capability over recent years. Last season, although the leading scorers in the Serie A TIM with 89 goals, they ranked tenth in goals conceded with 49. While this was seen as a peripheral issue thanks to the goals Ciro Immobile (29), Sergej Milinkovic-Savic (12), and Luis Alberto (11) were able to provide, this season, scoring has become somewhat of an issue for Inzaghi's side. They have managed to find the back of the net just 32 times in 23 matches (AVG of 1.39 per match), with a goal differential thus sitting at +7. Looking at the matches played so far this season on a scoring basis, Lazio have only scored more than two goals on four separate occasions against the likes of Genoa, SPAL, Marseille, Cagliari. In comparison to last year at this point in the season? They had 11 matches with over two goals scored. A substantial difference.
What happens to be the issue one may ask? Is it the lack of form from Luis Alberto and Milinkovic-Savic this season, who only have four goals between themselves in the Serie A TIM? Is it the fact that it was a surprise season from the players and the manager last year? Is it the failure to create goal scoring opportunities? According to the statistics reported by Lazio Page, the reasoning seems to be the inability to convert their chances.
Lazio are fourth in Europe for the number of shots produced (400) but rank 37th with regards to goals scored (32). In addition, amongst the top 20 teams who have created the most chances, Lazio sits in the last spot with only one goal every 12.5 shots. Not a good look from a side who are trying to push for the Champions League, and succeed in the Europa League and Coppa Italia.
In conclusion, Inzaghi and his side need to make improvements and changes to their attacking strategies starting from the training ground, working hard to improve every day.
Statistics provided by Transfermarkt and LazioPage