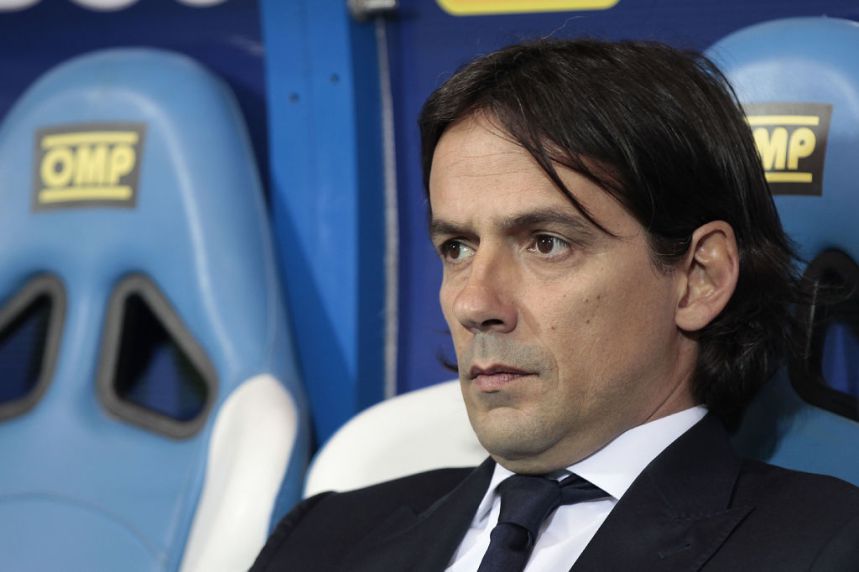 At his press conference today, Simone Inzaghi presented Genoa vs Lazio in the Serie A TIM. A depleted side to play Cesare Prandelli's Rossoblù at the Marassi, tomorrows challenge will be a very difficult one.
"Unfortunately we are in a moment like this – it also happened last year. We have ten players that are unavailable: Wallace, Luiz Felipe, Bastos, Parolo, Milinkovic-Savic, Luis Alberto, Lucas Leiva, Berisha, Durmisi, and Lukaku. Of these ten, I have summoned only Leiva, but he has a very swollen ankle; in fact today he has not trained. It certainly will not be an alibi: a competitive team will go on the pitch."
"With the many injuries, it is not easy to give explanations. Close matches in proximity to one another have influenced them for sure. We must overcome this moment and move on with the right spirit. We hope to recover all the player as soon as possible – our goals do not change: we want to get to the end of all the competitions. Let's think about Genoa, then Sevilla."
"Badelj could play, I wanted him strongly. I will see if using Patric as a central third defender or as a wing-back is best. Correa will play in attack – Immobile is better but we have to evaluate him well tomorrow morning. Probably, we will still need Caicedo and Neto off the bench. Genoa attacks well, we will have to pay attention. Prandelli is an excellent coach that I respect a lot".