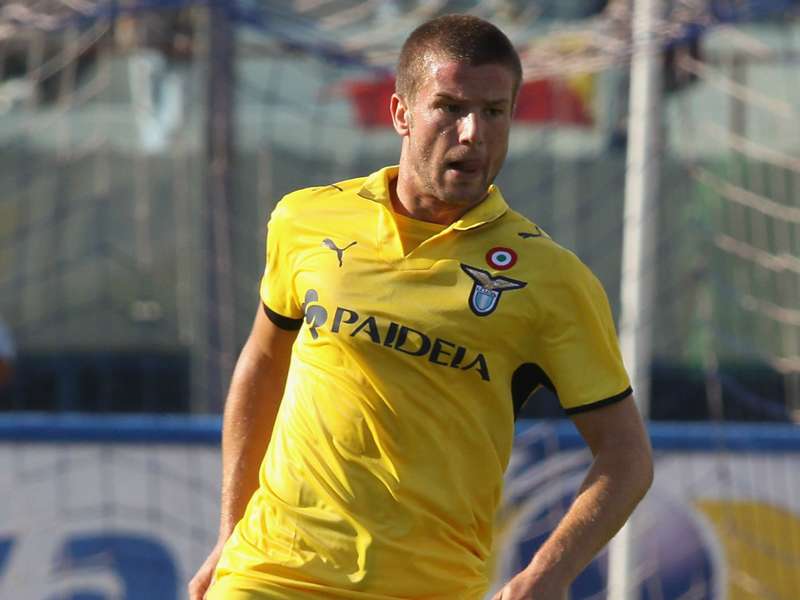 There are those, who, in the middle of a journey, understand that they want more from life; a new passion can blossom at any moment. This is the case of Riccardo Perpetuini, who made his debut with Lazio in 2009 in the Serie A TIM match against Palermo.
A terrific midfield talent once thought of as Lazio's version of Daniele De Rossi, Perpetuini only acquired 7 appearances with Lazio. Several physical problems – as many as five knee operations – was the main reason for this… He was sent on loan to Crotone, Foggia, Salernitana, and L'Aquila before his contract expired in the summer of 2015.
Following brief stints at Cremonese and Mantova FC, three years ago at the age of 26 – as reported by Radiosei – he decided to change his career path. He terminated the contract with Mantova FC to undertake in dental studies in Foggia and now practices his new profession in Prati.
His motto was: "If you can not do one thing well, it's better not to do it". A turn for the better, Lazio still remains in the heart of Perpetuini.