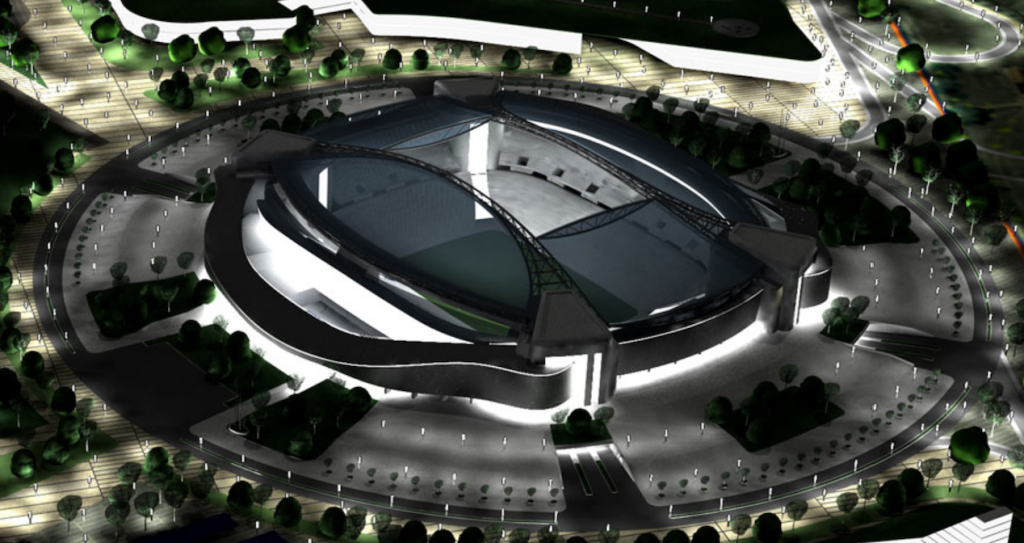 Back in November of 2018, The Laziali reported that the Councilor of Sport Daniele Frongia had spoken to Lazio regarding the Stadio delle Aquile. This was a response to the individuals who believed that only Roma was interested in building a new structure for their club, which was entirely false.
Speaking to Radio Radio, Frongia was questioned about his discussion with Biancocelesti President Claudio Lotito. In this conversation, he reiterated the fact that the Stadio Flaminio – which lies along the Via Flaminia, three kilometres northwest of the city centre – was offered to the club.
"Lotito? He told me about his ideas surrounding a new stadium and I offered the Stadio Flaminio to him. However, he declined this due to the project that he had in mind – the Flaminio is not a sufficient stadium for what he desires."
Therefore, for the time being, there is a halt on the Stadio delle Aquile. The project, which is being revised and renewed compared to the one presented 14 years ago, is still in the pipeline. In the meantime, developments are expected at the Rome plant in Tor di Valle, whose future would inevitably be an incentive for the location of this new stadium.