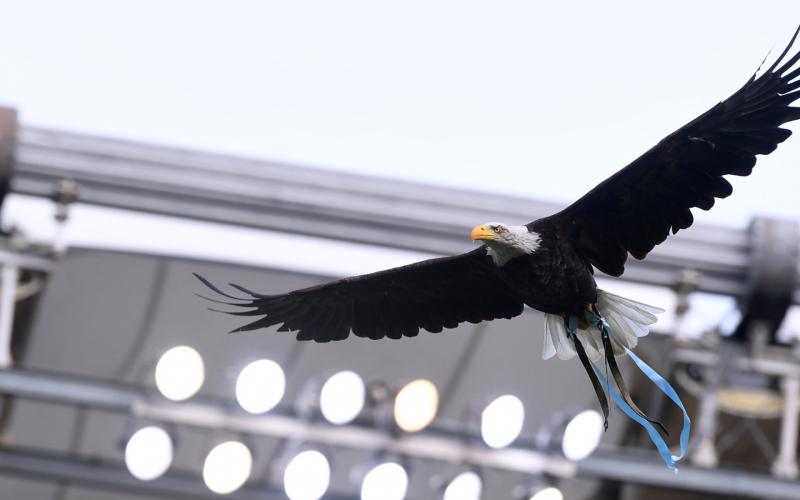 It's that time of the year again! Time for the Football Blogging Awards nominations. When voting for nominations took place last year, we had barely enough followers and supporters reading our site, let alone voting. We hope that now things have changed and we can book our place in the finals of the awards!
There are several ways to nominate someone; with the below information taken from the Football Blogging Awards official website.
TheLaziali.com will be trying to get ourselves nominated for the category of Best International Content Creator, and every single nomination would be greatly appreciated.
Vote on Twitter.
To vote on Twitter use the below Tweet template replacing Nominee and the #Category;
"I am voting for @Nominee in @TheFBAs for #Category"
@Nominee – Replace with the Twitter account voting for
Category – Replace with the relevant category below
#BestInternationalCreator
Any tweets not following the correct format and brand partners may not be counted.
Alternatively, you can use the widget below to cast your vote.
IF YOU WISH, YOU CAN NOMiNATE US ON TWITTER USING THIS LINK!
You can also vote via the official website of the awards here!
If you like what we do, support us on Patreon. We ask for just the price of a cup of coffee each month to help us cover the costs involved with running the website!
Check out our YouTube channel!
For more reports, exclusive news and features, visit our homepage!