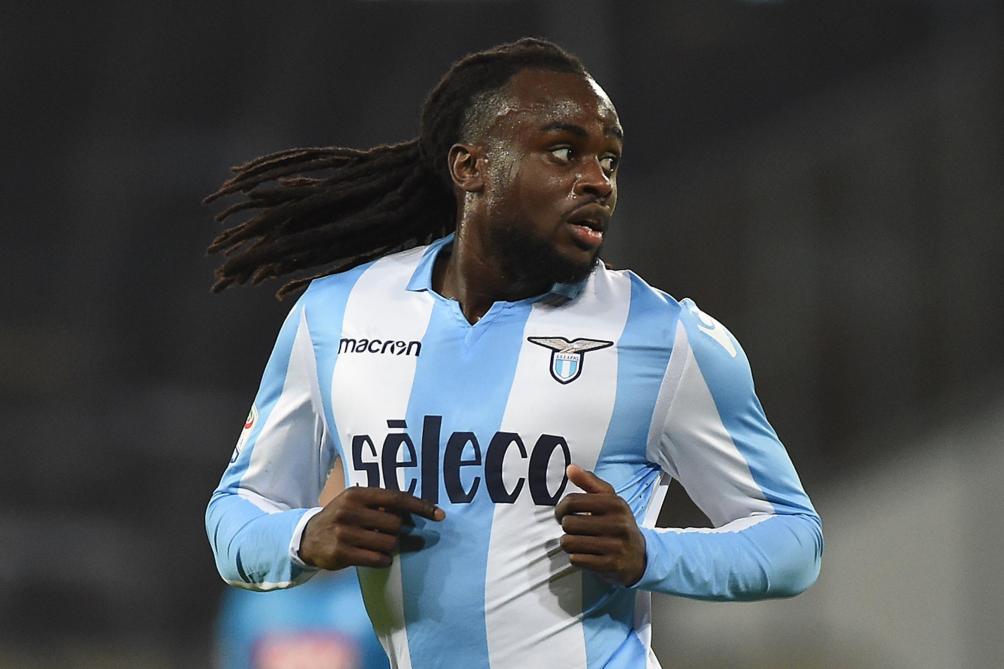 During the January transfer window, Jordan Lukaku was one step away from a transfer to Newcastle. With negotiations between Lazio and the English club reached and agreed upon, the Belgian international was set to join his brother in the Premier League. However, it was too good to be true – the operation broke down due to what seemed to be a failed medical. Lukaku has since disappeared from Simone Inzaghi's bench, with many wondering where the player had gone disappeared to…
Today, we have found out. As reported by La Lazio Siamo Noi, Jordan has been operated on in Belgium and will be out for the remainder of the season. It has been a year that the player has been struggling with a knee problem, but, as Radiosei explains, it is not clear whether he had to operate on both legs or just one. Lazio is said to be releasing a statement to explain this situation more clearly in the coming days.
This past summer, Lukaku had already been treated by Dr. Lieven Maesschalck, a specialist who takes care of all the Belgian players. He seemed to be able to return to Inzaghi, but his muscular build did not seem to help him in rehab. In agreement with the club, it was decided that he undergo the operation to finally put an end to this ordeal.