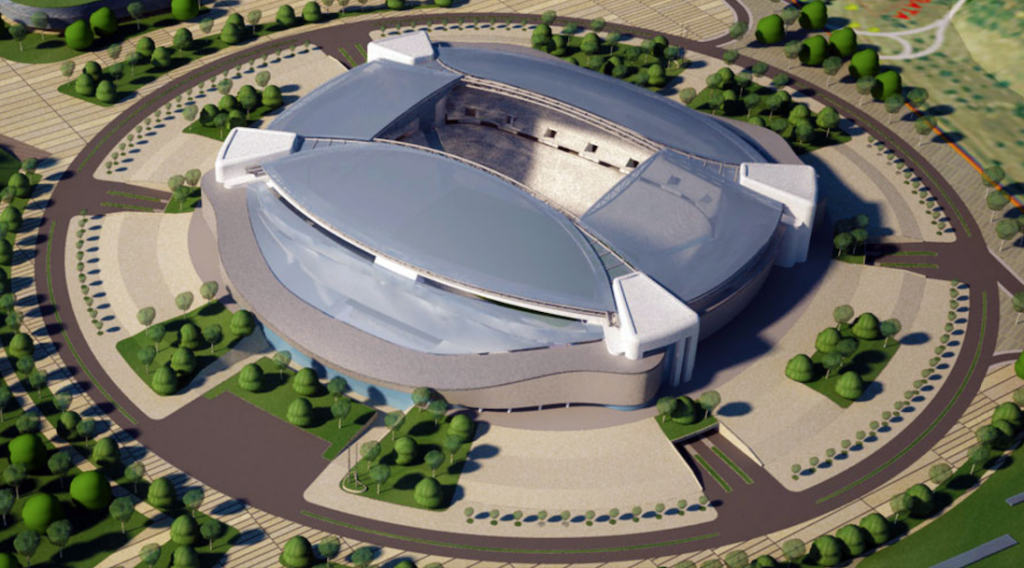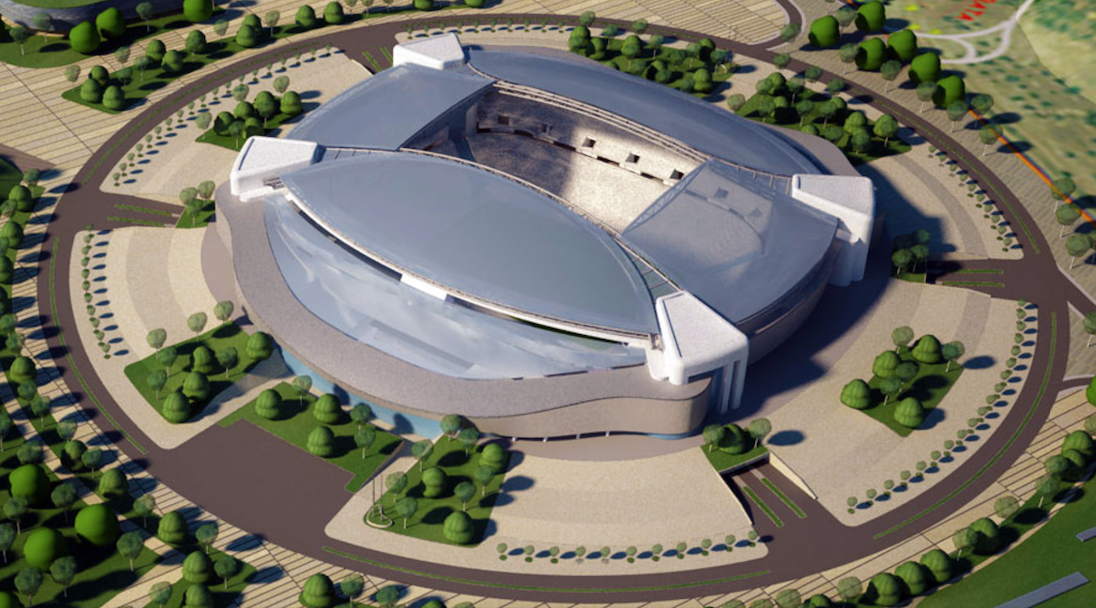 Virginia Raggi, the Mayor of Rome, was recently interviewed about Lazio's potential new stadium named the Stadio delle Aquile. Virginia stated that she would welcome a proposal from the Biancocelesti but that nothing has been submitted to her, and that the club had refused to take up the option of renovating the Stadio Flaminio. 
In response to this false statement made by the Mayor, Lazio made a public announcement. This included the fact that Claudio Lotito had already presented plans for the Stadio delle Aquile back in 2005. Furthermore, Lazio invited Raggi to the Formello Sports Centre in June 2019 to celebrate the renovated parts of the facility. At this event, the club is also said to be presenting its new plans for their new stadium.
Virginia is said to have refused a Lazio kit sent by the club to her son in the past; the question is, can she really refuse Lazio's invitation this time around?